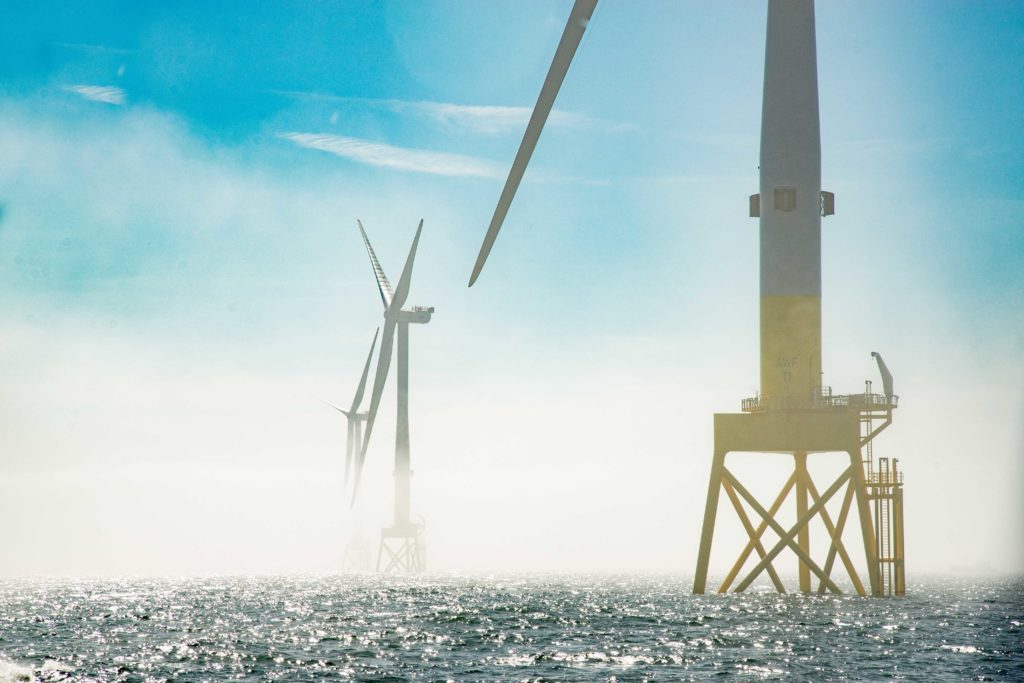 Scotland is anticipated to get 60% of the created jobs from the UK onshore wind sector, according to a new report issued by BVG Associates.
Of the 18,000 potential jobs created during the construction phase and 8,500 long-term skilled jobs thereafter, Scotland is to win the lionshare while "delivering a net payback to consumers" of £1.6 billion.
According to today's report, the biggest onshore wind opportunities between 2019 and 2025 are in fabricating towers and blades, part refurbishment and the development of UK installation teams.
The report – supported by ScottishPower Renewables, Vattenfall and Statkraft – has analysed five new Contracts for Difference (CfD)auction rounds, each with a top end capacity of one gigawatt (GW).
BVG Associates say forecasts show that "the costs of new onshore wind projects will drop beneath the Government's forecast wholesale electricity price from 2023, delivering a net benefit for UK electricity consumers".
The report also claims that over the next five auction rounds it anticipates that 86% of onshore wind projects will be built in Scotland, 12% in Wales and 2% in England "made up of small scale projects (sub 50MW)".
Bruce Valpy, managing director at BVG Associates, said: "It is good to get these messages into the public domain. As the onshore wind industry moves 'subsidy free', recognising its role in job and value creation in local neighbourhoods is important. In the UK, we need to build a sustainable electricity mix that plays to our strengths in terms of natural resources and capable workforce."
David Flood, managing director of Statkraft UK, added: "This report shows there is still a large potential for new onshore wind in Scotland and Wales, which could deliver power at a beneficial cost for consumers and also underpin a positive economic development with thousands of new skilled jobs in the industry and supply chain. Government commitment to future CfD auctions is required for these benefits to be realised."