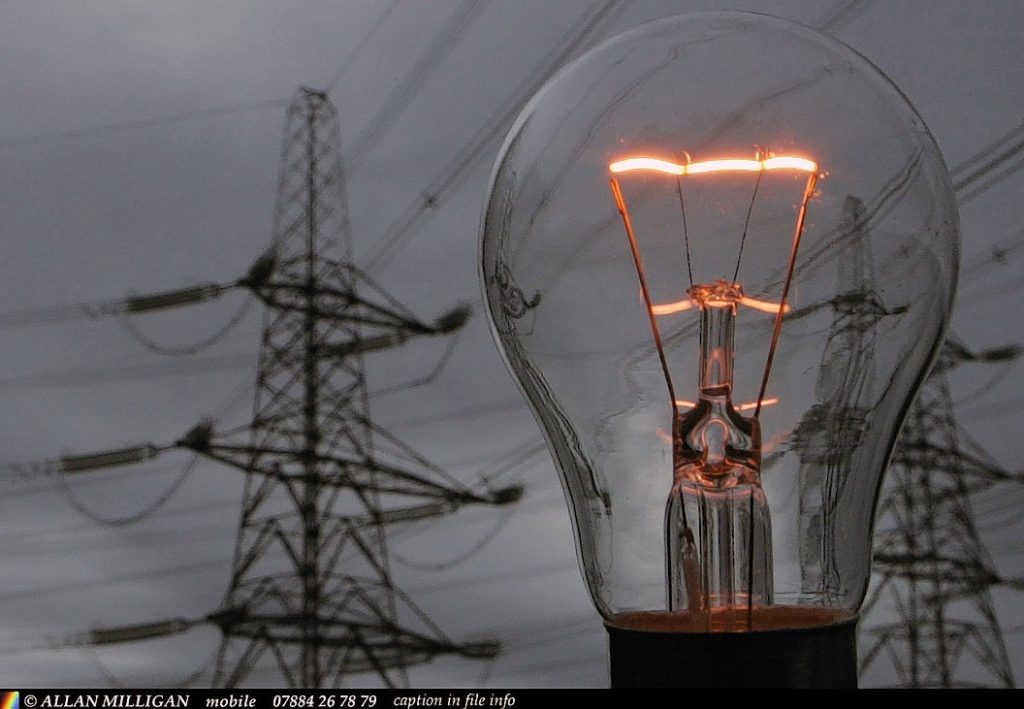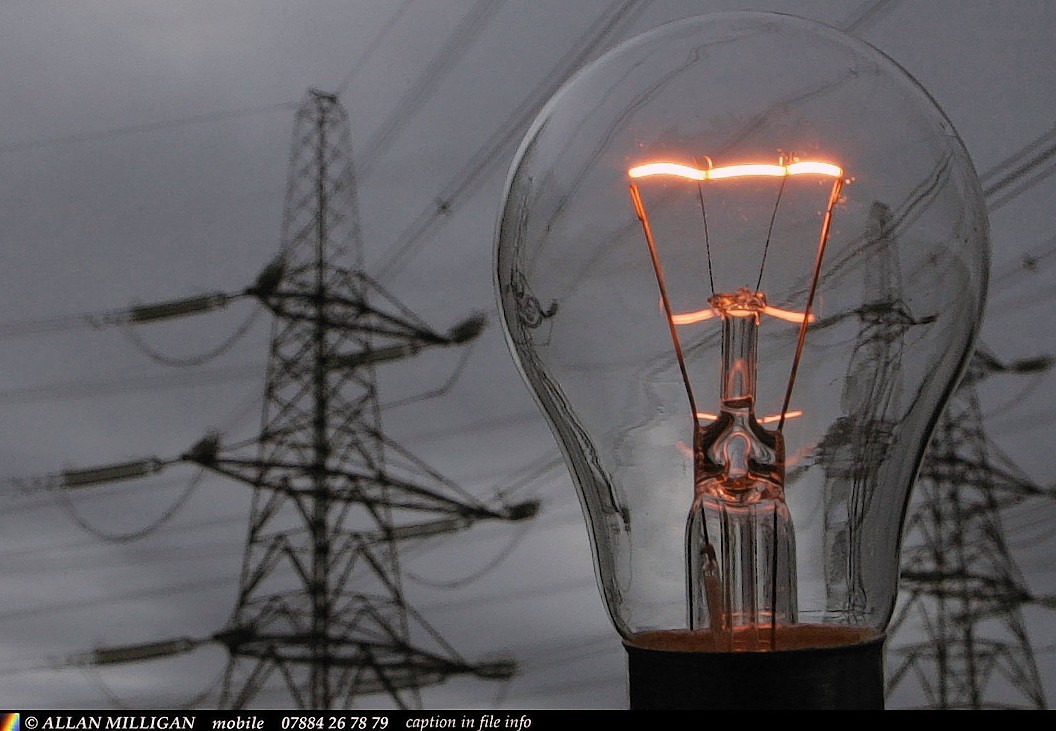 Renewable energy supplier Bulb has announced plans to raise prices following "substantial" increases in wholesale gas and electricity costs.
The average Bulb member will see their gas and electricity bill rise by 5.1%.
It said a typical annual bill will now cost £923, up from £879 – a rise of £4 per month.
The rise will apply to all of Bulb's more than 450,000 members on its single Vari-Fair tariff and comes into effect on August 12.
Households switching to Bulb will start on the new rates.
Bulb said since it was founded in 2015, it has dropped its prices seven times and the increase is only the third in the company's history.
It said since the last price change in February, wholesale energy costs have increased by 21%.
Bulb co-founder Hayden Wood said: "Bulb is committed to supplying energy at a fair price.
"That's why we have one tariff for all our members, which reflects the true cost of energy. When wholesale energy costs change, our tariff does too.
"These costs have climbed throughout 2018, and are now 21% higher than they were in February.
"As a result, from August, our price will be going up by £4 per month for the average Bulb member."
He continued: "All our members receive 60 days' notice of the rise."
Stephen Murray, energy expert at MoneySuperMarket, said: "Today's rise from Bulb, and the one last week from Ovo, show that wholesale energy costs are affecting the pricing strategies of all suppliers, not just the Big Six.
"Bulb only has one tariff so a price rise means all its customers are affected, but even with the rise it remains amongst the lowest-priced suppliers on the market and £250 cheaper than the average Big Six standard variable tariff."
Recommended for you

Gas price plunge brings relief to Europe after energy panic