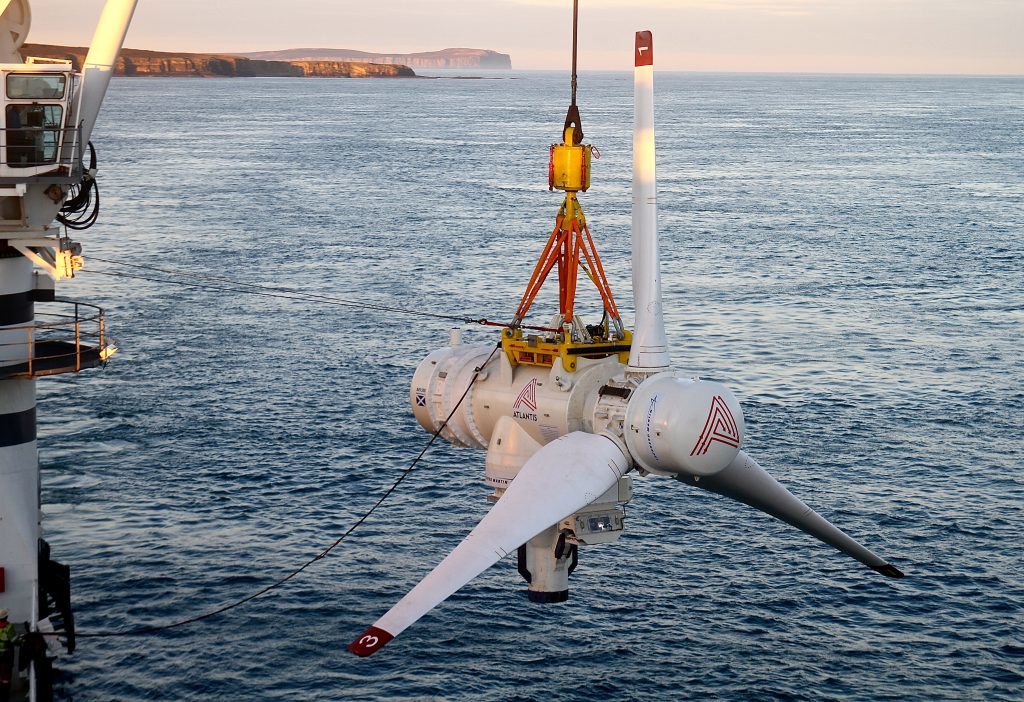 Sanjeev Gupta's GFG Alliance has taken a 49.99% stake in the company behind the groundbreaking MeyGen tidal array in the Pentland Firth as part of a reverse takeover.
Atlantis Resources has changed its name to Simec Atlantis Energy after wrapping up the purchase of Uskmouth power plant in Wales from Simec, the energy arm of GFG.
The formerly-coal-fired Uskmouth power station will be converted to burn energy pellets derived from non-recyclable waste products.
In return for Uskmouth, Simec was to receive a 49.99% share of Atlantis, whose stock market ticker is now SAE.
Recommended for you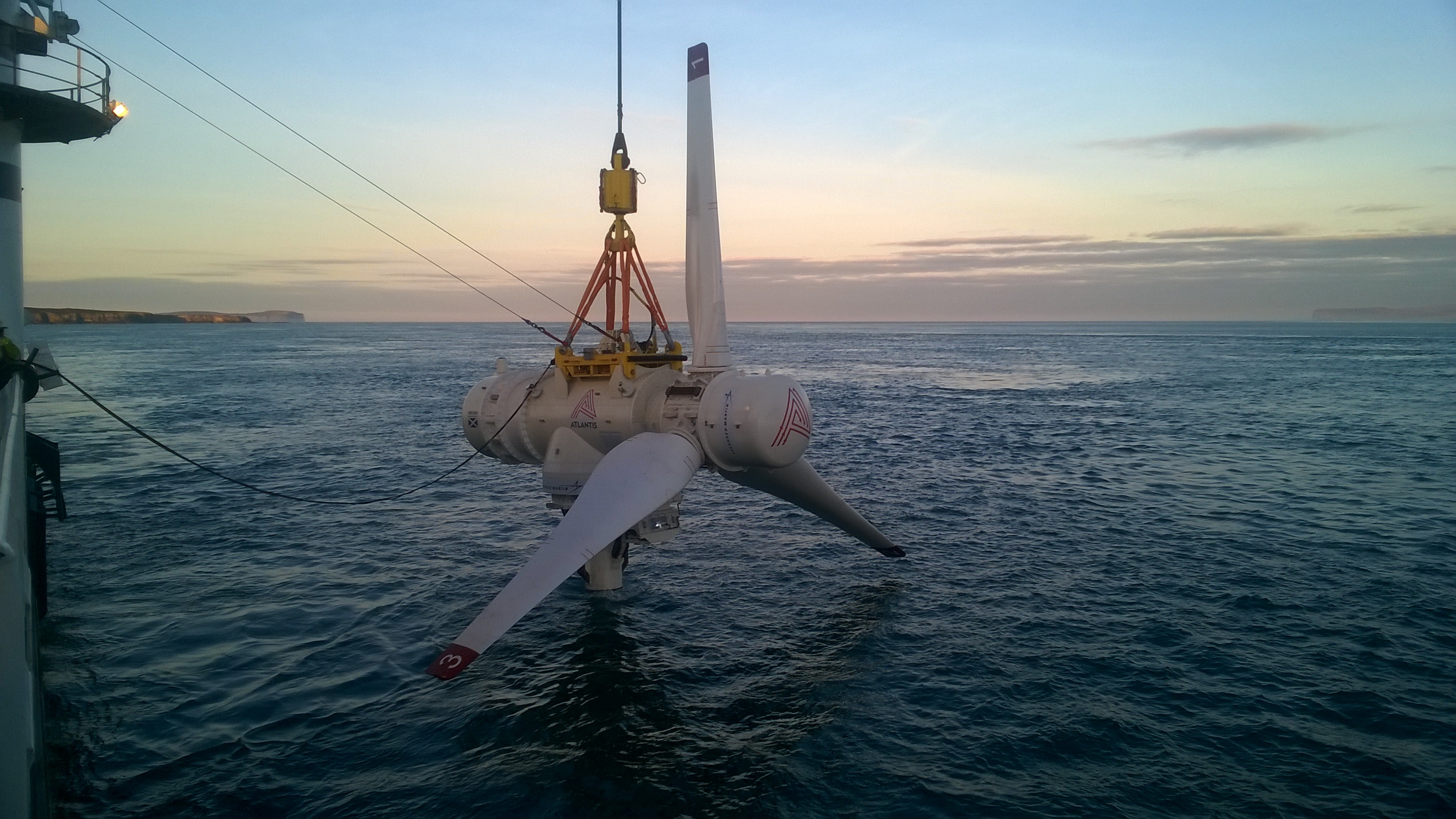 Simec Atlantis receives £4m in 'boost' to MeyGen tidal array