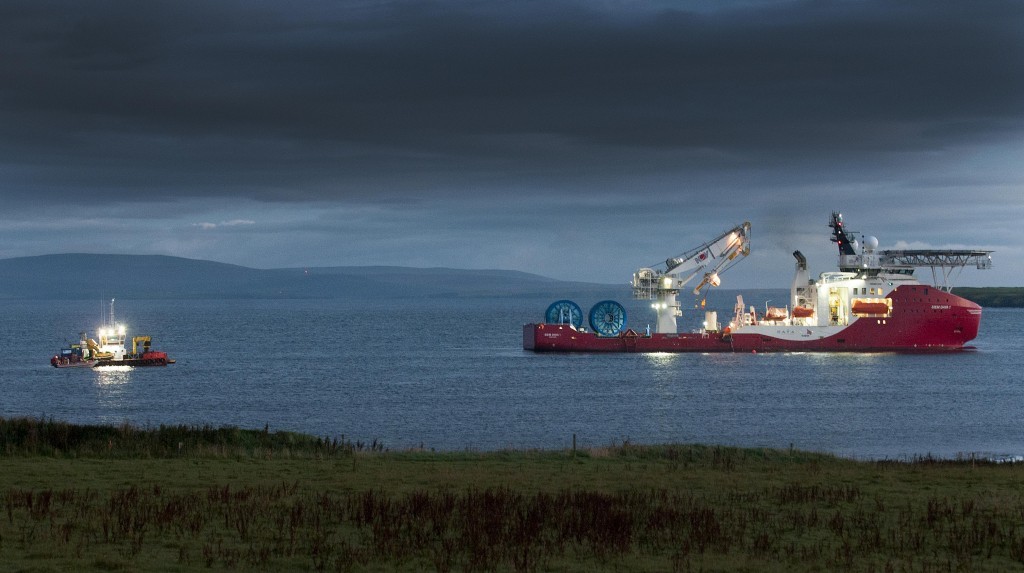 A shared interest in Scottish tidal power led to the completion of a groundbreaking renewable-energy deal.
Industrial magnate Sanjeev Gupta – saviour of a threatened aluminium smelter in Lochaber – and Atlantis Resources chief executive Tim Cornelius celebrated a reverse takeover handing nearly 50% of Edinburgh-based Atlantis to Mr Gupta's GFG Alliance.
The pair were introduced to one another by First Minister Nicola Sturgeon last year.
Their deal has also led to a name change for Atlantis, which is best known for the Meygen project in the Pentland Firth.
It is now known as Simec Atlantis Energy (SAE) following its acquisition of the Uskmouth coal-fired power plant in Wales from Simec, the energy arm of GFG.
Financial details of the transaction, which will see the power station converted to burn pellets derived from non-recyclable waste, while SAE will have much more "firepower" for tidal projects, have not been disclosed.
Mr Cornelius said: "This deal gives us a seat at the big table now. It's really a reward for the endeavour and the efforts and the successes of the management team in quite a niche area in tidal.
"If you combine that with the drive and the assets of an enigmatic billionaire like Sanjeev Gupta, with his pipeline, financial firepower and balance sheet, we can quickly become one of the largest independent generators in Britain.
"It materially increases the probability that we get to build larger projects in the tidal stream space.
"The reason this all came about is that I met Sanjeev at Scotland House in London in February last year, facilitated by Nicola Sturgeon.
"We shared an interest in tidal power and Sanjeev was also an investor in tidal lagoon power.
"Both Scotland and France are two key investment areas for GFG, so the overlap is perfect."
Mr Cornelius added: "We're soon going to be making some announcements on acquisitions."
Mr Gupta was responsible for spending an estimated £580 million on UK acquisitions between 2013 and 2017.
GFG snapped up Scottish hydropower developer Green Highland Renewables for an undisclosed fee last year.
The group saved the UK's last aluminium smelter, near Fort William, from threatened closure in 2016 and is turning it into a car wheel factory, creating hundreds of jobs.
Recommended for you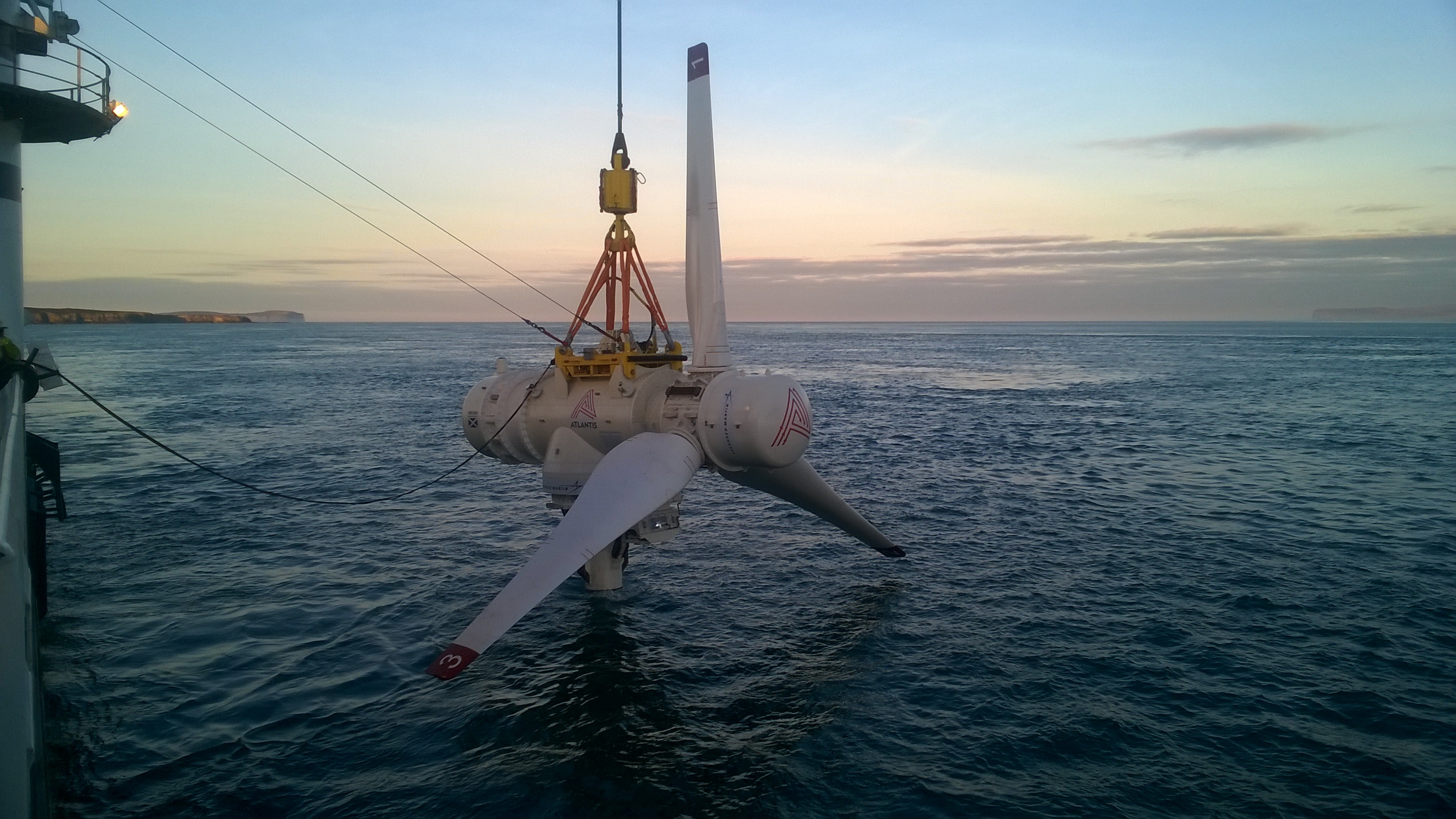 Simec Atlantis to suspend shares amid reporting delays