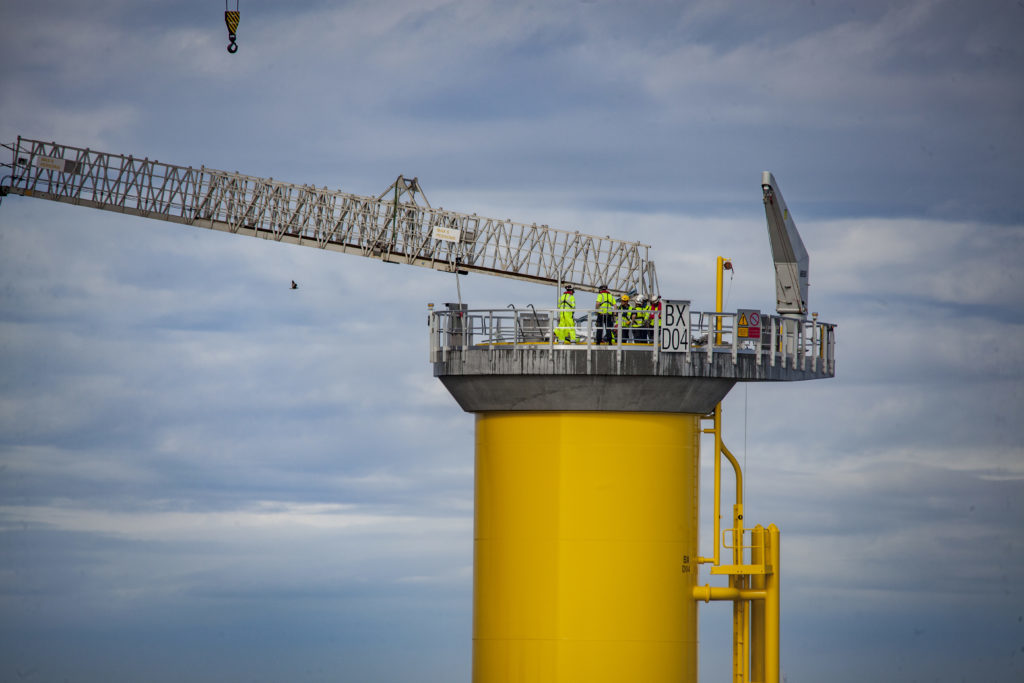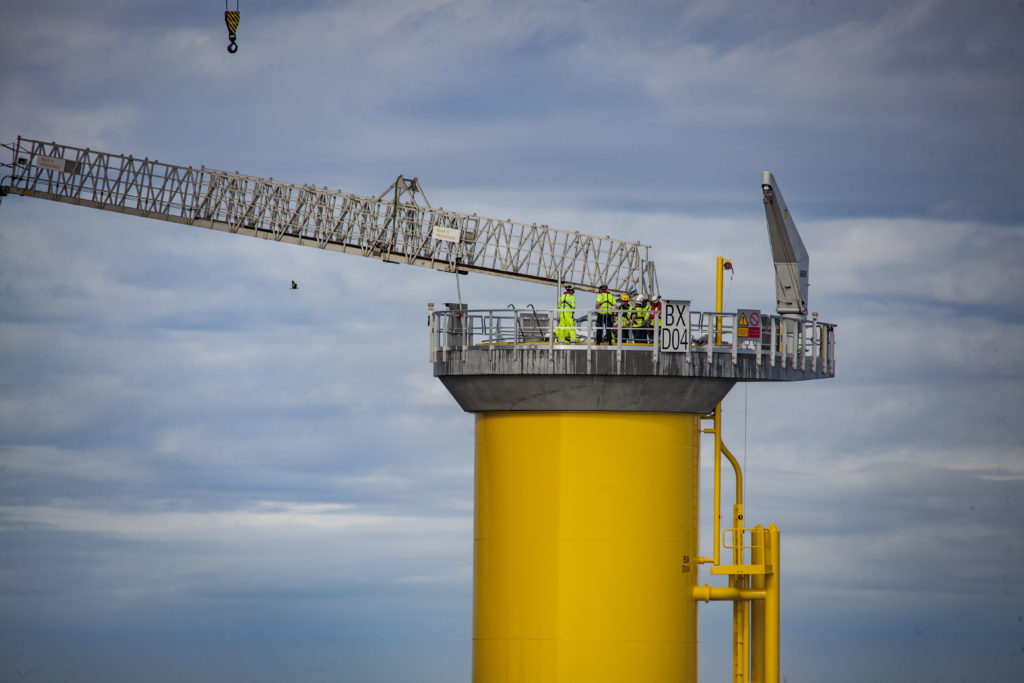 Offshore wind developer Orsted has announced that its latest round of grants from the Burbo Bank Extension Community Fund will be used for community projects in Liverpool Bay.
Nine local organisations will receive grants from a £166,500 funding pot.
Orsted has pledged £225,000 for the local area each year over the 25-year lifespan of the Burbo Bank Extension wind farm.
The Danish wind firm said it had provided 73 projects with funds worth £675,000 since May 2015.
Natasha Nanuck, Orsted's stakeholder advisor, said: "Merseyside has played a big part in advancing technology for the whole offshore wind industry. Our two projects here, Burbo Bank, and the newer Extension, both were the first in the world to demonstrate new turbine models, that have then gone on to be used by the rest of the industry.
"We want to give something back to the communities in which we operate, which is why we set up these benefit funds. Each receiving organisation has shown how they can make a positive impact in their community, and we are delighted to be able to support these worthy causes."
The full list of organisations awarded grants under this round of the Community Benefit Fund are as follows:
The Osborne Trust – £13,432
Historic Chapels Trust, Wallasey Unitarian – £5,000
St Leonard's Youth & Community Centre – £18,615
Home-Start Southport & Formby – £5,000
Wirral Environmental Network – £4,700
River & Sea Sense – £12,500
The Docklands Trail – £18,338
Energy Projects Plus, Seacombe – £24,415
Veterans in Sefton – £14,500
Recommended for you

Renewables in Scotland: Reasons to be cheerful?