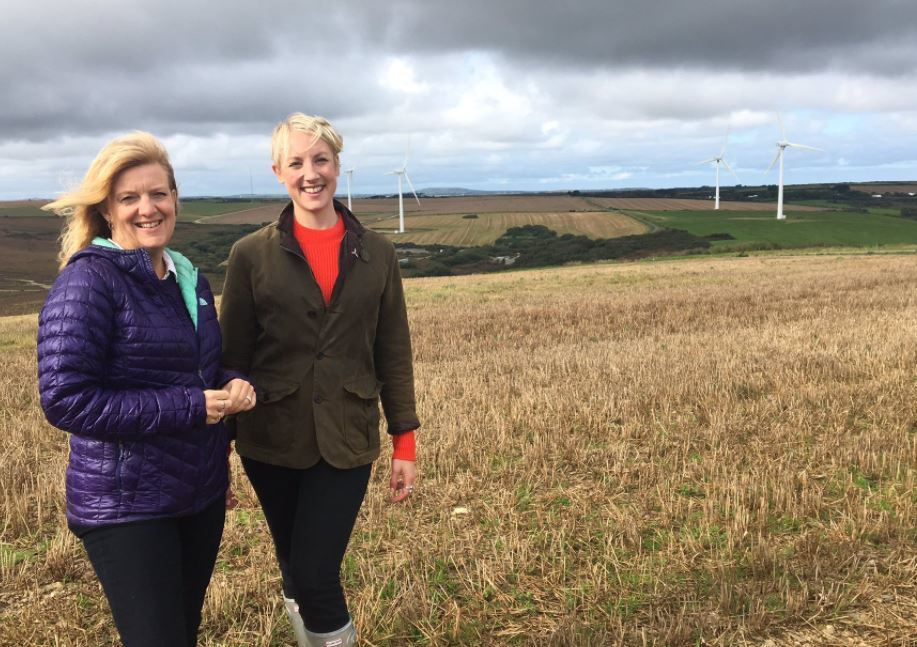 RenewableUK has today announced that it will launch a crowd-sourced database of women working in the energy sector to enable easier identification of experts.
Launched during the Global Offshore Wind 2018 conference in Manchester, the 'Switch List', will identify women working at the top of the energy sector so that industry events can easily identify and invite them as speakers.
The trade body claim the Switch initiative compliments other work underway in the sector on gender issues, pointing to research by the campaign group POWERful Women which shows that 50% of the top 80 companies across the energy sector have all-male boards, and just 6% of executive board members are female.
Alicia Green, RenewableUK's Switch project coordinator, said while speaking at today's event in Manchester about the initiative: "The Switch List is an innovative tool which has the potential to break the mould at industry events. Providing a platform for women to be visible at all stages of their careers is a key step in promoting diversity."
"Our sector should reflect the new ideas and new people working to power the future; women are stepping up to the podium confidently but there's still a disparity when it comes to gender balance at industry events.
"Our new database, the Switch List, will showcase the female game changers working in the renewable energy sector. Signing up to the free list will not only raise their profile – it will also inspire and encourage the next generation to emulate their success."
Sign up here on RenewableUK's website with more than 150 women already having done so.
Recommended for you

Political will and Europe's energy security challenge