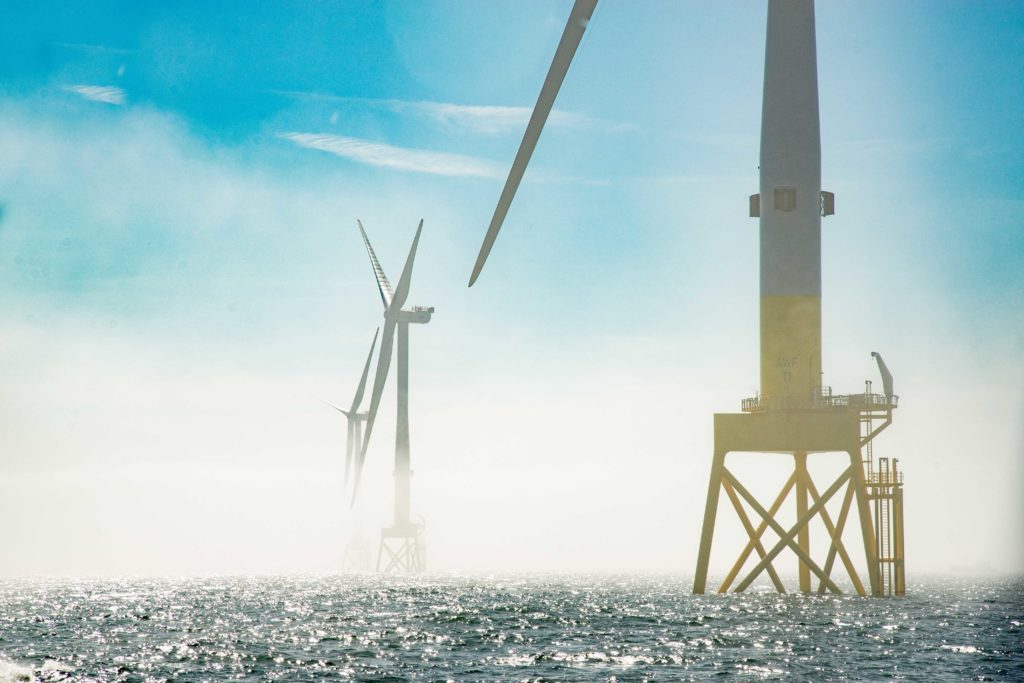 Wind farm developer Vattenfall will outline the potential supply chain opportunities to UK Subsea companies tomorrow as part of the Aberdeen Offshore Wind Farm project hook up.
Adam Ezzamel, Vattenfall's project manager, will speak publicly about the opportunities available to subsea firms when the development goes 'live' later in summer.
Organised by Subsea UK, the event will feature presentations by Mr Ezzamel and Morag McCorkindale, team leader of international trade and investment at Aberdeen City Council on behalf of Aberdeen Renewable Energy Group (AREG).
The event is to be held at The Village Hotel in Kingswells, Aberdeen.
The eleven turbine, 93.2MW development is expected to create cross-border business opportunities for both Northern Europe and Scottish firms in the global offshore wind, wave and tidal markets.
Neil Gordon, Subsea UK chief executive said: "This is an excellent opportunity for the subsea community to hear about – as well as get involved with – two innovative projects. The EOWDC is a pioneering project for the North-east and I hope companies take the time to hear how they can get involved."