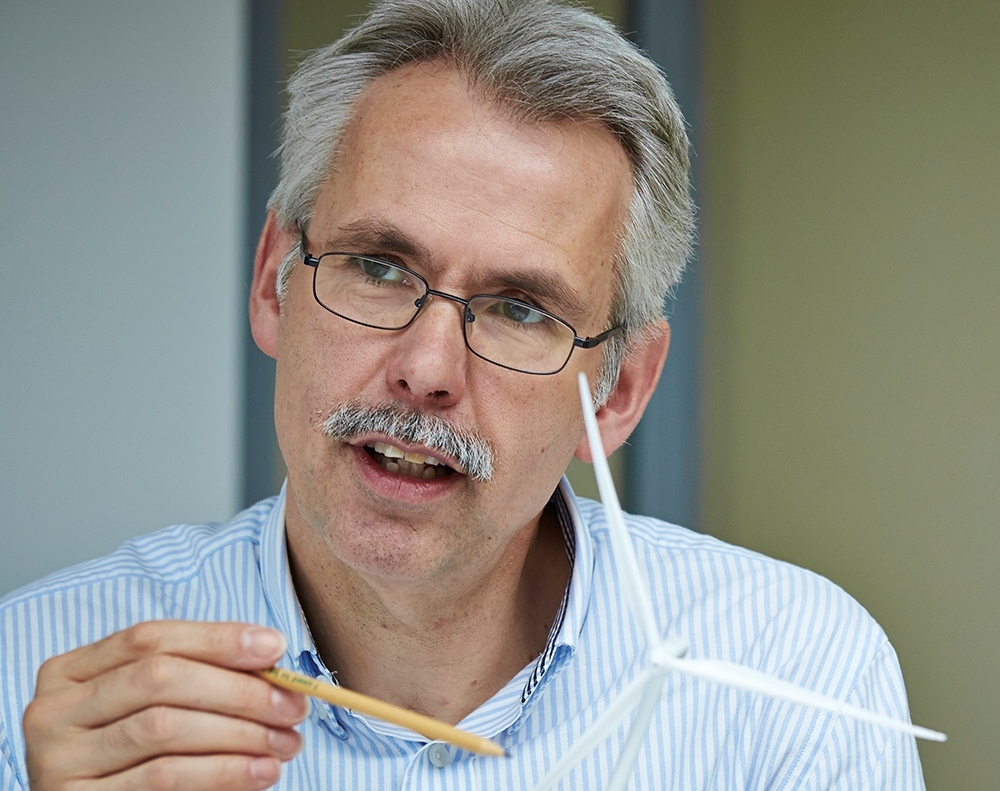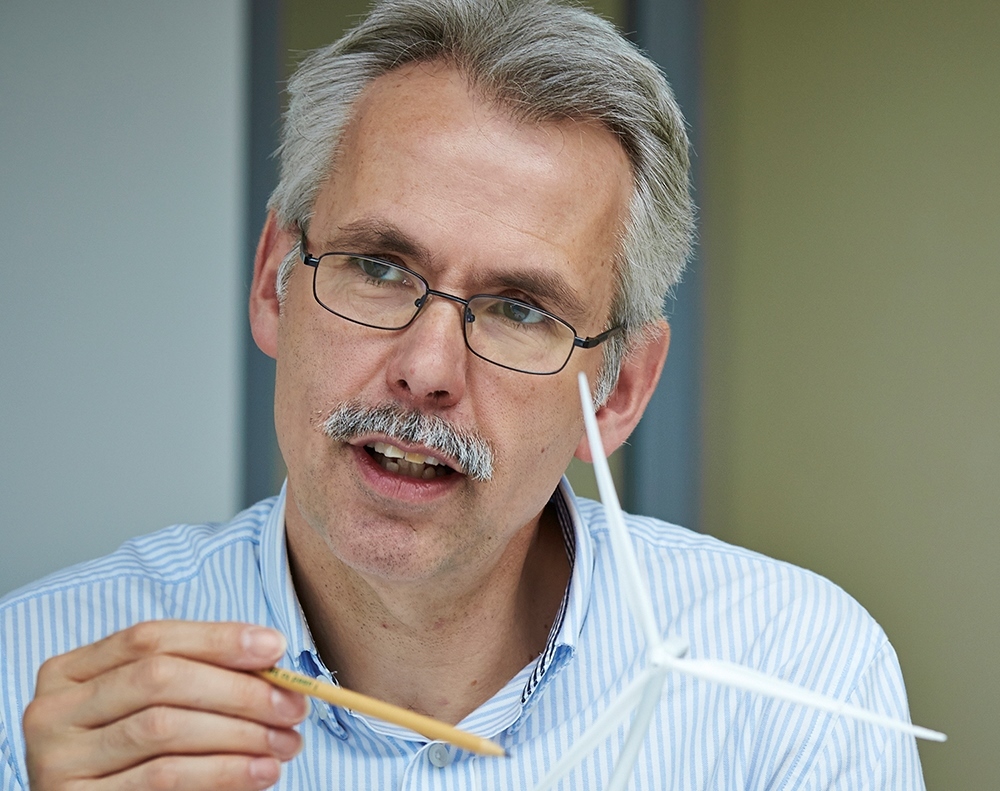 The Crown Estate's director of energy, minerals and infrastructure, Huub den Rooijen, is to join the board of the Offshore Renewable Energy (ORE) Catapult as a non-executive director.
Mr den Rooijen, a former research geophysicist at Shell, will replace Andrew Mill, who will leave the board at the end of 2018.
Jointly responsible for creating its wind energy business within Shell in 1997, Mr den Rooijen managed its first offshore wind projects, including the first offshore turbines in the UK at Blyth in 2000 and the first offshore windfarm.
Colin Hood, ORE Catapult chairman, said: "Huub brings extensive experience across all areas of the energy market, and in exploiting the UK's extensive renewable energy resources in particular. He will bring invaluable insight to ORE Catapult's Board, as we strive to deliver ambitious plans to seize the UK's huge opportunity from offshore wind, wave and tidal energy.
"Andrew Mill has provided invaluable service to ORE Catapult, both as a Board member and as Chief Executive of Narec previously, and we are grateful for his considerable contribution towards developing the business into the highly effective innovation leader that it is today. We will continue to work closely with Andrew in his role as Chairman of EMEC."
Mr den Rooijen said: "With the UK leading the world in both the deployment and management of offshore renewable energy infrastructure, I am excited to be joining ORE Catapult's Board, and supporting their team in delivering significant UK benefit from both the domestic and international opportunities that these vital, low carbon industries provide."