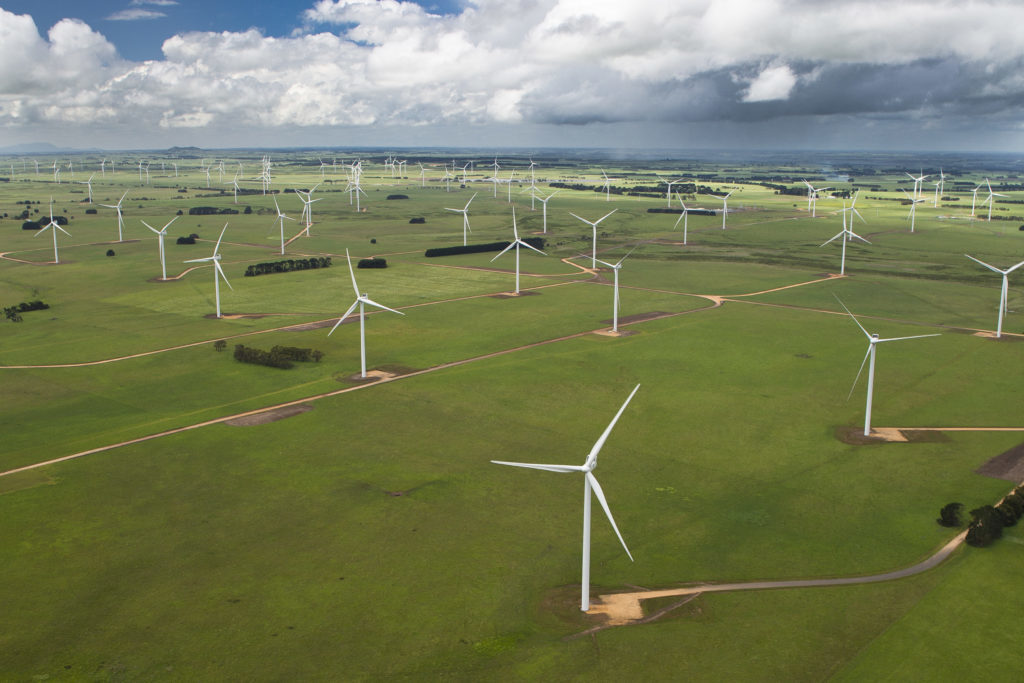 A deal to construct a Tasmanian wind farm has been struck between Australian-based Palisade Investment Partners and Danish firm Vestas.
The Granville Harbour Wind Farm in Tasmania will generate 112 megawatts of energy and power 46,000 homes across the island.
Vestas will install, supply and commission 31 V126-3.6 MW turbines, each 449 feet high.
The order also includes civil and electrical works as well as a 25-year Active Output Management 5000 (AOM 5000) service agreement.
Roger Lloyd, Palisade managing director and CEO, said: "Vestas is a trusted partner with a proven track record in the market they offer the optimal product for the project, and a service solution at a competitive cost of energy".
Clive Turton, Vestas Asia Pacific president, said: "Our local experience and extensive project and product expertise has been key in securing this order. Together with Palisade we have found the perfect solution for the Granville Harbour project, which is Vestas' fifth project in Tasmania.
"This project underlines how Vestas, as the dominant renewable energy player in the state, supports the government's ambitious goal to make Tasmania self-sufficient on renewable energy by 2022."
The project was initially developed by Westcoast Wind, who undertook long-term wind monitoring at the Granville Harbour site and secured necessary local, state and federal planning approvals.
Palisade acquired 100 percent of Westcoast Wind in February 2018.
Recommended for you

Masdar stacks up deals on 20 GW of clean energy