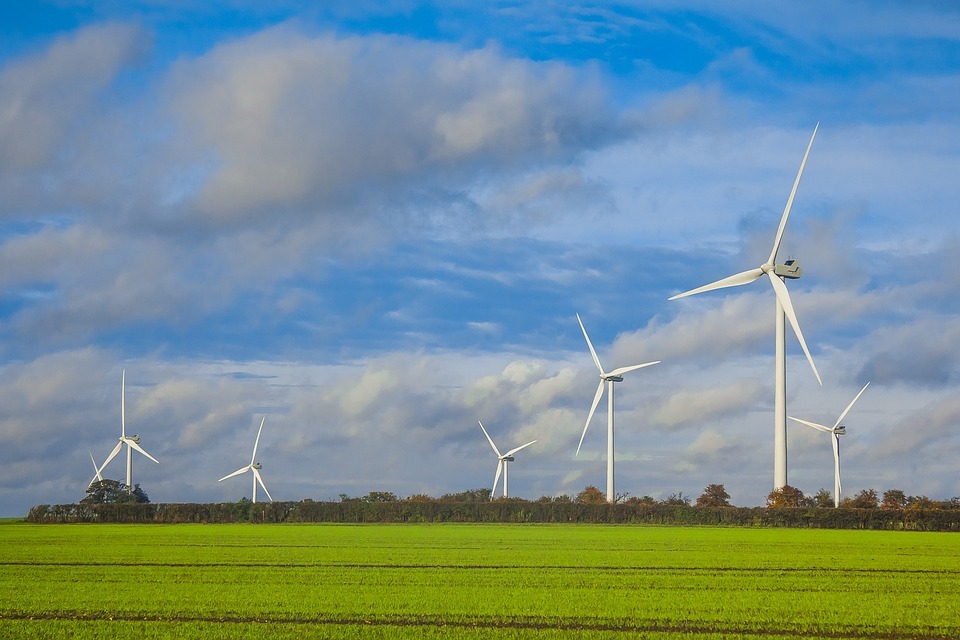 Offshore wind capacity can grow by an additional 43 gigawatts (GW) by 2050, a new report said.
The Future Energy Scenario (FES) report has come up with a model to predict the future cost of certain types of energy to the grid.
The report from National Grid claims there is additional space for offshore wind through the Two Degrees and Community Renewables Model.
The report said: "As with heat, the power generation scenarios are a mixture of technologies with each having a greater emphasis for either centralised or decentralised generation. This demonstrates that the cost difference between a greater amount of large scale generation (i.e. off-shore wind and large nuclear), as seen in Two Degrees, and higher volumes of smaller scale generation (i.e. solar and on-shore wind), as found in Community Renewables, could be relatively small.
"While Community Renewables has an additional 43GW of installed generation capacity Two Degrees contains more generation with a higher capital cost."
The report claims that much of this new generation space will come from Scotland and onshore wind, as that sector develops.
The report said: "A lot of onshore capacity growth is in Scotland. This is primarily due to favourable wind conditions and availability of land. In the more decentralised scenarios, a further driver for growth is the assumption that there will be more consumer acceptance of onshore wind."
Recommended for you

Powering change in the UK's offshore supply