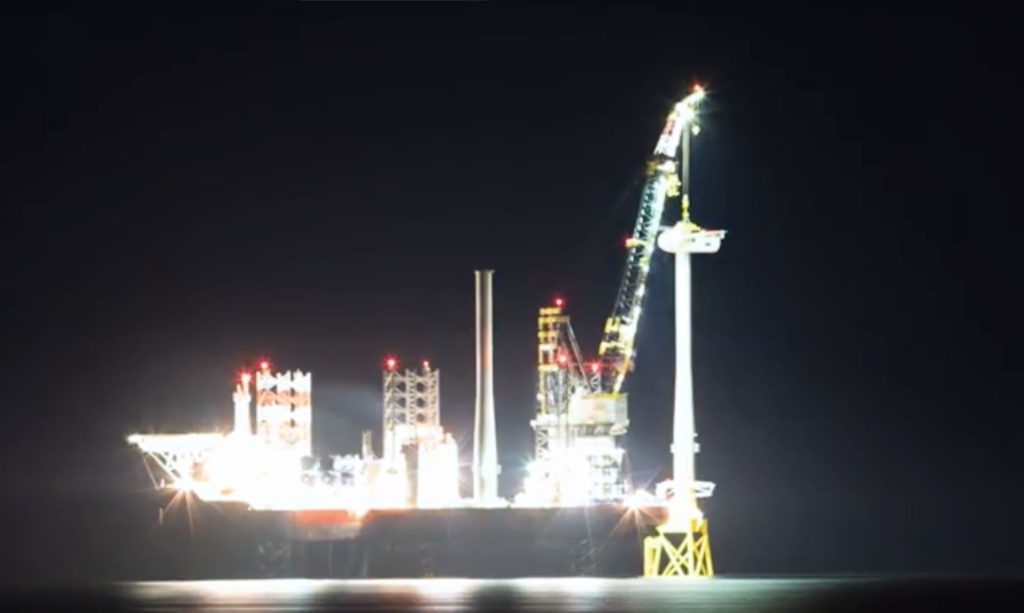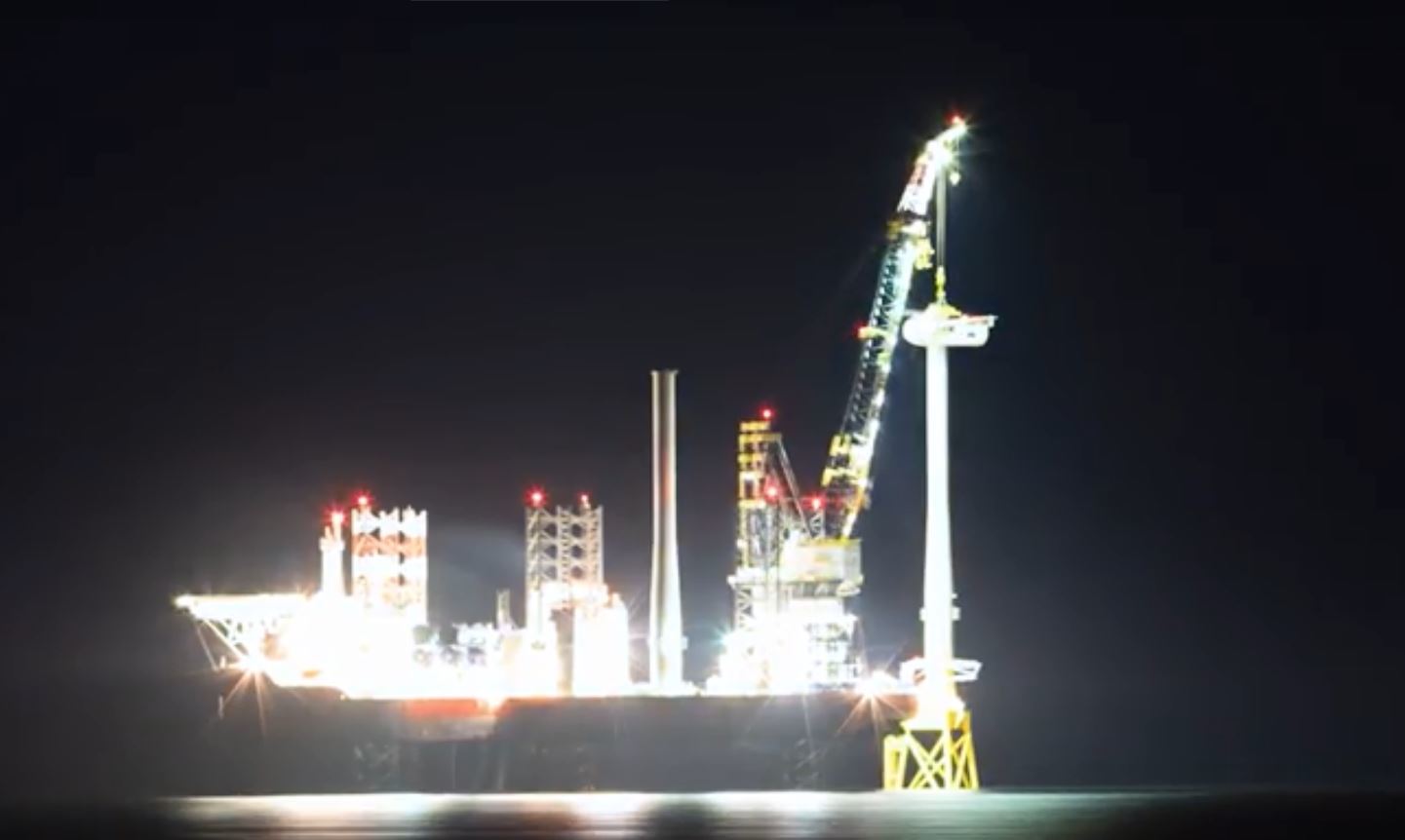 Offshore wind farm decommissioning could top £3 billion, according to a UK Government report released last night.
Cost Estimation and Liabilities in Decommissioning Offshore Wind Installations report, published by the Department of Business, Energy and Industrial Strategy (BEIS) concluded that the cost of of offshore wind decommissioning could be between £1.28bn and £3.64bn.
The report, which included a number of Scottish wind developments, forecast that the actual cost would be around £1.82bn.
It concluded that "highly volatile" vessel rates, coupled with a lack of knowledge given no large scale decommissioning projects have taken place, could both affect the future cost.
The report said: "The total decommissioning liability in real (2017) terms, based on the base line assumptions in the cost model, is forecast to be £1.82bn. However, applying a range of uncertainty commensurate with a class 4/5 estimate a range of £1.28bn to £3.64bn is anticipated."
There was also uncertainty around the timing of offshore wind decommissioning due to the fact that it is "likely that improved late life management and repowering could extend the operational life of many offshore wind farms" but that "uncertainty can be managed through regular review of proposed offshore wind farm decommissioning dates".
The report took a number of UK wind developments into account, including Beatrice Offshore Wind Farm, Robin Rigg and the Beatrice Demonstrator project.
Recommended for you

K2 Management picked to advise on Inch Cape offshore wind farm