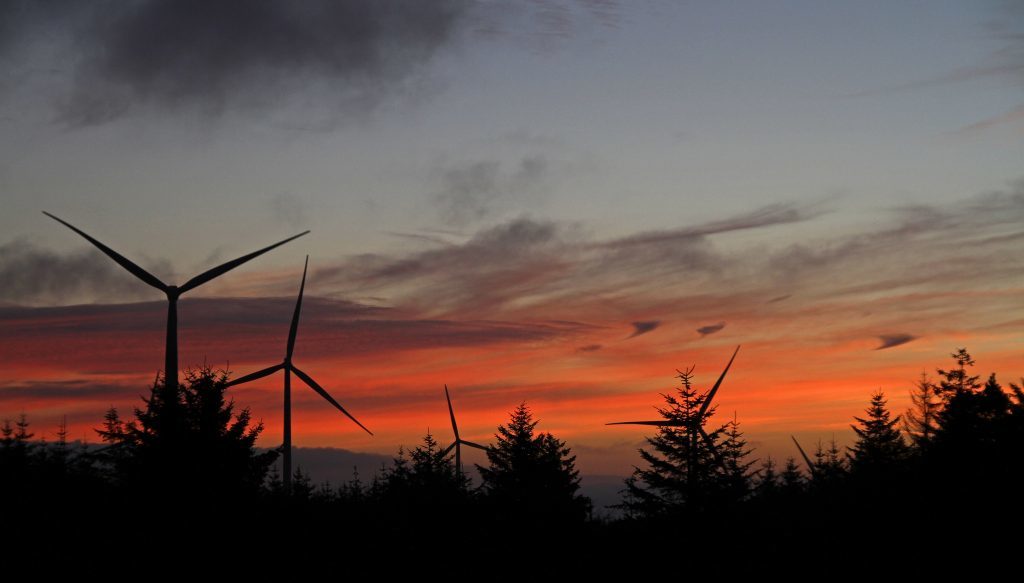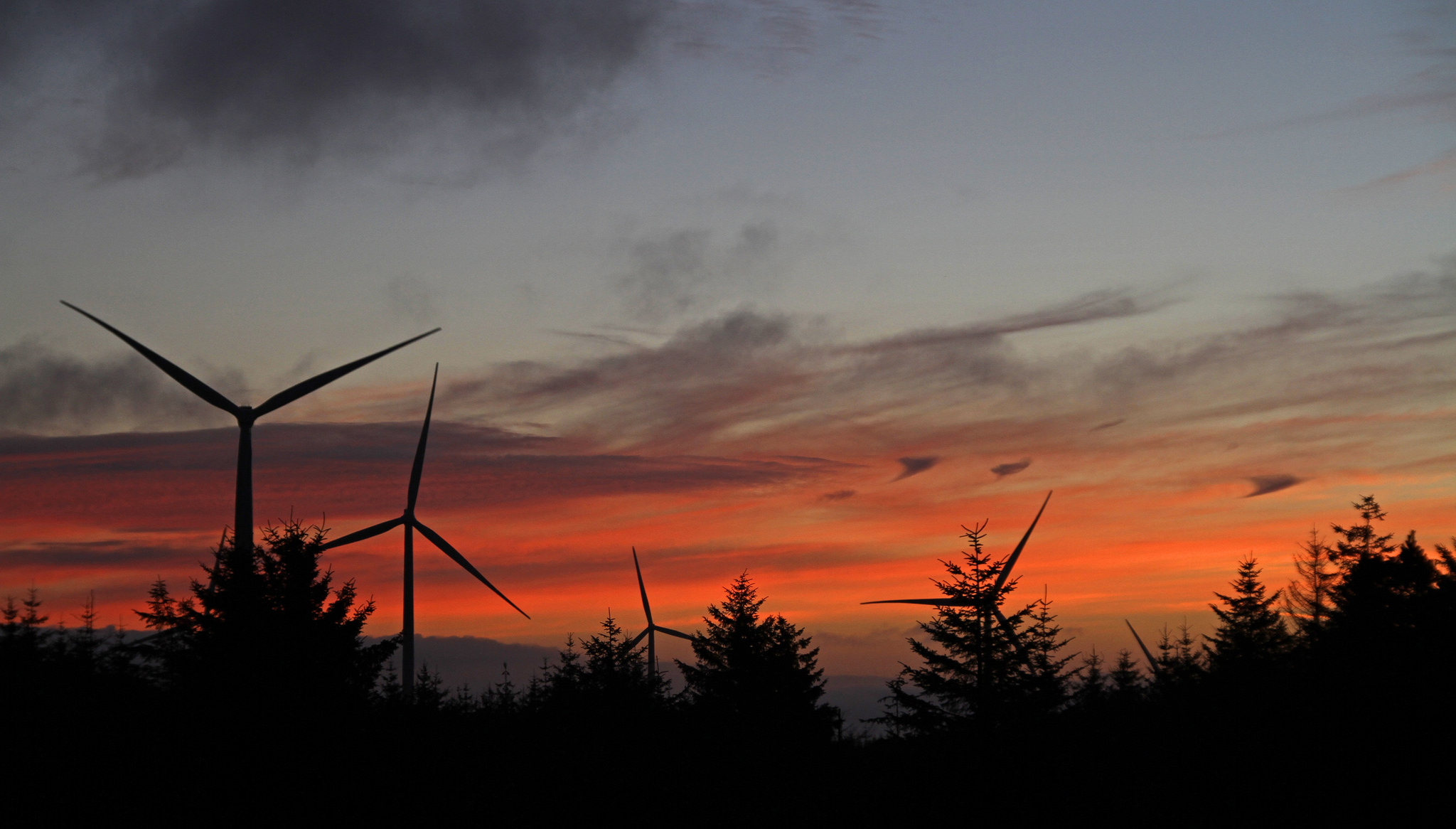 A majority of Brits think the UK Government should reverse its current policy on banning onshore wind from the energy mix, a YouGov poll has found.
66% of people surveyed said they felt that they would support a change in government policy to allow the building of onshore wind farms in areas where they have strong local backing.
The number of those wishing to change the policy is greatest among Conservative voters (61%) and those living in rural areas (65%), with only 15% opposing the change.
Onshore wind farms topped the list of new developments people would most like to see in their area at 23% and higher in rural areas at 26%, beating a new railway line (22%), housing development (17%), a dual carriageway (16%), a fracking site (4%) and a nuclear power station (2%).
Support was particularly high amongst young voters with 60% of those under 40 claiming the government needs to do more on this issue.
75% of young people said the government should priorities renewable energy investment over other forms of energy.
Emma Pinchbeck, RenewableUK's executive director, said: "The Government's policy is massively out of step with public opinion, including the views of Conservative voters. Whether it's the over-65s, people in rural communities or younger voters who want action on climate change, abandoning the onshore wind ban is popular across the board.
"Onshore wind is the UK's cheapest new power source, bar none, and excluding it from the market means we'll have to rely on more expensive technologies to meet our future power needs. It's difficult for voters to square why the Government is bringing in laws to cap energy bills on the one hand, while choosing to further push up costs for billpayers by blocking cheap, new wind power on the other".
The survey polled 3,600 adult members of the public across the UK in an attempt to gain a better insight into true public feeling on onshore wind technology.
Fabrice Leveque, senior policy manager at Scottish Renewables, added: "Onshore wind is cheap, popular, and a vital tool in both meeting our climate change targets and delivering jobs and investment across Scotland.
"The results of this new polling show clearly that the UK Government's exclusion of most onshore wind projects from the energy market flies in the face of public opinion.
"While projects on Scotland's islands can now compete alongside other sources of clean electricity we would urge ministers to lift the ban on mainland onshore wind projects and allow this technology to do more of what it's already doing: delivering clean electricity, jobs, investment and social benefits for rural Scotland."
Recommended for you

Sir Keir Starmer pledges publicly-owned energy company