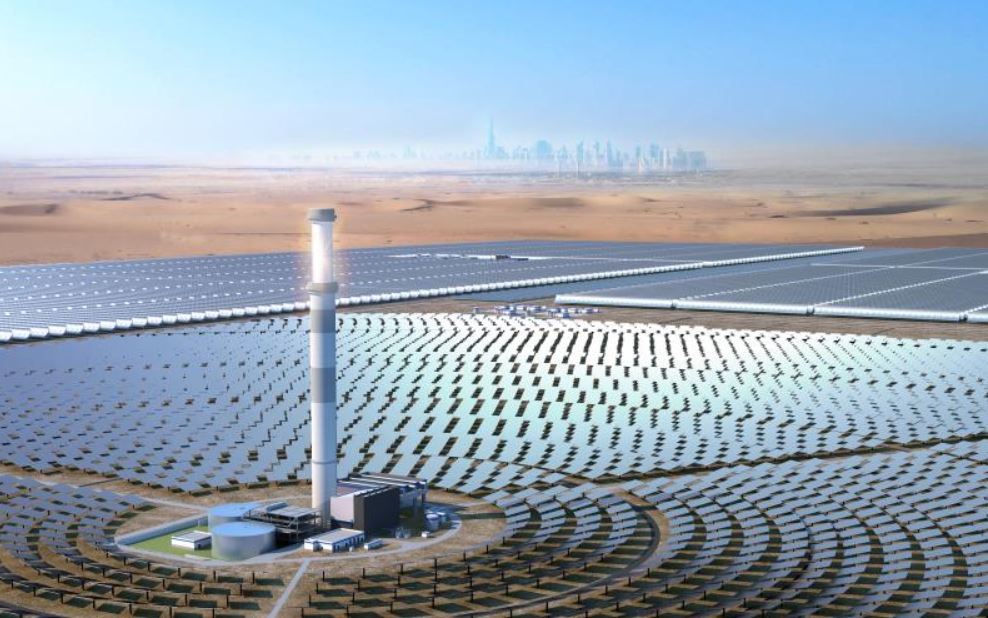 A 700 megawatt (MW) solar project in Dubai is to bring on WorleyParson's firm Advisan to consult on the development.
The Mohammed bin Rashid Al Maktoum Solar Park, a joint venture between ACWA Power and the Dubai Electricity and Water Authority (DEWA) under the banner Noor Energy1, will be the largest in the world upon completion.
Advisian said it will provide a review of the basic and detailed engineering, manage technology risk and provide technical support as required for the Factory Acceptance Tests during the construction and commissioning of the plant.
Andrew Wood, chief executive officer, WorleyParsons said: "With our staff having been involved in half of all CSP projects globally, we are excited to work on this project that, combined with solar PV, will provide solar electricity around the clock at a cost that is competitive with  conventional power in Dubai."
Tony Frencham, group managing director for power with WorleyParsons, said: "Our recent work in solar, floating offshore wind, microgrids and green hydrogen is directly aligned to our organisational strategy. This partnership between Noor Energy 1 and Advisian further demonstrates our shared organisational commitment to paving the way forward for the renewable energy sector."
Abdulhameed AlMuhaidib, executive managing director of Noor Energy 1, added: "We're indeed proud of our cooperation and integration of the Advisian CSP Center of Excellence with our project company team for the design and engineering of the world´s largest CSP Project,"
"We're confident that such a partnership will be the key for overcoming the most important milestone of the project and successful delivery of the fourth phase of Mohammed bin Rashid Solar Park on time."