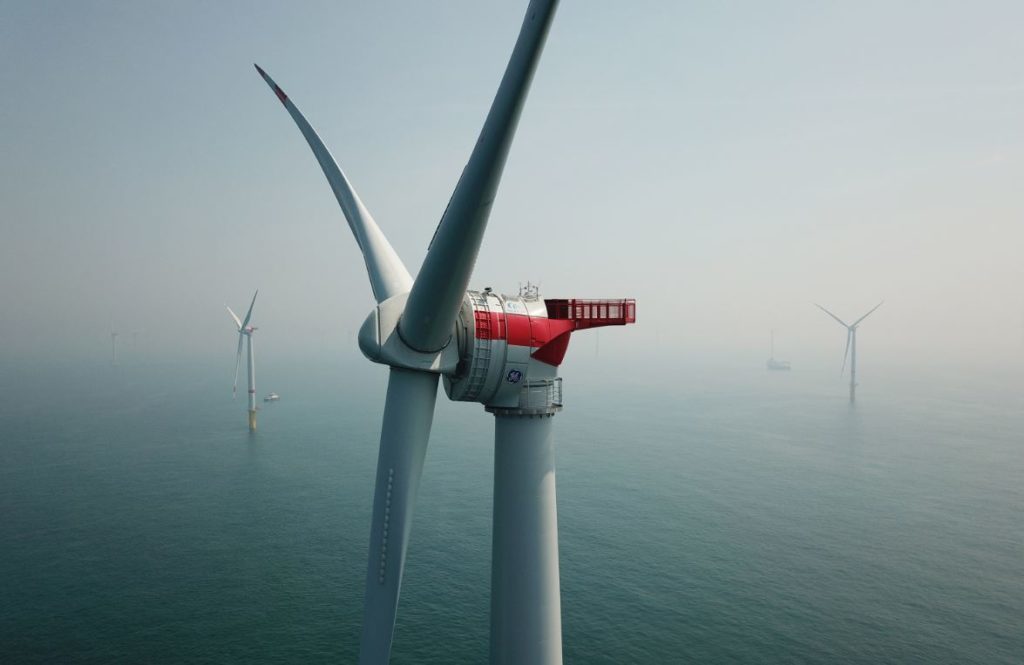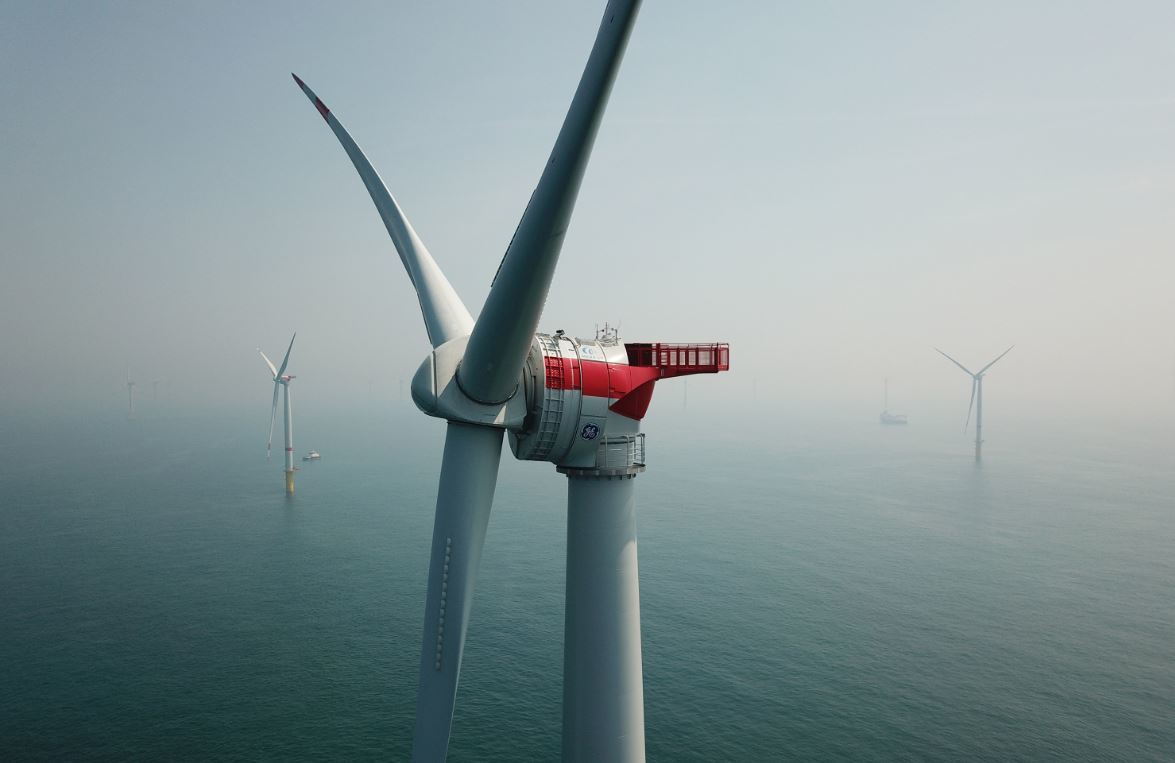 GE Renewable Energy has announced a 29% loss in revenue in Q2 2018 compared to the same period last year.
The low-carbon arm of GE reported a near £500 million loss from June 2017 to June 2018.
A £300 million drop in revenues from orders has seen a steep decline in the amount of revenue the firm has managed to pull in in Q2 2018.
Segment profit of £73 million was down 48% driven by what the firm called a "challenging price dynamic in the market".
GE Chairman and CEO John Flannery said, "With our strategic review now complete, GE is moving forward to implement the strategy and structure we laid out in June.
"Our focus is on unrelenting execution of this plan to improve operating results, strengthen our balance sheet, accelerate growth across our businesses, and increase shareholder value."
"The second quarter was in line with expectations, and we saw continued strength across many of our segments, especially in Aviation and Healthcare.
"We expect the power market to remain challenging, and we continue our focus on operational improvement. In the first half of the year, we reduced Industrial structural costs by $1.1 billion, more than halfway toward our 2018 goal of more than $2 billion.
"Our adjusted Industrial free cash flows improved in the first half year over year, and we plan to end 2018 with more than $15 billion of cash."
Recommended for you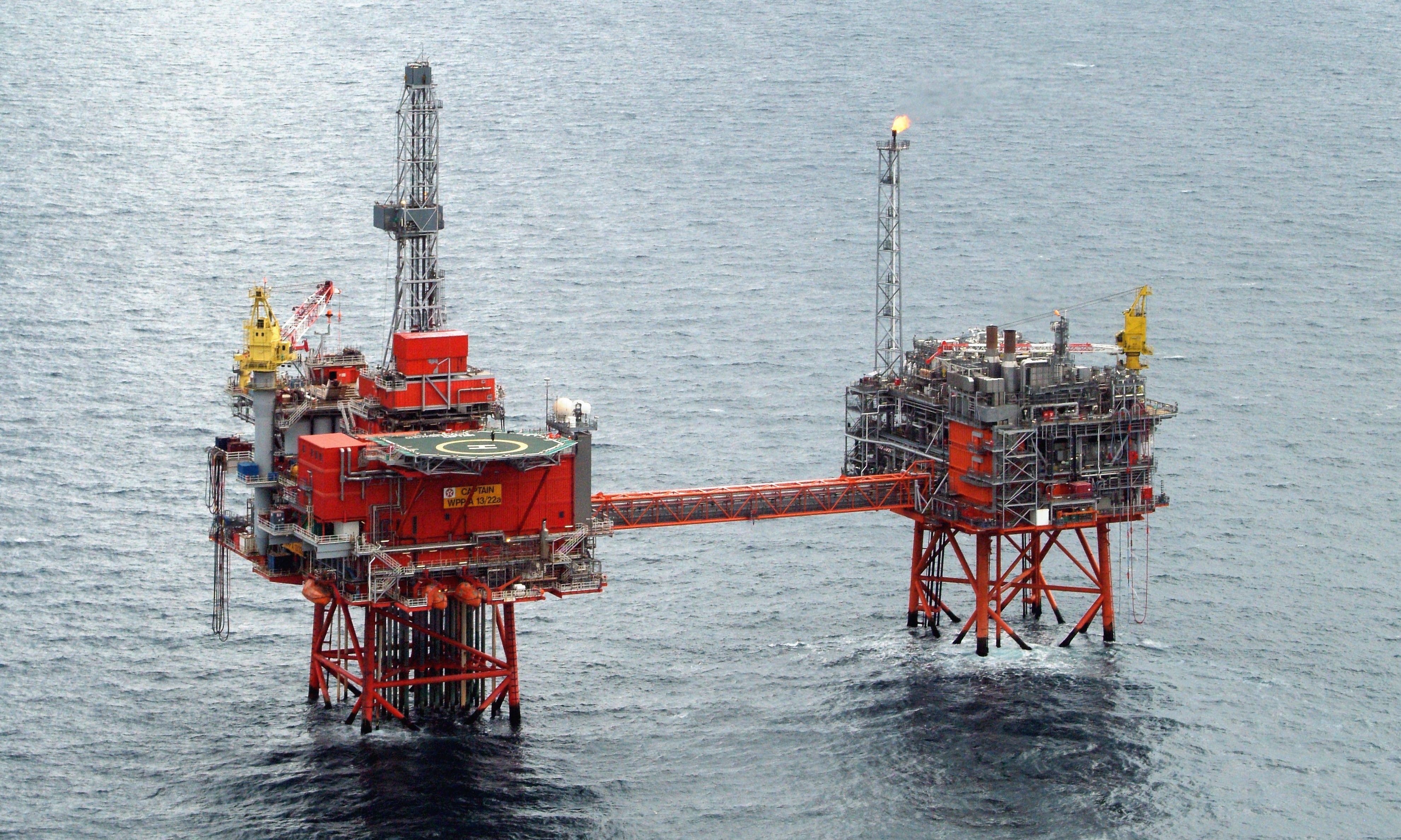 Ithaca Energy posts £187m profit in Q3 results