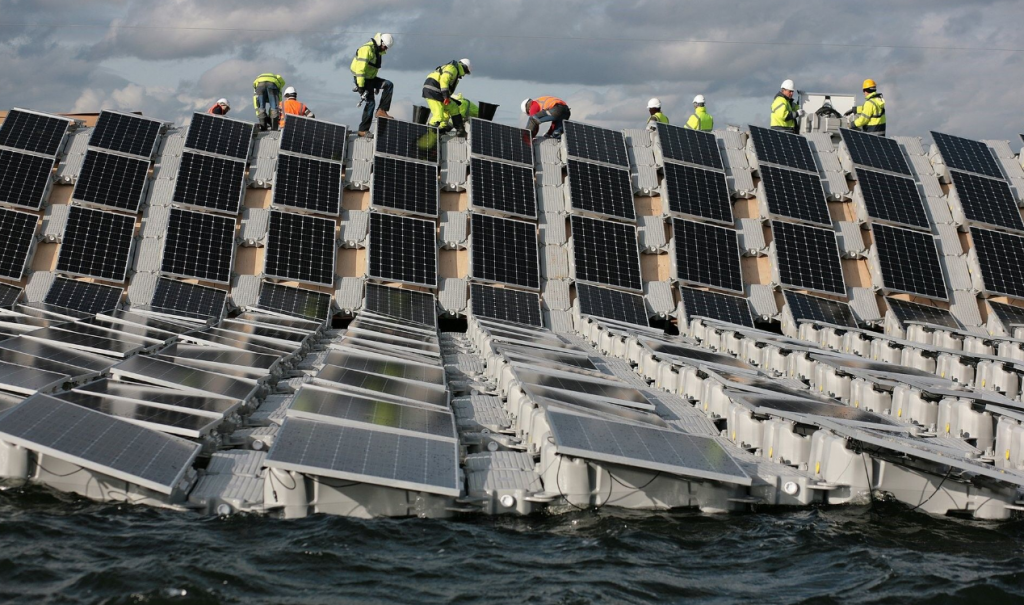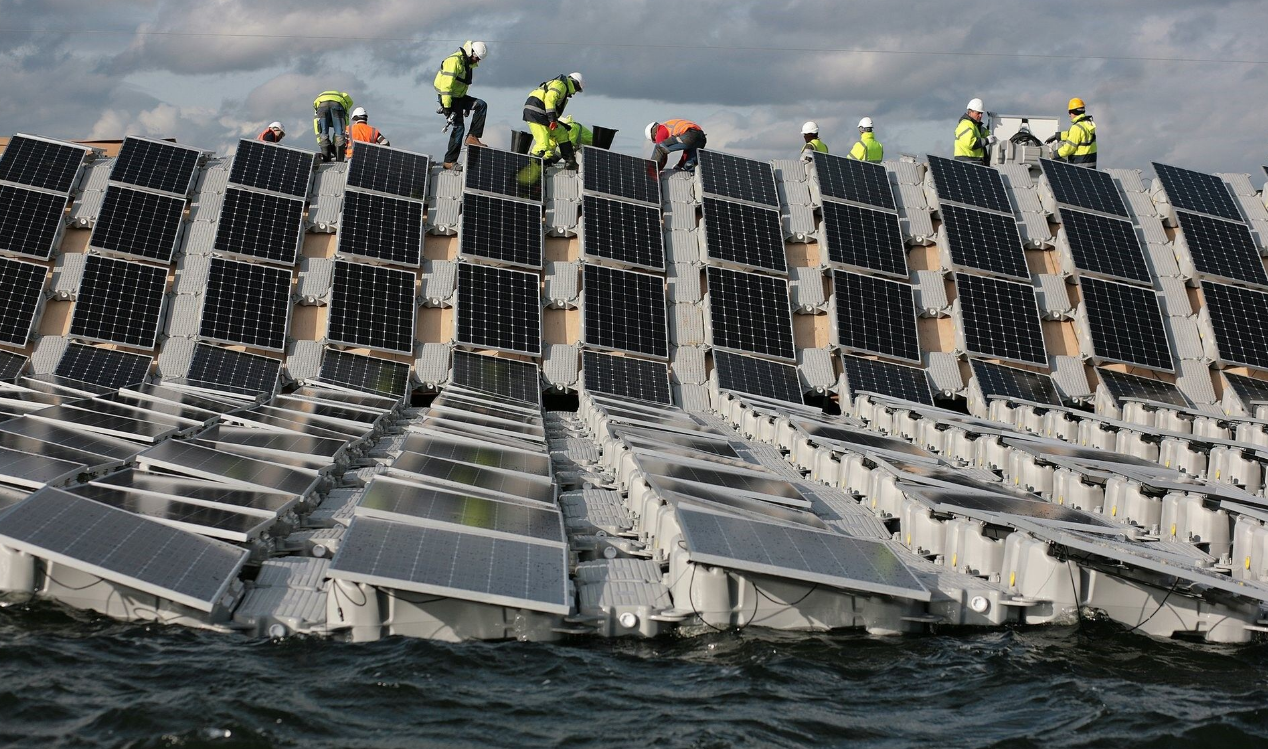 Lightsource BP, energy giant BP's solar partner, has today announced that it has formed a joint venture to develop the technology in Egypt.
Working as part of a joint venture with regional engineering and construction firm Hassan Allam Utilities, the partnership continues a government target to make solar 20% of Egypt's energy mix by 2022.
Nick Boyle, CEO and founder of Lightsource BP, said: "Projects in emerging markets are not just yield plays, they're growth plays to power fast-growing economies and populations. We see exciting potential in Egypt following the country's economic recovery and recently announced renewable power targets.
"We are delighted to partner with HAH to realize this venture as their entrepreneurial culture and regional ambitions are an ideal match with ours".
Dev Sanyal, chief executive, BP Alternative Energy, said: "The JV gives us a unique opportunity to bring solar energy at scale to a market that is ready for growth. BP's reputation and history of operating in Egypt puts us in a great position to deliver competitive renewable energy alongside our existing operations".
Amr Allam, co-CEO of Hassan Allam Holding (HAH) and chairman of HA Utilities, said: "We are very excited to partner with Lightsource BP to further develop our business in Egypt. Renewable energy is a natural fit with HAH's existing construction, engineering, and building materials divisions. It offers both steady income streams that smooth-out the traditionally cyclical revenues of our existing businesses coupled with high growth potential as demand for renewable energy in emerging markets leapfrogs that of developed economies".
Lightsource BP announced a new 60 MWp solar farm is in Wagdari, Maharashtra last month, which is to be financed in partnership with UK Climate Investments (UKCI), a joint venture between the Green Investment Group and the UK energy department.
The project comprises 200,000 LONGi Solar photovoltaic panels ground-mounted across 240 acres.
In December, BP said it would invest £150million over three years in exchange for a 43% share in the London-headquartered solar firm, which changed its name to Lightsource BP.
Recommended for you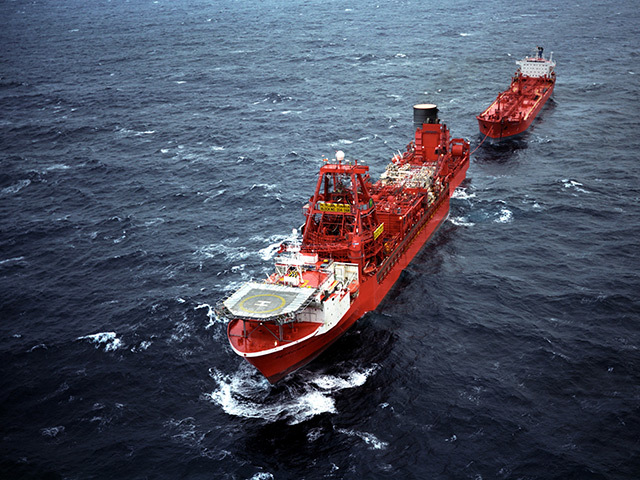 The FPSO is away, but will the BP Foinaven field be redeveloped?