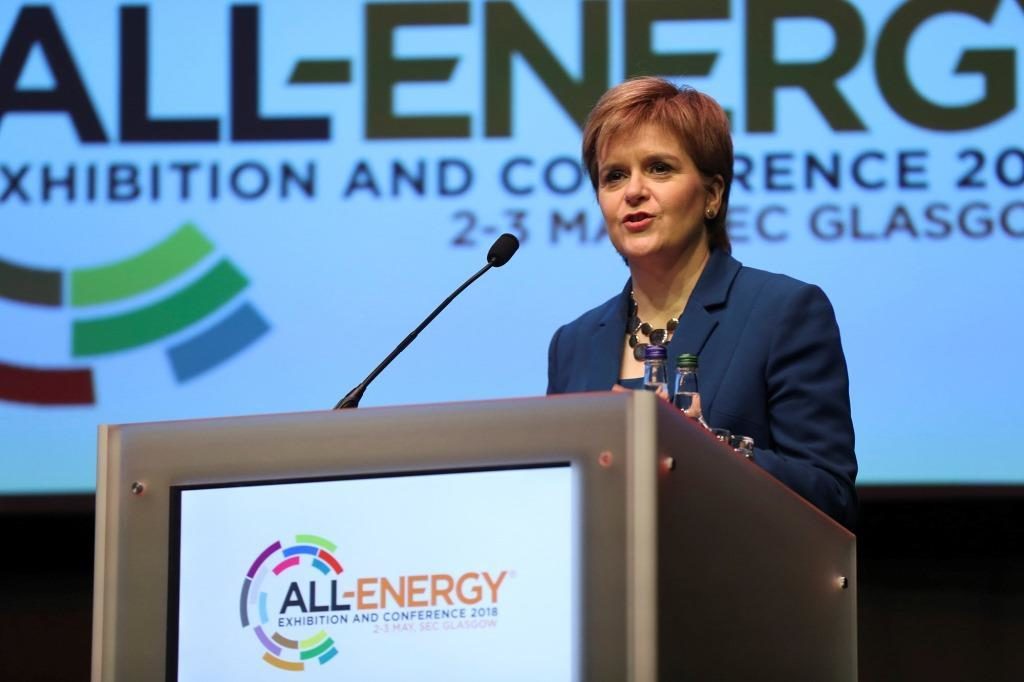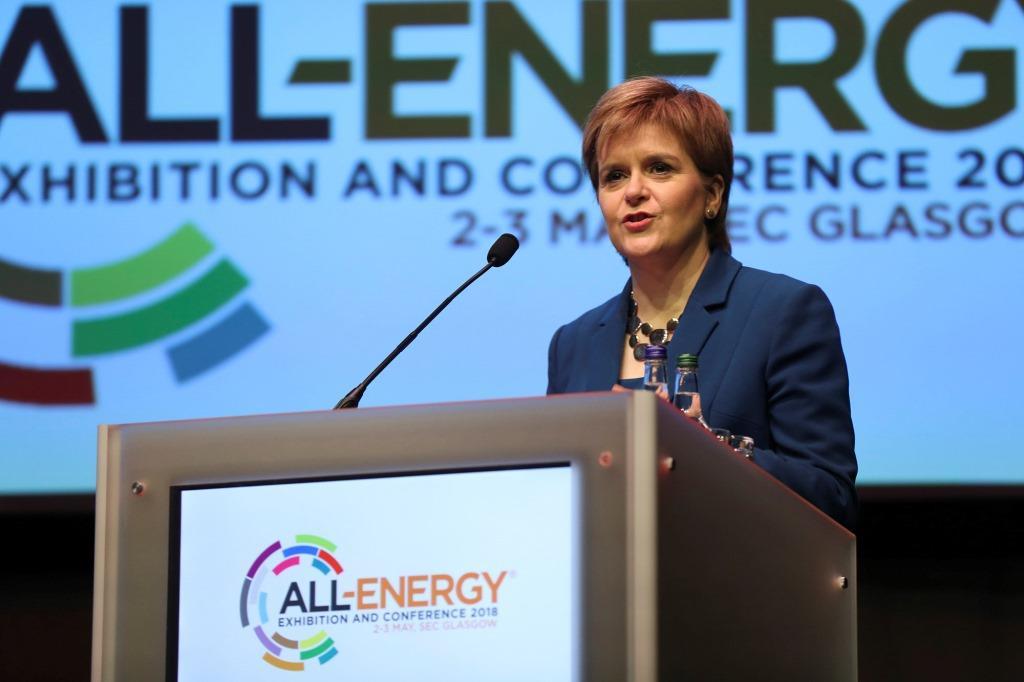 The All-Energy conference is unlikely to return to Aberdeen by 2020, event organisers have said.
The UK's largest renewable energy event, All-Energy was held at Aberdeen Exhibition and Conference Centre before a controversial move to Glasgow in 2011.
With the Glasgow contract up for review next year, it is understood that moves are afoot to bring the conference back to Aberdeen.
A source who spoke to Energy Voice suggested that the next move "could well be Aberdeen".
But organisers said that although a decision on the location for 2020 had not yet been made, a return to Aberdeen did not appear to be on the cards so soon.
Judith Patten, project director for All-Energy, said: "No decision has been taken. We have received a proposal to take All-Energy back to Aberdeen and know the city is eager for that to happen, but before any decision can be taken we want to see the finished (new conference centre in Aberdeen) and after that we will need to consult with our customers and key industry stakeholders.
"It certainly doesn't look likely to be 2020 by the time the consultation has happened."
High prices and limited availability at Granite City hotels in a then buoyant European oil and gas capital were thought to be factors in the decision to move.
The 2018 exhibition and conference in Glasgow hosted four UK ministers and 80 extra exhibitors.
With a focus on smart technology and the energy transition this year, the renewables event traditionally features more than 460 speakers, 300 exhibitors and 60 conference sessions over two days.
Recommended for you

Windfall tax could undermine net-zero investments, trade body warns