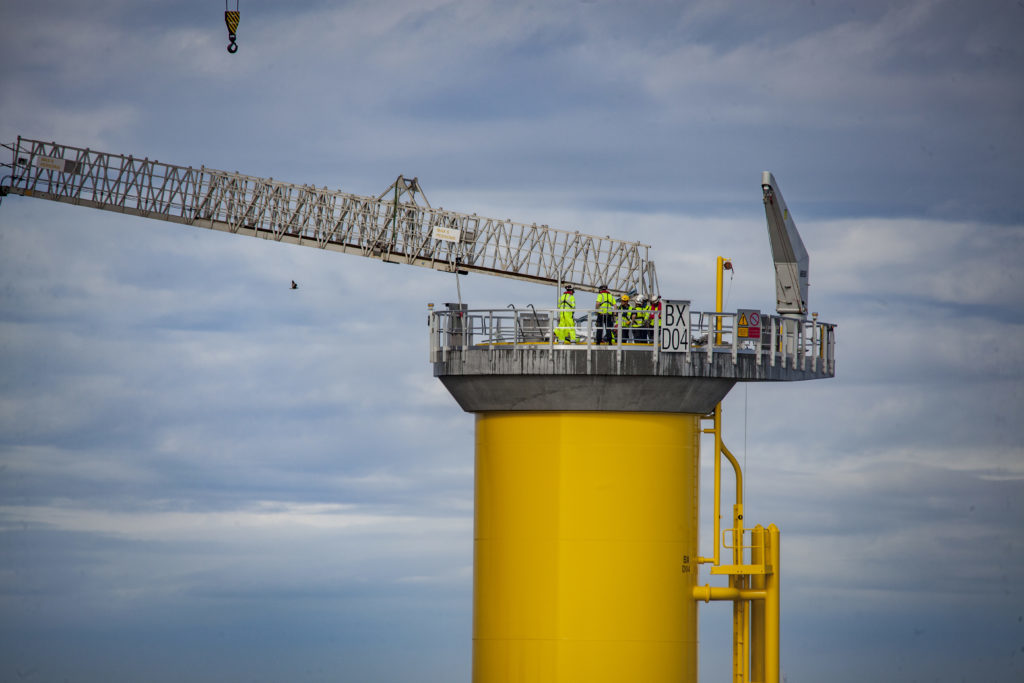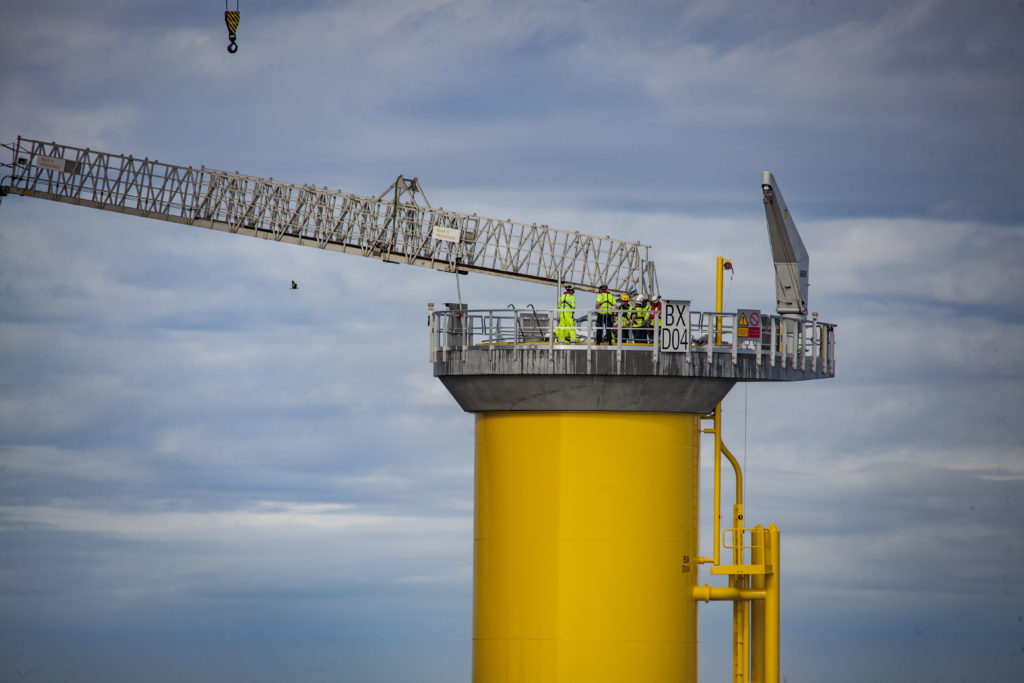 Danish wind developer Orsted has today reported significant profit gains in Q1 2018 seeing a £167 million rise on the same period in 2017.
The firm announced pre-tax profit of £417m for the first quarter in 2018, a significant increase on £250m from Q1 2017.
As a consequence Orsted's total revenue spiked at £2.3 billion this year compared to £2bn in the same quarter last year.
However, the firm experienced a £50m drop in total income as a consequence of 'value adjustments for the period'.
Henrik Poulsen, Orsted chief executive, said: "The offshore wind business has had a strong start to the year with high yields from our operating assets and continued good progress on our construction projects.
"The good results were driven mainly by higher generation from our offshore wind farms in operation. The newly commissioned Race Bank offshore wind farm as well as the start- up of power generation at Walney Extension contributed to a 43% increase in generation and a 51% increase in EBITDA from Wind Power sites.
"In addition, income from partnerships in Wind Power was higher than in Q1 2017. Income from partnerships in Q1 2018 related to the construction of Walney Extension and Borkum Riffgrund 2."
Recommended for you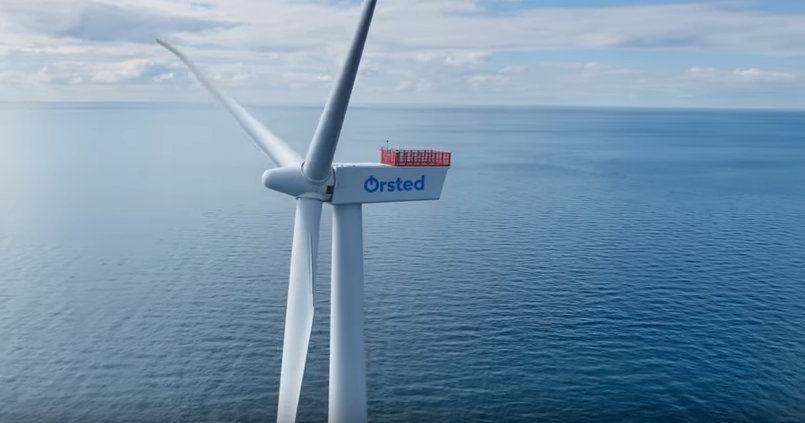 Ørsted more than doubles pre-tax profits in 2020