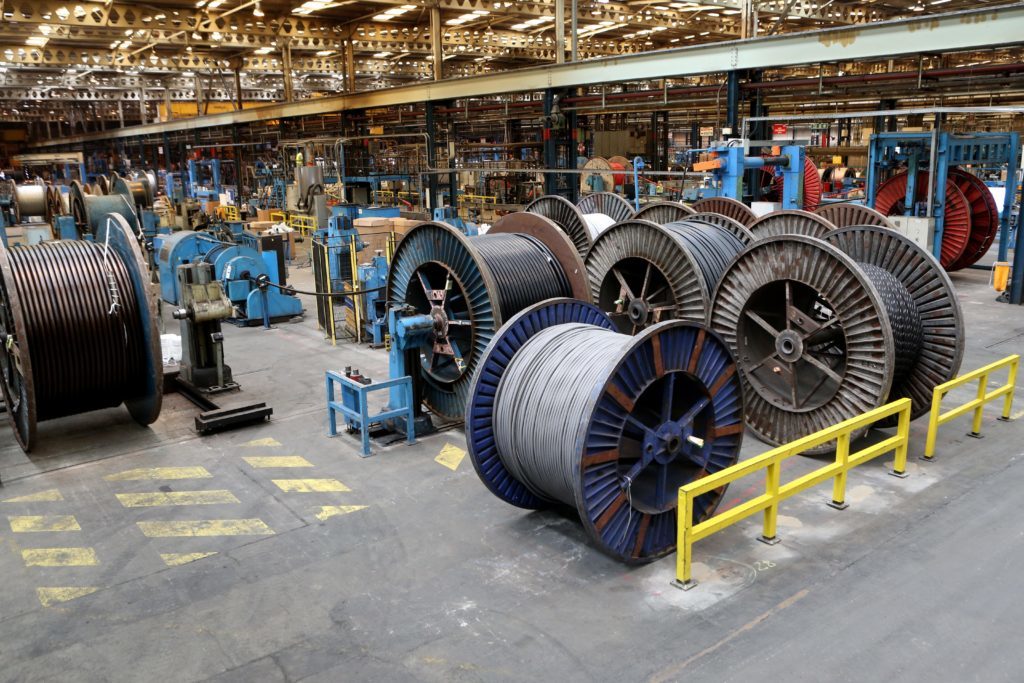 Cable installer Prysmian Group yesterday announced a multi-million contract win to supply inter-array cabling for the Hornsea Project Two project.
Developed by Danish wind firm Orsted,  Hornsea Two will be located 55 miles off the Yorkshire Coast.
When operational in 2022, it will  supply 1.3 million UK homes with electricity.
Prysmian Group will supply over 186 miles of cabling to the development from its facility in Wrexham.
Alessandro Panico, sales team manager for offshore wind at Prysmian Group, said: "We are proud to support Orsted in providing the UK market with the highest quality, locally manufactured cables for the next generation of UK offshore wind farms. Alongside this we have launched an important investment plan to increase our submarine cables production capacity in order to meet the growing demand from the sector.
"This key investment in our Wrexham facility is a sign of the growth of the UK offshore wind supply chain, and our strategic ambitions in the renewables industry. This order represents around two years of production for this facility, and will benefit other companies that want to deliver competitive local content in their UK projects."
As a result of the order, Prysmian Group said it would its Wrexham facility to become the first UK facility to manufacture submarine array cable cores.
Duncan Clark, programme director for Hornsea Projects One and Two at Orsted, said: "In order to maintain the UK's leading position in offshore wind, further development of a robust, competitive supply chain is needed to not only provide for UK projects, but also to take advantage of exporting abroad as the industry continues to grow globally.
"Working with Prysmian to secure locally manufactured cable cores is just one of the ways we are engaging with suppliers to ensure our wind projects have the highest viable proportion of UK content."