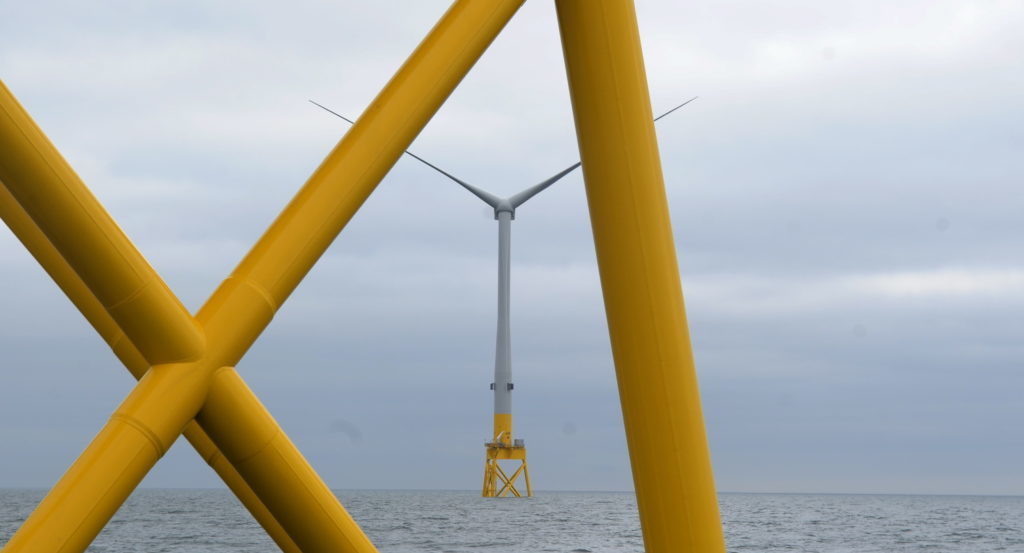 A new report has said that the global wind turbine foundations market could top £5.6 billion by 2022.
Analytics firm GlobalData said the onshore market will be worth £2.3bn by 2022, and the offshore market will reach almost £3.2bn.
GlobalData's Wind Turbine Foundations, Update 2018 claims the market will be driven by renewable energy auctions, supportive government policies, decreasing operations and maintenance costs and feed-in tariffs over the next four years.
Subha Krishnan, senior power analyst at GlobalData says: "Most offshore wind installations globally to date have used monopole foundations, which are cylindrical structures driven into the seafloor and attached to the bottom of the wind turbine tower.
"However, offshore wind turbines are getting larger, complicating the use of monopile foundations. As offshore wind projects move further from shore, jacket structures, which typically consist of four legs connected by braces, are becoming more common as they use a lattice structure to support the weight while using less steel."
During the forecast period, 98,750 foundation units are estimated to be installed in the onshore wind foundation market and 5,449 units offshore.
China is the largest manufacturing hub for wind turbines and its components. Between 2018 and 2022, it is estimated that the onshore foundations equipment market will reach £677m in the country.
Likewise, the offshore foundations equipment market is estimated to reach £394.5m during the same period.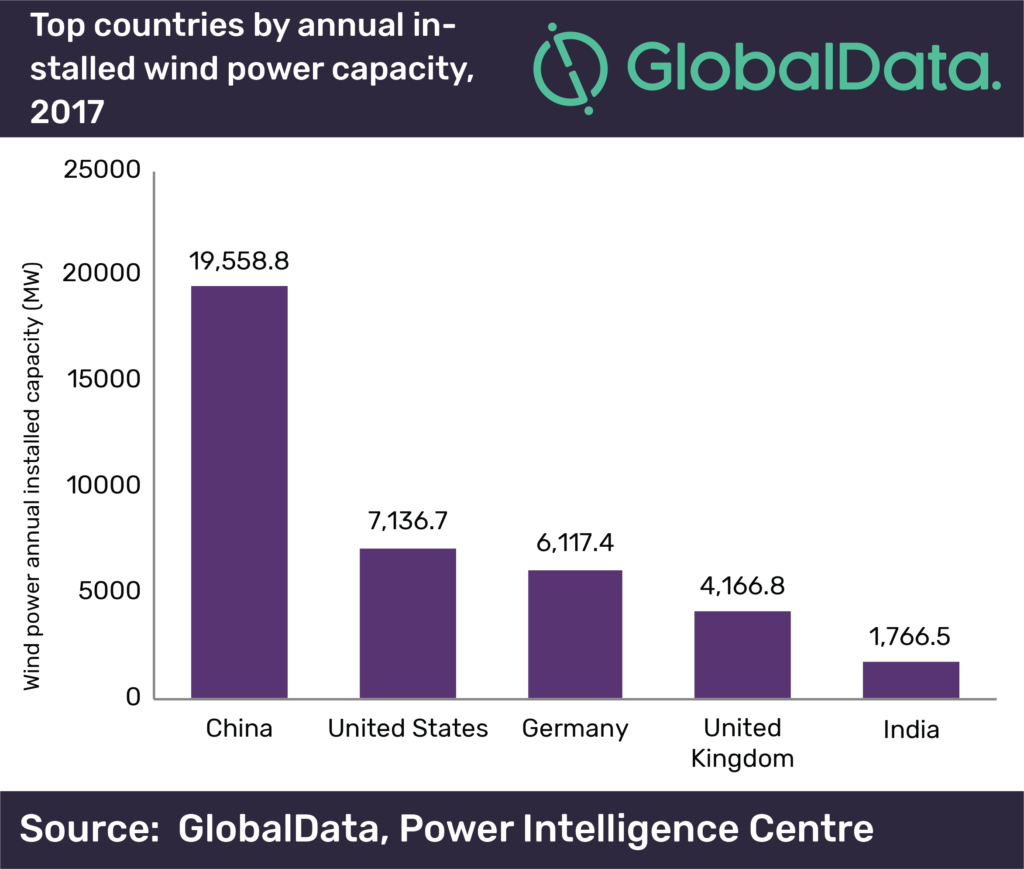 Recommended for you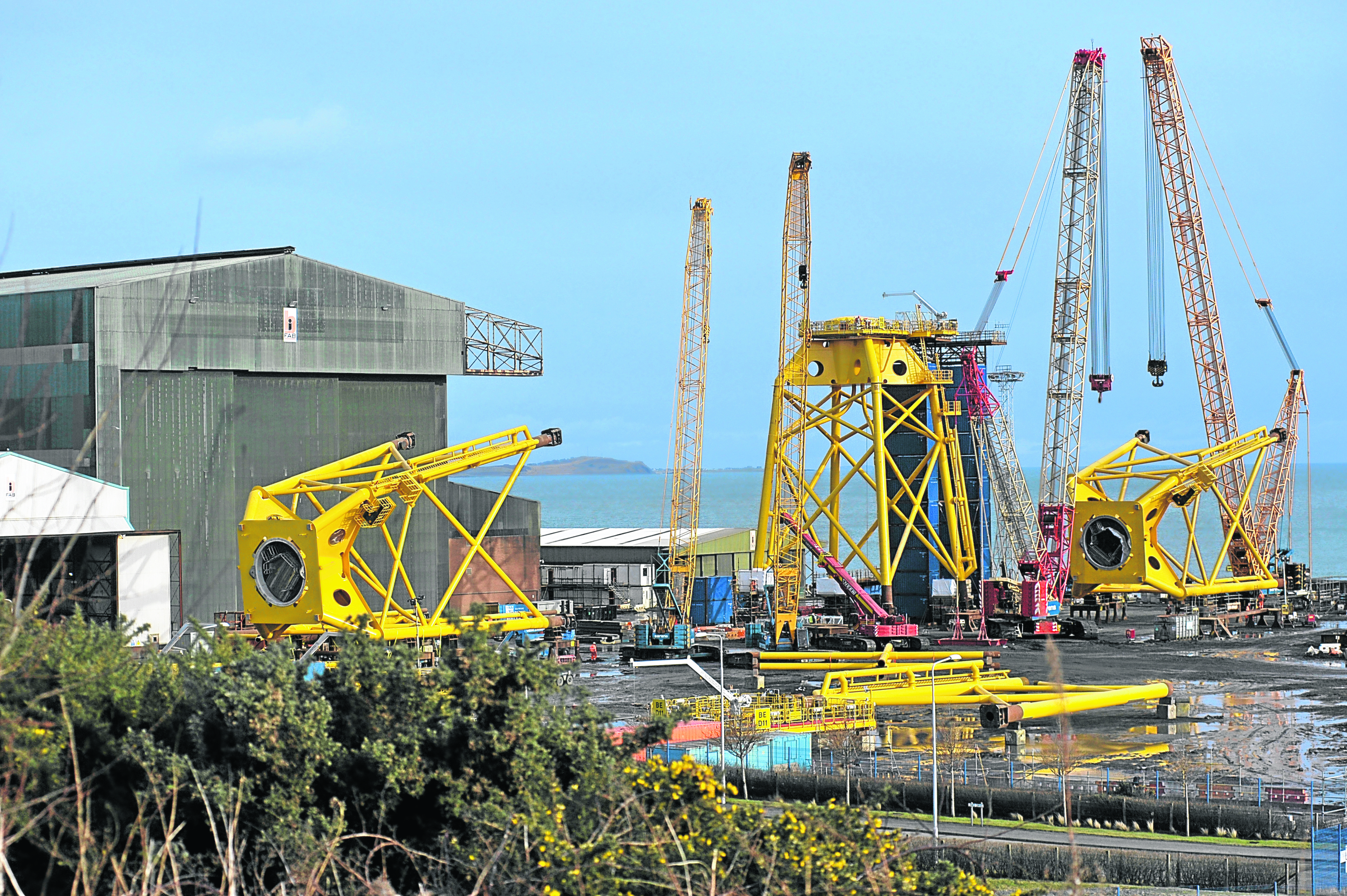 Major jobs win for Scotland after InfraStrata bags £26m NnG wind farm contract