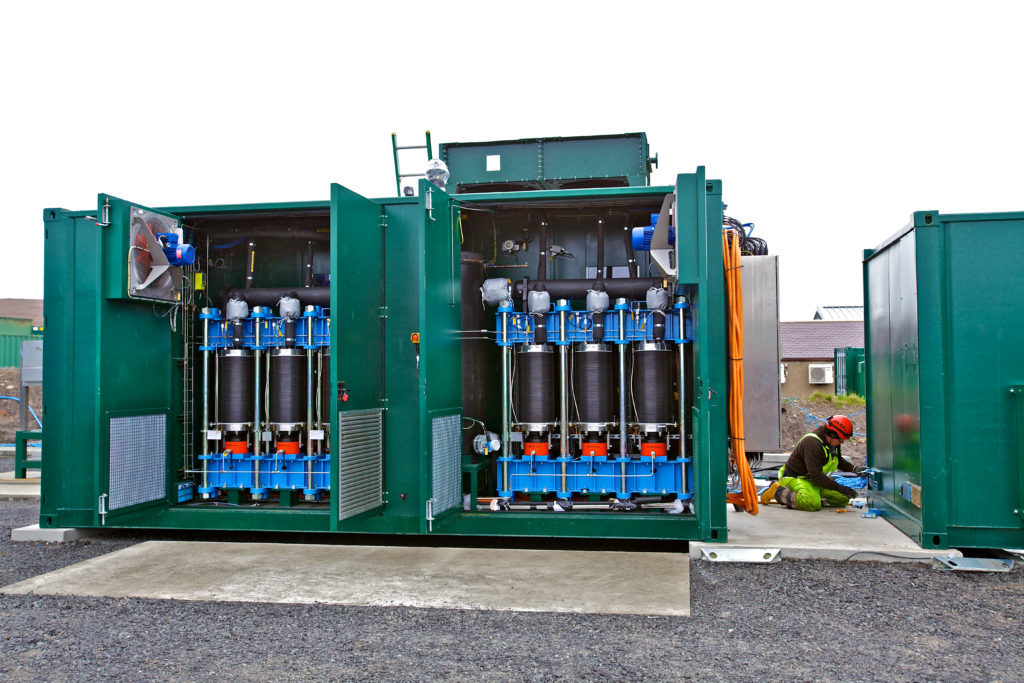 The European Marine Energy Centre (EMEC) in Orkney is taking part in a programme to deliver clean energy to remote communities.
EMEC is working with Manchester Metropolitan University to test a system which creates electrodes to convert water into oxygen and hydrogen.
The electrolysers are normally made of expensive materials like platinum, however the uni plans to screen-print them with nanotechnology.
It would be used for communities which are off the electricity grid and rely on imported diesel and petrol for generators.
Following a six-month development and installation period, the electrolyser stack system will then be connected to a renewable energy system for another six months of testing.
EMEC is a testing facility wave and tidal energy converters to generate electricity.
Research associate Dr Samuel Rowley-Neale said: "The electricity generated by wind, wave, tidal and solar power is often ill correlated to consumer demand and typically has to be fed into the National Grid where it is used instantly or must be expensively captured somehow, such as in a battery – which has issues with degradation – or else the turbines have to be shut off to ensure the generated electricity does not overload the electricity grid.
"That means it is difficult to balance the electricity being generated to the level of demand.
"In contrast, an electrolyser creates hydrogen that can be easily stored and physically transported as a gas with no deterioration and then later fed into a fuel cell for conversion to power when needed.
"And unlike the burning of fossil fuels, the only by-product is oxygen and some water that are harmless to the environment."
Jon Clipsham, Hydrogen Development Manager at the European Marine Energy Centre (EMEC), said: "EMEC have been pioneering the development of hydrogen production from tidal technologies, and this project will help the team at Manchester Metropolitan University gain a significant understanding of how their technology works in real life setting.
"We are really excited to be a part of this ground-breaking project."
Recommended for you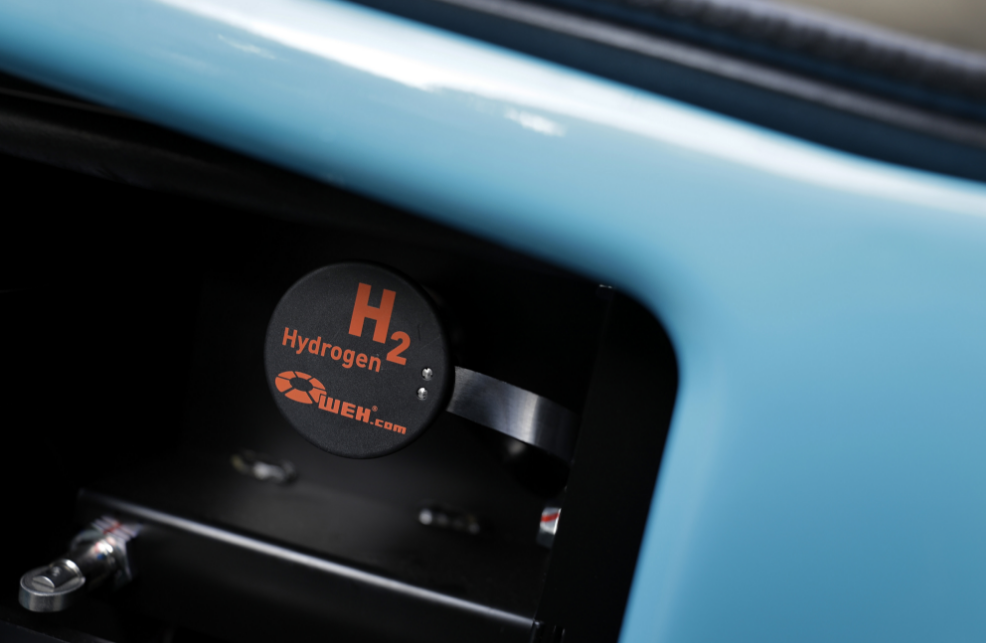 Is there a role for blue hydrogen in a green energy transition?