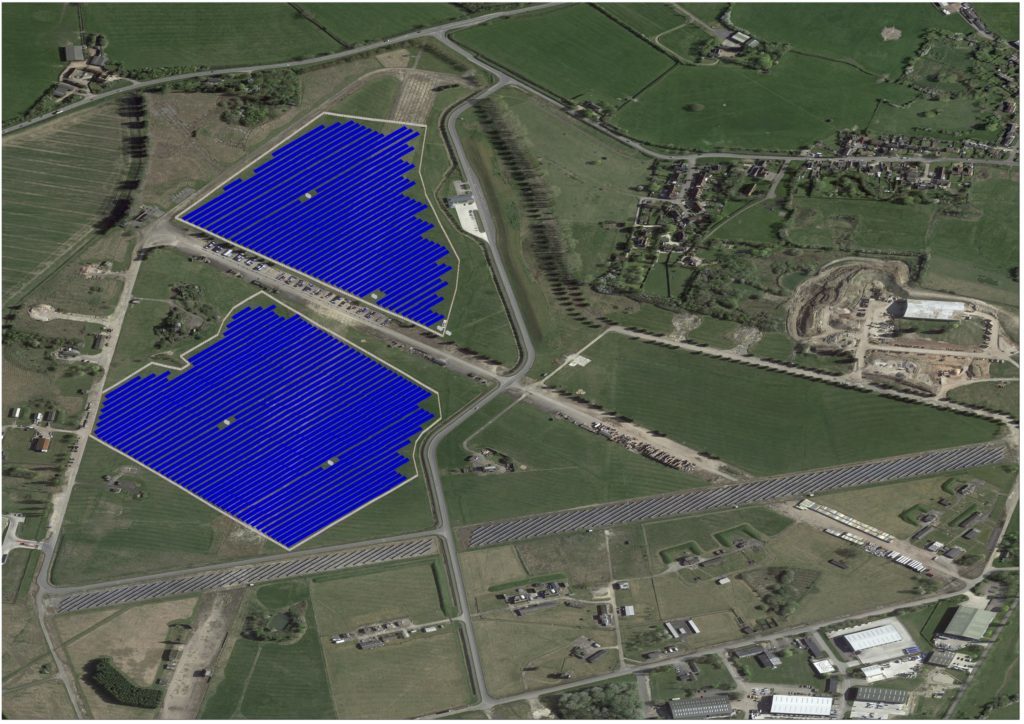 The UK's first unsubsidised industrial solar farm is to be delivered by by British Solar Renewables (BSR) Group's engineering, procurement and services arm.
The firm, which has built some the the UK's largest developments, was awarded the contract by solar firm WolfeWare for the construction of the planned 15 megawatt (MW) site at Westcott Venture Park in Oxfordshire.
The project will make the site – owned by property investor Rockspring – the country's first carbon-negative business park.
Once built, the park will be connected by BSR Connect and BSR O&M, which expect to be appointed to operate and maintain the park.
The park is expected to house around 60,000 solar panels and produce 14.5 gigawatts of energy each year.
Graham Harding, managing director of BSR Group, said: "Unsubsidised solar is still in the early stages of development but our integrated delivery model gives us a head-start in delivering this and future projects.
"We are delighted to be collaborating with WolfeWare and Rockspring to deliver this pioneering site at Westcott."
The solar farm is expected to begin construction next summer and create employment for more than 600 people.
Founder of WolfeWare, Philip Wolfe, said: "This project demonstrates that, even in the UK, solar power continues to close in on 'grid parity'; the level at which it competes with traditional electricity generation.
"BSR makes such a project not only viable but attractive through offering quality services and innovative design solutions."
Recommended for you

Queequeg Renewables gets backing for 500MW UK solar portfolio