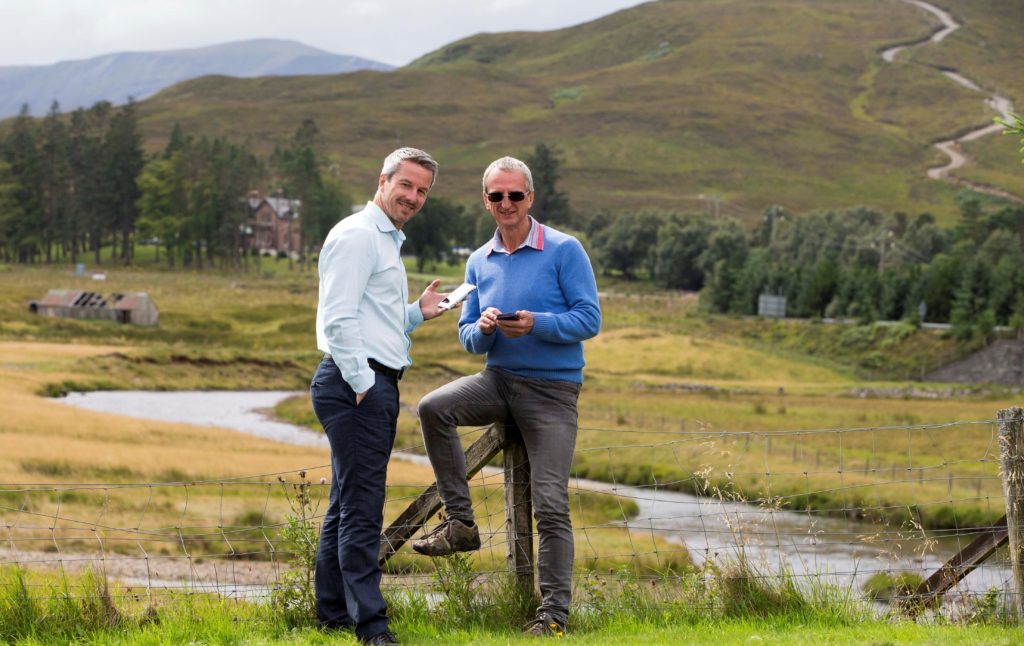 One of the remotest areas of the Highlands is to receive superfast broadband thanks to a neighbouring windfarm.
Covering 26 miles of the Highlands, the Achnasheen and Garve community voted overwhelmingly to use its £250,000 community benefit fund to connect it to the digital world.
Paid for by Lochluichart Wind Farm, the 18-month project which consulted 294 local residents, will see 140 homes and a number of small businesses have their sluggish broadband upgraded by the end of the year.
Jackie West of Grave and District Broadband Group said: "What we've tried to do is hook up as many properties as we can. We could have sat and waited for the government target of 2021 to get connected, but we just can't wait that long.
"We need to attract young people, new people into these communities to keep them alive. This broadband connection is for the future."
Hamlets such as Achanalt, Lochluichart, Corriemoillie, Little Garve, Gorstan, Grudie and Inchbae will soon see UK's fastest residential speeds of up to 1Gbps – 2,000 times faster than their current top speed. 
The community benefit fund was contributed by Dutch wind firm Eneco and the final decision on how to spend it made by the local directors of Lochluichart Community Trust.
Community spokesman Steve Jones said: "It's a tremendously exciting time. Like many residents I've only been getting very slow speeds capped at 0.5Mbps, making even the most basic of online activities difficult and frustrating, so looking forward to ultrafast speeds is fantastic.
"As the online world continues to grow, the Garve and District community won't be left behind – in fact, with ultrafast broadband on our doorstep, we'll be leaping way ahead."
Over the last couple of years a number of community funds have been dispersed amoung remote communities in the North of Scotland, paying for rural regeneration and preserving heritage sites.
A spokeswoman for Eneco said: "We fully support the choice of the Lochluichart Community Trust to invest in broadband internet and are proud that that Eneco's Lochluichart Wind Farm in this way contributes to the development of the community."
Recommended for you

1,000 jobs up for grabs as ScottishPower kicks off green recruitment drive