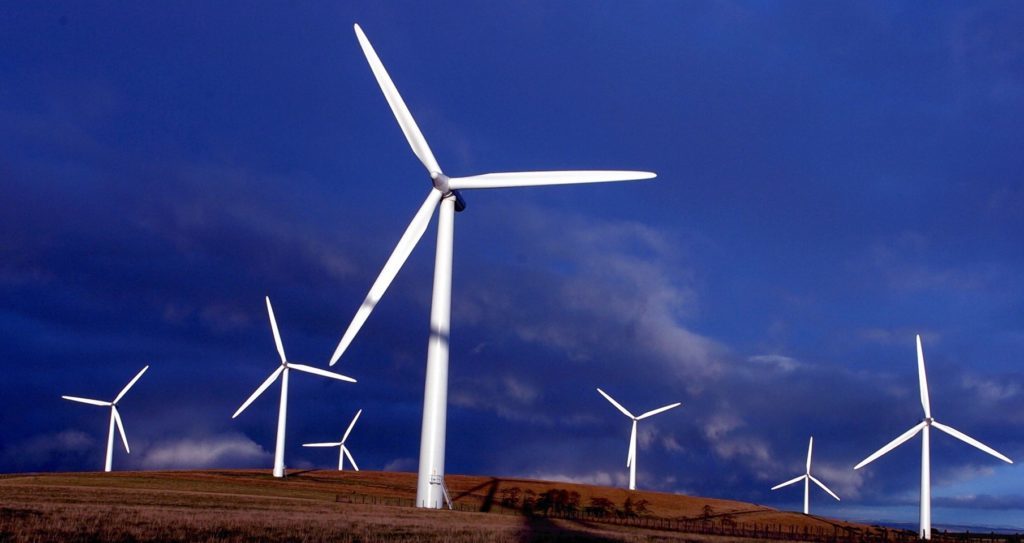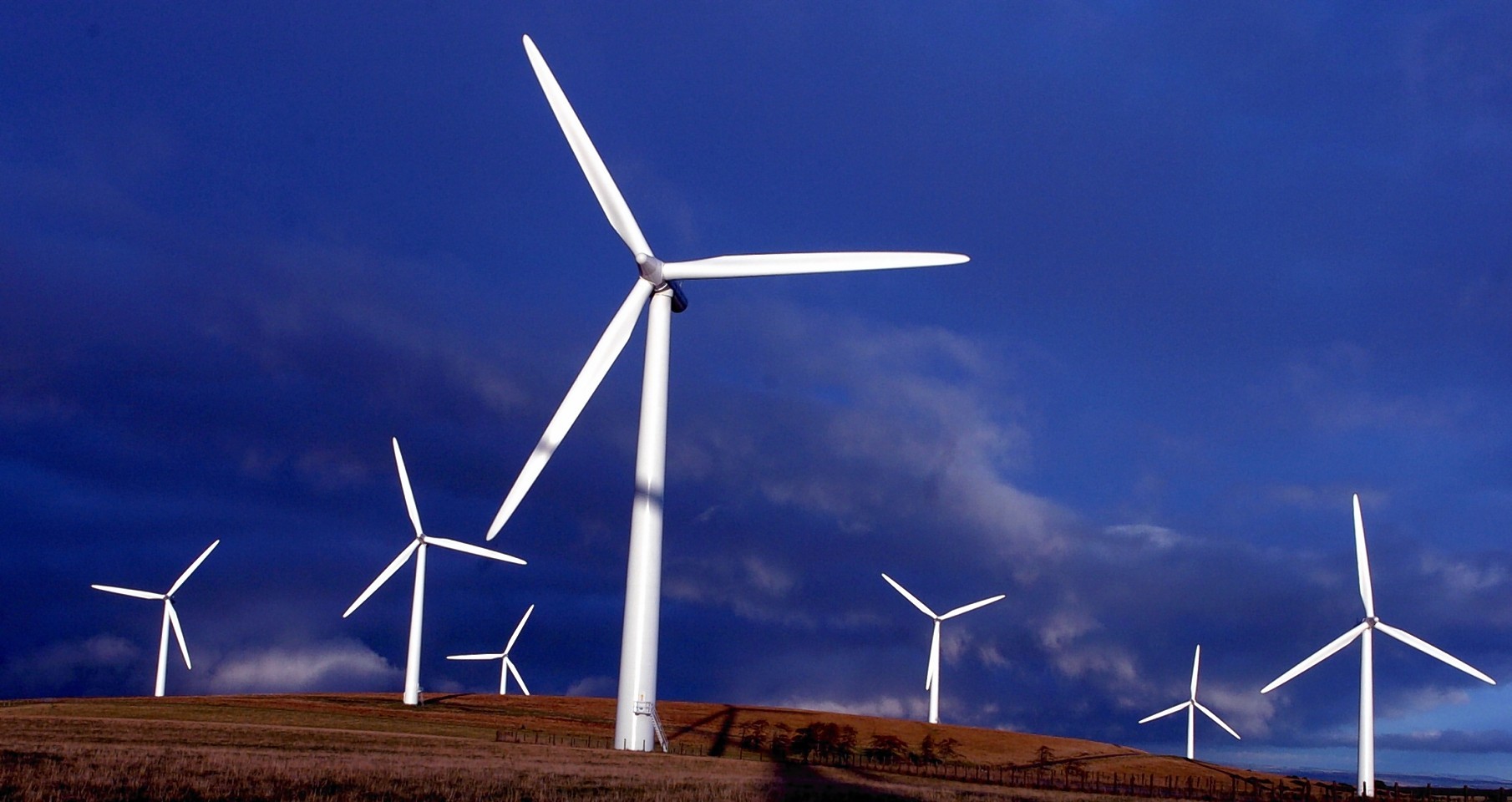 Renewable energy trade bodies have hit out at UK Government policy, as new data suggests that onshore windfarm numbers are set to plummet over the next four years.
New numbers provided by GlobalData on the wind turbine foundations market point directly to a drop off by more than half of new wind farms being built from 2018 to 2022.
Compared to data provided between 2012-2017, in which nearly 4,000 onshore units were built, the next four years will only see 1,080 wind turbine foundations constructed.
The alarming drop off in onshore wind foundations – and therefore new wind farms – is likely to be less severe in Scotland, however, trade body Scottish Renewables described it as a result of the UK Government's decision to "lock onshore wind out of the energy market".
A spokeswoman for GlobalData agreed that there was a direct correlation, adding: "the end of subsidies for onshore wind resulted in a drop in revenues for onshore wind foundations".
With onshore wind providing nearly 77% of Scotland's energy need in November last year, Scottish Renewables senior policy manager, Fabrice Leveque, responded with dismay, claiming: "According to the latest ONS figures, Scotland's onshore wind sector in 2016 turned over £1.5 billion and supported thousands of jobs. Current and future investments, however, are largely on hold due to political decisions taken in 2015.
"The UK onshore wind industry is ready to deliver a strong pipeline of capacity to provide low-cost energy to Britain's homes and businesses, employing tens of thousands of workers across the country, and to help the UK Government meet its industrial and clean growth ambitions.
"But this will only happen if Ministers urgently remove the block to allow our cheapest technologies to compete in Contracts for Difference power auctions."
A BEIS spokesperson said: "Our renewables sector is a British success story and we already have 7,000 onshore wind turbines across the UK, generating enough electricity to power seven million homes. On top of that, offshore wind provides enough electricity for almost six million homes.
"In June the Government announced that remote island wind will be able to bid in the next £557m round of Contracts for Difference auction.
"The Government does not believe that new large scale onshore wind power is right for England, but it could be right for other areas, where local public support exists."
According to figures, the onshore wind sector generates 8,000 jobs within Scotland and billions in turnover UK-wide.
RenewableUK's head of external affairs, Luke Clark, added: "The Government's current policy of excluding onshore wind from the energy market is having a serious impact on deployment and that's hitting onshore wind supply chain companies up and down the country.
"The number of UK firms benefiting from multi-million pound contracts to supply onshore wind foundations and other infrastructure could be expanding rapidly, but under the current policy economic opportunities are being lost and consumers are being denied the benefits of the cheapest source of new power we have."
Recommended for you

Firms must get ready for sustainability legislation