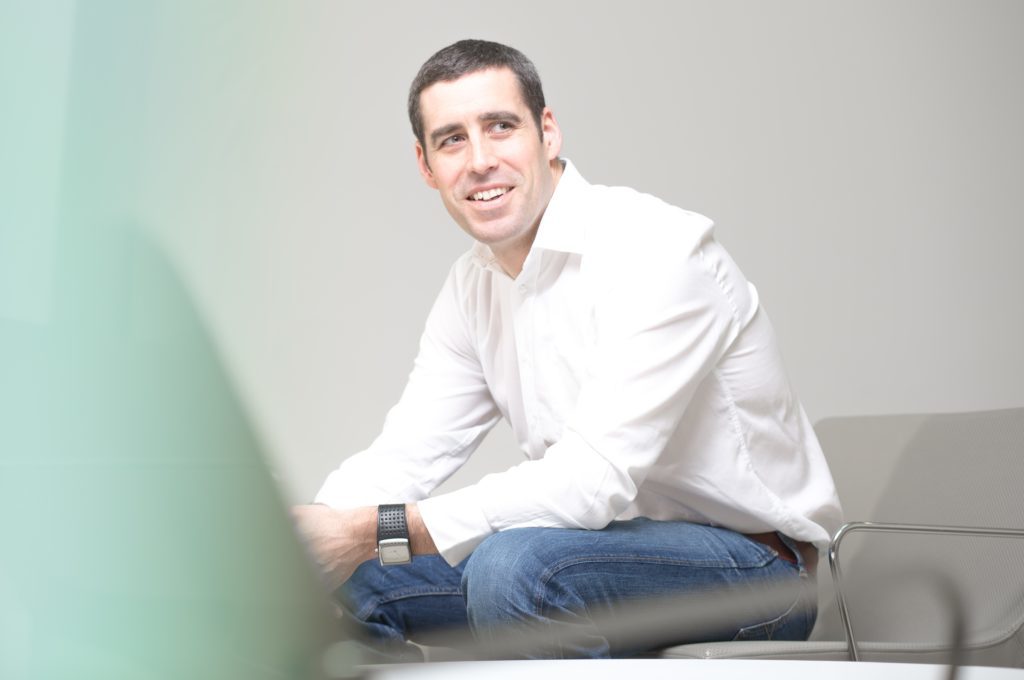 A renewables boss has said the tide may be turning for marine energy in Scotland, but warned the sector is at "real risk" due to the removal of government support.
Scotrenewables chief executive Andrew Scott cautioned the sector may be about to "snatch defeat from the jaws of victory", just as his firm's SR2000 tidal turbine located off Orkney smashed all expected targets.
The firm announced an industry benchmark last week as the SR2000 generated more power in the past year than the entire Scottish marine energy sector managed in the 12 years prior to its launch.
But the tidal chief warned that a lack of UK Government support could snuff out the sector.
Mr Scott said: "It really should be ringing alarm bells within government that they may have made a decision too quickly here – they have to come back and take a good look at this."
The removal of UK Government subsidy in 2017 has caused a clamour for private investment within the sector.
In June, Sanjeev Gupta's GFG Alliance took a multi-million stake in the company behind the ground-breaking Atlantis MeyGen tidal array in the Pentland Firth.
Mr Scott said: "For the first time in over a decade, the wave and tidal industry has no market mechanism that is effective for it in the UK, and thereby has removed the underlying motivation to invest in technology development. It doesn't take a genius to see there has been a radical contraction of investment here.
"We have no option really but to look for market opportunities elsewhere. In doing so we're putting the sector at real risk. We're about to snatch defeat from the jaws of victory."
A BEIS spokesperson said: "The UK is a world leader in renewables and we are supporting our renewable energy sector to continue to thrive, which is why this Government has allocated over £90m of grant funding to wave and tidal stream technologies since 2010.
"We absolutely recognise the potential role of marine technologies in the long-term decarbonisation of the UK, but they will need to demonstrate how they can compete with other forms of generation."
Mr Scott added: "We've been at this for a long time and engineering is as much about finding out how not to do things as it is about how to do things.
"We should have always expected that this journey of technology development and commercialisation was going to see technology failures and project failures, and that has been a feature of the last 15 years. It shouldn't really be a surprise. But, what I think is the most important thing is that we recognise success when it is achieved."