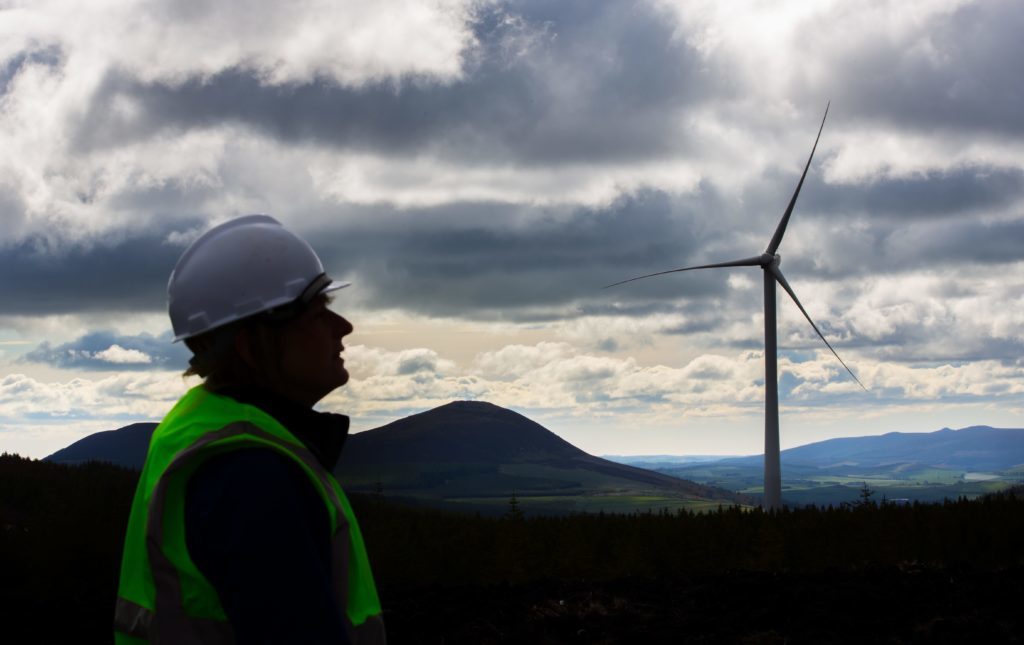 Updated proposals for a new Clashindarroch windfarm are to go before the public in just over a week's time, say the project's Swedish developers.
Plans for the Clashindarroch II onshore project, near Huntly, will see Vattenfall cut the number of turbines required, while increasing the height.
Initial proposals laid out plans for 16 turbines at a height of 492 feet, while new plans will see only 14 turbines but at an increased height of 590 feet.
Alison Daugherty, Vattenfall's project manager for the Clashindarroch II wind energy project, said: "We invite local people to join us at one of our events and discuss our plans for Clashindarroch II.
"We believe we have the right balance between minimising visual impact and Clashindarroch II making a telling contribution to Scotland's climate change challenge. Taller turbines mean less carbon in the atmosphere. So, we want to know what people think. What are your concerns? Hopes? Let's talk."
If plans are successful, the projects 14 turbines will generate a total capacity of 70 megawatts (MW), enough to power 150,000 homes each year.
By comparison, the first Clashindarroch project, built in 2015, supports 18 turbines and powers up to 27,000 homes annually.
Vattenfall announced last week that the Clashindarroch Windfarm Community Fund has thus far distributed over £550,000 to 51 local groups in the communities of  Huntly, Drumblade, Forgue, Largue, Cairnie, Glass, Gartly, Clatt, Kennethmont, Rhynie and the Cabrach.
According to the developer, the benefit fund could yield up to £3.5 million over 20 years for the local region.
Vattenfall plans to submit a planning application to the Scottish Government in 2019.
Consultation events will be held at the following locations and times:
Monday 10th September 2018, 3pm – 7pm
Stewarts Hall, Huntly, AB54 8AJ
Tuesday 11th September 2018, 3pm – 7pm
Fourteen, The Square, Rhynie, AB54 4HD
Wednesday 12th September 2018, 3pm – 7pm.
Glass Hall, Haugh of Glass, AB54 4XX