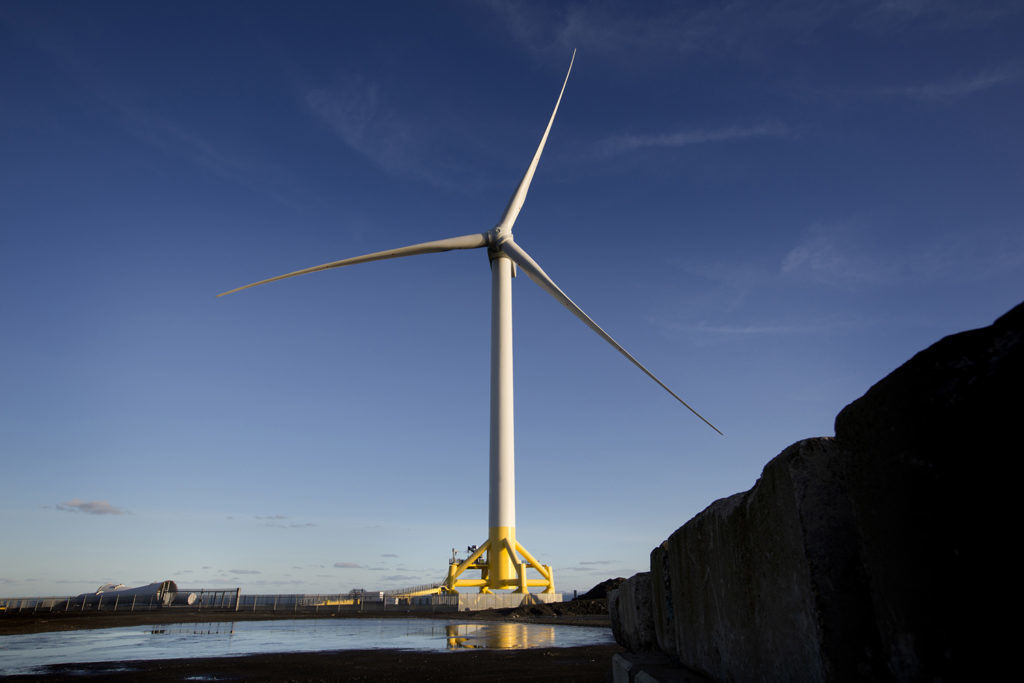 Innovation organisation Offshore Renewable Energy (ORE) Catapult has announced a ten year extension deal for Levenmouth Offshore Wind Demonstration Turbine in Fife.
The group received a Section 36 consent variation for the project, granted by the Scottish Government, which takes the agreement up to 2029.
The arrangement will allow ORE Catapult to continue offer the turbine as a test centre to both industry and academia.
According to ORE Catapult,  the current value of ongoing projects associated with the turbine is more than £11m.
Andrew Jamieson, chief executive of ORE Catapult, said: "This consent extension is really welcome news for the UK's offshore wind industry.
"Accessing real-world operational sites to test and demonstrate new products and services can be a real barrier to small companies looking to break into the offshore wind market.
"The Levenmouth Turbine offers an easily accessible alternative to demonstrating technologies offshore in harsh and difficult to access sites.
"The Turbine has been at the heart of UK offshore wind industry development for the last four years, and it will now continue to play its part for many more, providing benefits both locally and across the UK."