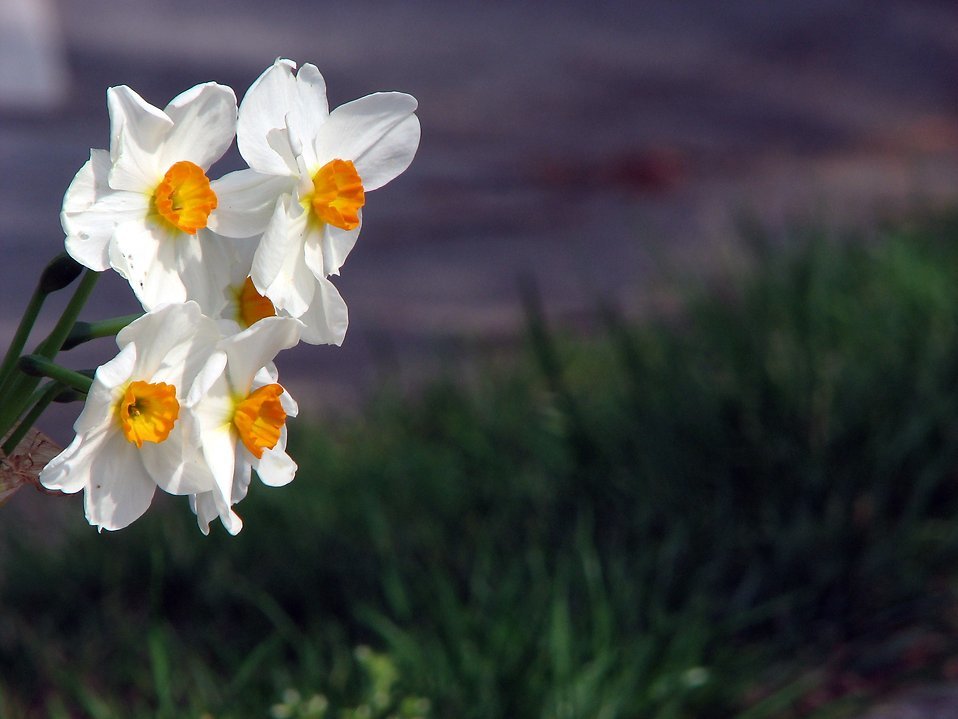 A wind turbine painted to look like a giant daffodil is being unveiled in the Welsh countryside.
The revolving yellow and green installation has been erected on the hills behind the Royal Mint in Llantrisant, South Wales.
The UK's coin manufacturer says the turbine will generate up to 850kW of electricity to help power its 38-acre site and cut down on fuel consumption.
The 214ft high fixture will be officially unveiled on Wednesday afternoon and will help power the Royal Mint's factory and visitor attraction.
Pictures of the towering "daffodil", which is the national flower of Wales, were widely shared on social media by bemused onlookers when it was erected last month.
It has been fully refurbished and painted to give its flower-like appearance after previously being used on a wind farm in the Netherlands.
Royal Mint chief executive Anne Jessopp said: "The hilly nature of our location gave us the perfect opportunity to install a wind turbine behind the Royal Mint site to help with our energy consumption and enhance our use of natural power.
"I think that it is particularly apt that our daffodil-coloured turbine originally saw service in Holland – the land of flower bulbs."
Andrew Crossman, of wind and solar energy project developer Infinite Renewables, said: "As renewable energy developers with a wealth of expertise in wind and solar schemes across the UK, the
Royal Mint's 'daffodil' wind turbine is certainly one of the more unusual projects we have worked on.
"We are proud of the part we played in creating what is not only a source of low-cost green electricity, but also an iconic landmark for visitors to the Royal Mint Experience and the surrounding region."
Recommended for you

Can oil ever be green? Norway turns to wind-powered drilling