First Minister Nicola Sturgeon has officially opened the 'ground-breaking' European Offshore Wind Deployment Centre (EOWDC) off the coast of Aberdeen.
More than 100 business leaders and dignitaries joined Ms Sturgeon in a special opening ceremony on a NorthLink ferry,1.5miles from the city.
The EOWDC's generating capacity will supply the equivalent of 70% of Aberdeen's household electricity demand and prevent more than 130,000tonnes of harmful C02 emissions entering the atmosphere.
Ms Sturgeon said: "I am proud that as part of this ground-breaking project, the world's most powerful offshore wind turbines are now up and running in Scotland.
"The European Offshore Wind Deployment Centre will maintain Scotland's reputation for innovation in low carbon and renewable energy development and deployment.
"A single rotation of one of these 8.8MW turbines will generate enough energy to power a home for 24 hours which truly shows the potential of this technology to strengthen Scotland's renewable energy generating capacity in the future."
"We're really lucky we have oil and gas in this area and this project has borrowed many of the expertise from the sector, in terms of technology. This is an important project for the SCottish energy sector and for renewable energy.
Scottish energy minister, Paul Wheelhouse, said: "This us a happy day for Vattenfall. It's a great innovation in offshore wind and hopefully the start of a great pipeline of projects in Scotland. With this we're moving forward."
Recommended for you
X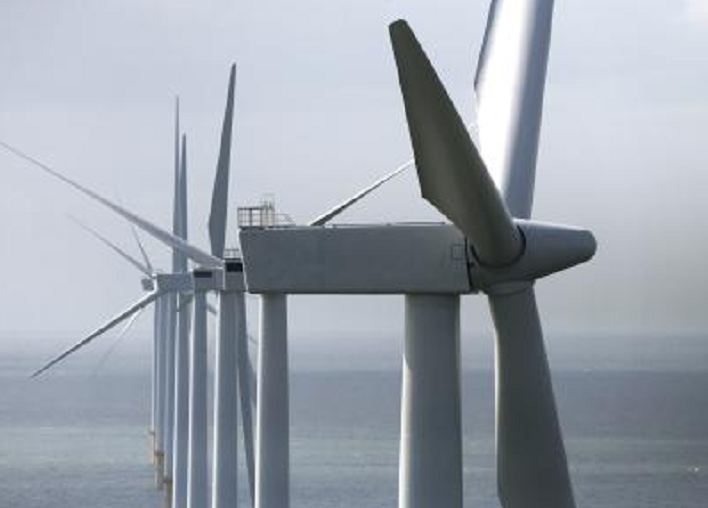 Siemens win multi-million Triton Knoll connection deal