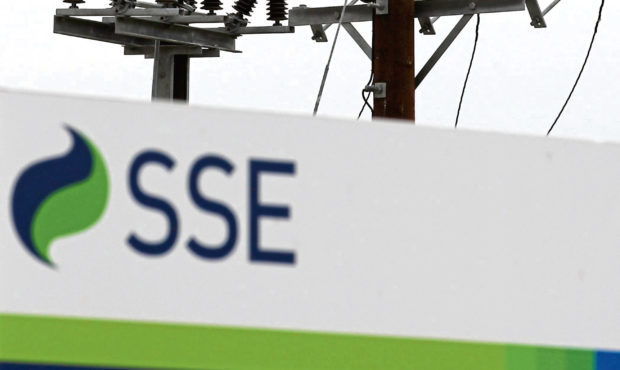 SSE said warm weather and high gas prices have seen its operating profits drop £190million lower than expected in the first five months of the year.
The Scottish energy supplier said the net impact of gas prices accounted for just over half of it, with the brunt of the damage coming from the weather, with less energy being consumed.
In July, SSE said the conditions had so far negatively affected profits by £80m in the first quarter of the year.
With the five month assessment, SSE expects its half year operating profit to be half of that delivered in the same period last year, which was £586.2m.
The firm added that next year's results could also be impacted if a proposed tarriff cap from the regulator Ofgem goes ahead as planned on January 1.
Retail is expected to be around break-even, but within this the SSE Energy Services business is expected to incur a loss and is "likely to be held sale" amid the firm's merger with Npower.
The Competition and Markets Authority last month provisionally approved the merger between the two energy providers.
CEO Alistair Phillips-Davies said: "Lower than expected output of renewable energy and higher than expected gas prices mean that SSE's financial performance in the first five months has been disappointing and regrettable.
"The underlying quality of SSE's businesses remains strong, with regulated networks and renewables providing the core of what will be an infrastructure-focused SSE group in the years ahead.
"This year's £1.7bn programme of capital investment, mainly in regulated networks and renewables, has continued to go well in recent months; and we are very pleased that the CMA's provisional findings in relation to the planned SSE Energy Services transaction means we are on course to reshape and renew the SSE group by the end of our financial year.
"Reshaping and renewing the SSE group will support the delivery of our five-year dividend plan in the years ahead."
Recommended for you

BP hits record profits and rolls back on speed of oil and gas withdrawal