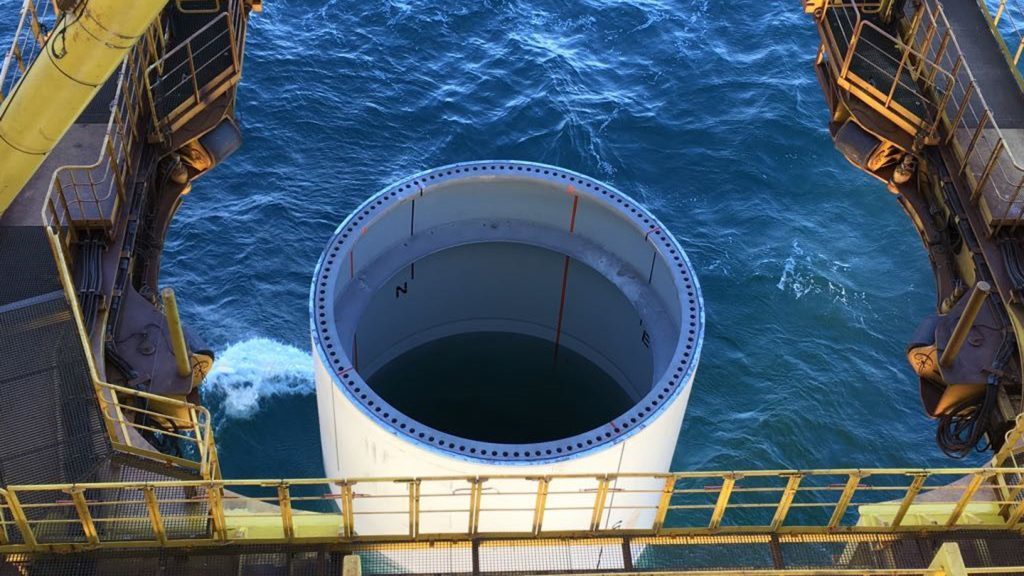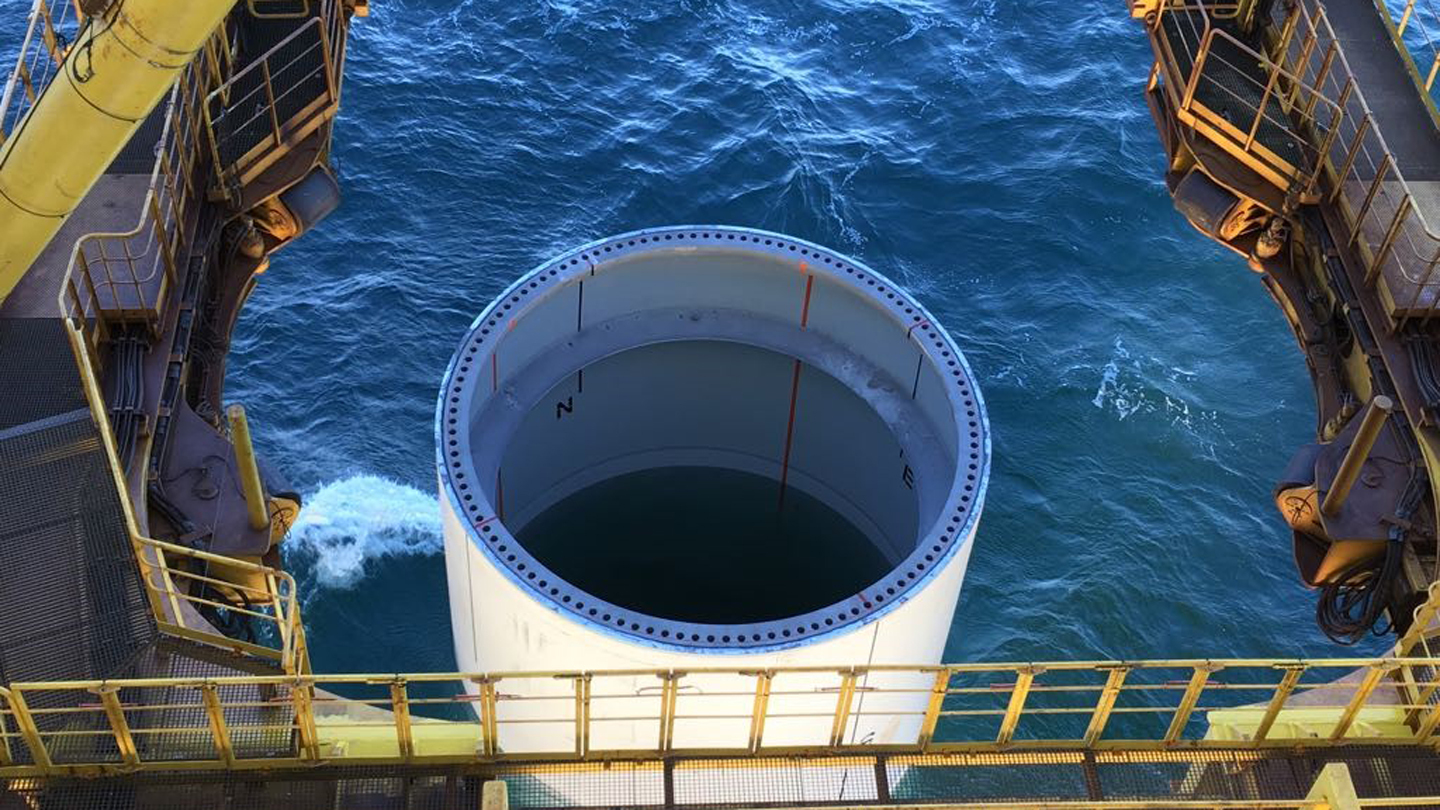 Danish green energy firm Orsted will sell 50% of its Hornsea 1 offshore wind farm to Global Infrastructure Partners (GIP).
Hornsea 1 is under construction and will be the world's largest offshore wind farm when commissioned in 2020.
As part of the agreement,Orsted will also provide long-term operations and maintenance services from its base in Grimsby and provide a route to market for the power generated.
Orsted's Ole Kjems Sorensen said "This is our third partnership with GIP, and we are delighted to have one of the world's largest infrastructure funds as a partner, in what will be the world's largest offshore wind farm.
"The Hornsea 1 farm down is a landmark transaction which will create substantial value for our shareholders and reduce single asset exposure."
The total sales price for Hornsea 1 comprises the price for the acquisition of a 50% ownership share and the commitment to fund 50% of the payments under the EPC contract for the entire wind farm.
It amounts to £4.46 billion, which is to be paid between 2018 and 2020.
The transaction is expected to close in Q4 2018.
The wind farm will cover an area of 407km2 and will be located in the North Sea 120km from the UK east coast.
It is expected to be fully commissioned in 2020.
Recommended for you

Developers battling issues at major Scottish floating wind farm