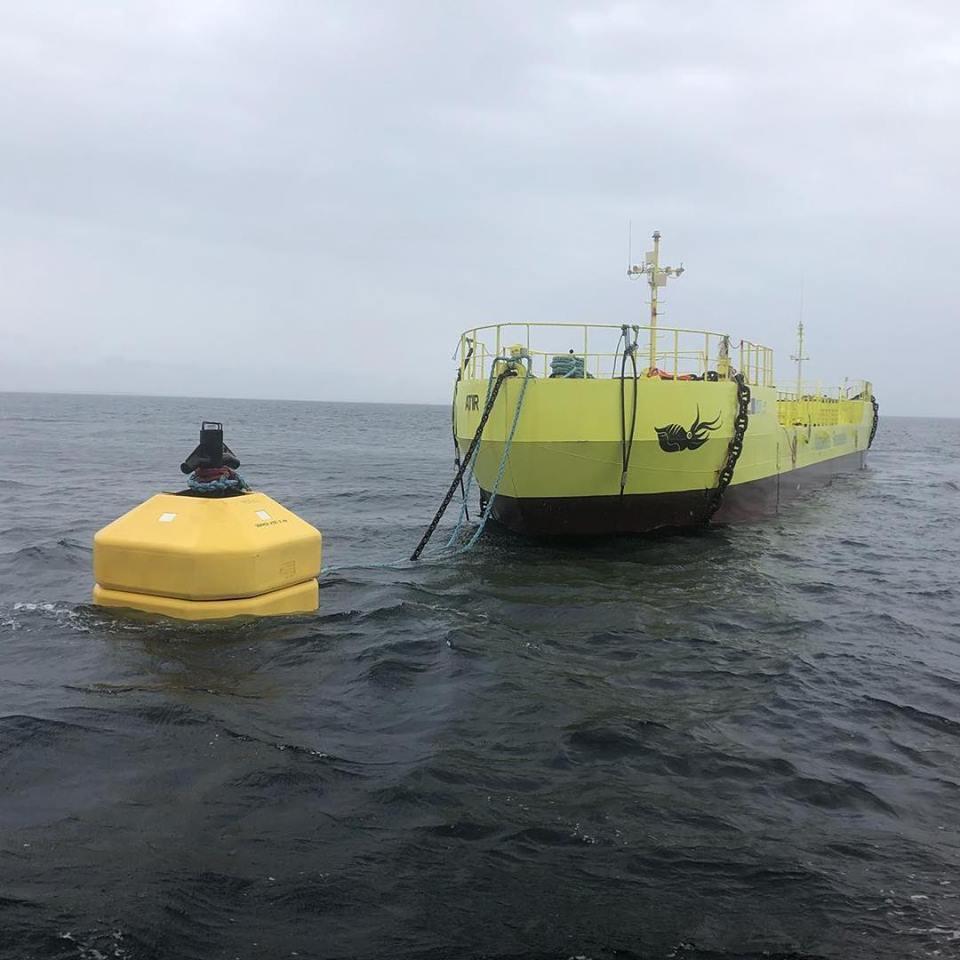 Spanish marine energy developer Magallanes Renovables' said today that its floating tidal turbine has arrived off Orkney for testing.
The Atir device set said from Vigo earlier this month and will be put through its paces at the European Marine Energy Centre's Fall of Warness grid-connected test site.
Magallanes Renovables has been testing its Atir prototype in the controlled marine environment at Vigo bay since 2017.
The company will install its full-scale Atir tidal turbine at site as part of the Ocean 2G project.
Recommended for you

Dick Winchester: Time to temper the 'world leader' claims