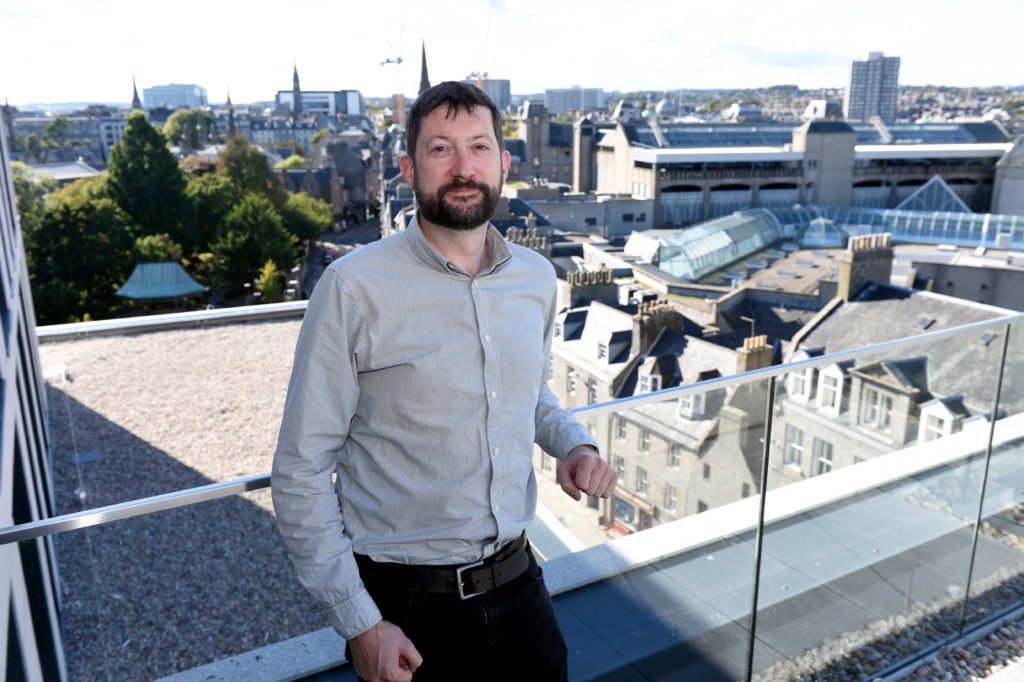 A giant Moray Firth wind project will create 150 jobs and add £90 million to the local economy, developers have said.
The Moray West Offshore Windfarm aims to deploy 90 turbines off the coast of the Moray Firth which could provide power for more than 900,000 homes.
The development manager for the project yesterday stressed the company's commitment to supporting local firms in the Aberdeenshire and Moray region.
Jamie Grant, development manager for the Moray West Offshore Windfarm, said: "We're really keen to make a success of the local procurement policy. We've put a stakeholder manager in place and his job will be about driving the supply chain plan and trying to capture that local supply chain side of things at an Aberdeenshire and Moray level."
Mr Grant, who described the numbers as "cautious", said the economic value to the economy would hit £90m locally, while topping £160m Scotland-wide.
Adding that 150 local onshore jobs would be created, Mr Grant said his team will also look to go out and engage with local firms to make them aware of the opportunities.
The Moray West project is due to go before area committee meeting next week in which the local community will be represented.
In July, the local Sandend community celebrated after winning a David vs Goliath battle against the development.
Residents had been arguing since January against plans for the windfarm substation cabling to come ashore at the beach.
The spot is a favourite among surfers, and they were among the campaigners fighting against the green energy scheme cutting through the sands.
Due to begin in late 2021, Mr Grant said there was now "optimism" about the projects timetable given the end of the saga.
He said: "We're really proud that we have radically altered and improved the scheme from the community's perspective, which we've done at the behest of the community."
Mr Grant added many of the projects upcoming meetings would about "understand the concerns of constituents" and focused on some of the "broader concerns of the farming community".
MP for the Moray constituency, Douglas Ross said: "It's extremely welcome that such a significant investment will be using local talent and ensuring significant financial investment in the local area.
"It's good to see this project progressing and the positive impact it will have on the local economy."
Recommended for you

North Sea offshore wind developer targeting expansion into Ireland