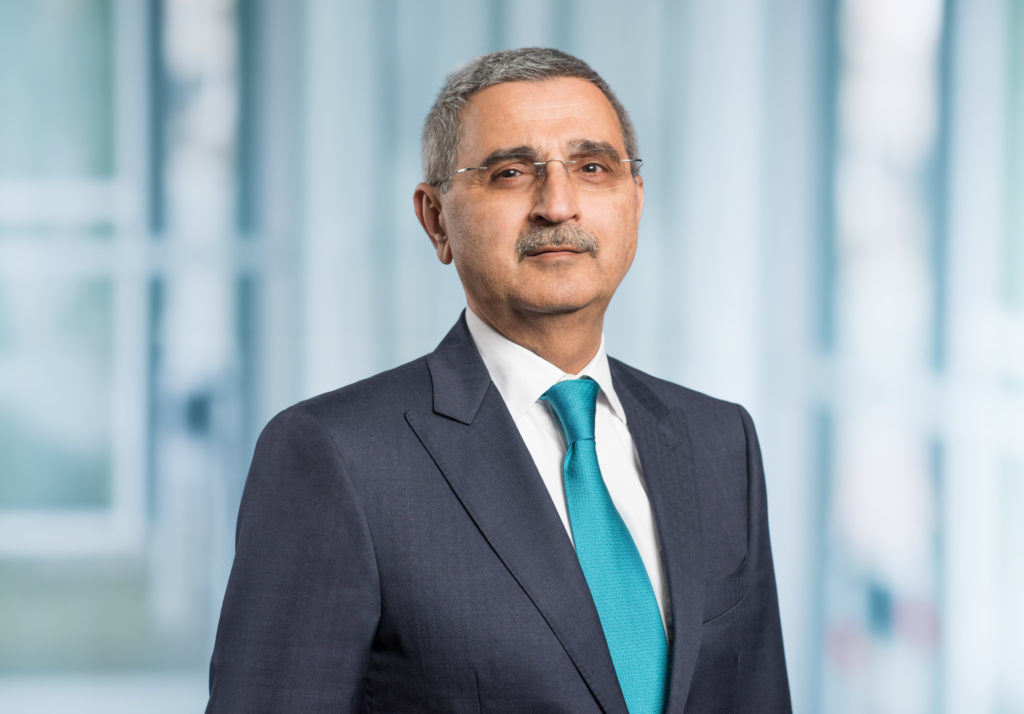 Renewable energy has the potential to offer "great business models" to small and medium sized enterprises (SMEs), an ABB technology chief has said.
Bazmi Husain, chief technology officer of multinational power and utility firm ABB Group, believes smaller firms can grow their business more easily than they can in many other energy sectors.
Mr Husain said renewables offered an opportunity for "everyone to participate" in the sector.
He said: "Renewables is a very fast-changing technology so I don't think there is any situation where anyone is going to be left behind because opportunities will always change.
"It's quite the reverse, because the impact of having so many players is that it gives you a great opportunity for great business models. You can already see that in so many parts of the world where people are coming out with creative business models to allow access to energy from very small microgrids, scaling up all the way to larger systems. So it is more inclusive and allows everyone to participate."
Recommended for you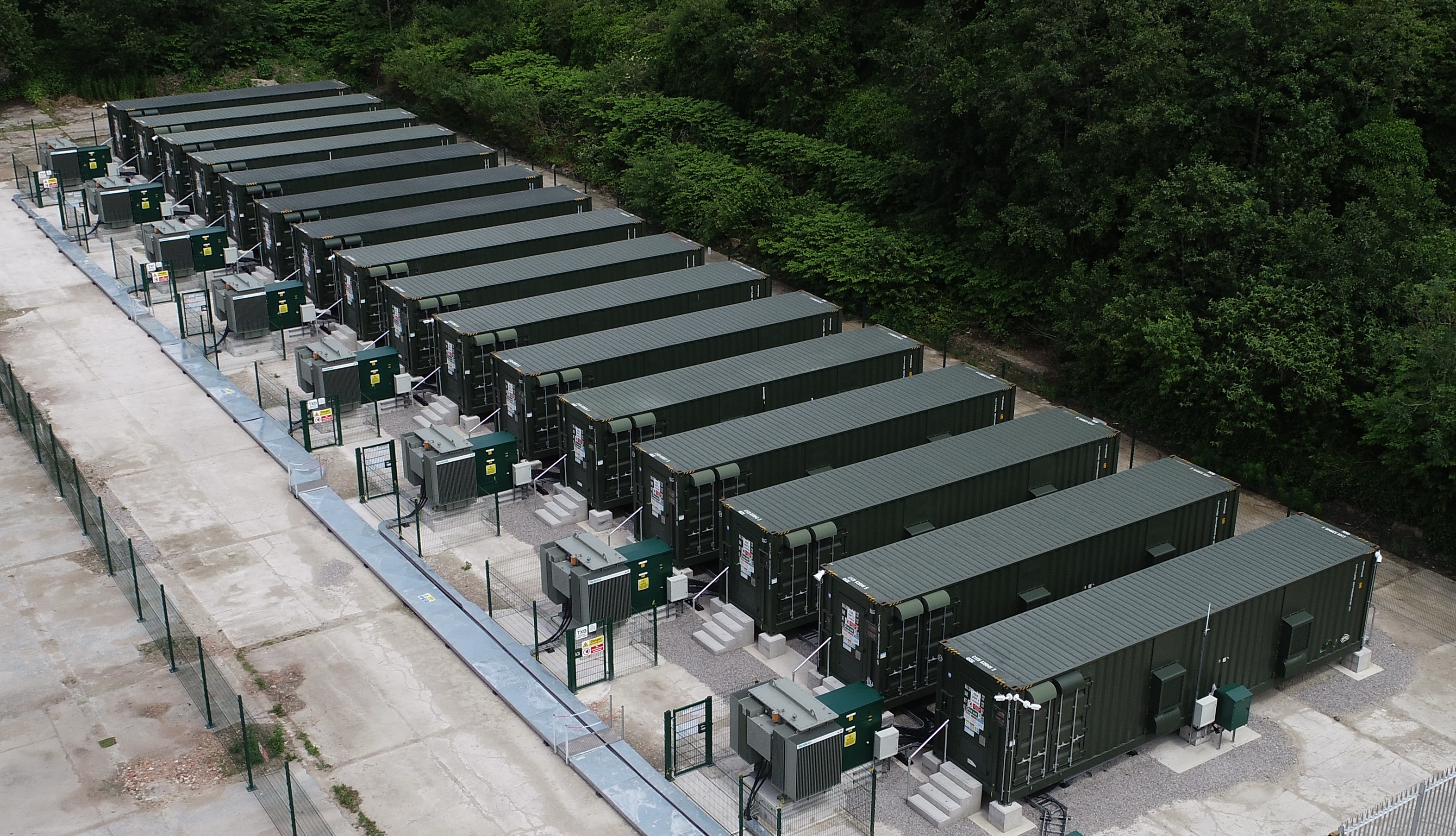 The Megawatt Hour – Episode 2: Unlocking the battery storage business model