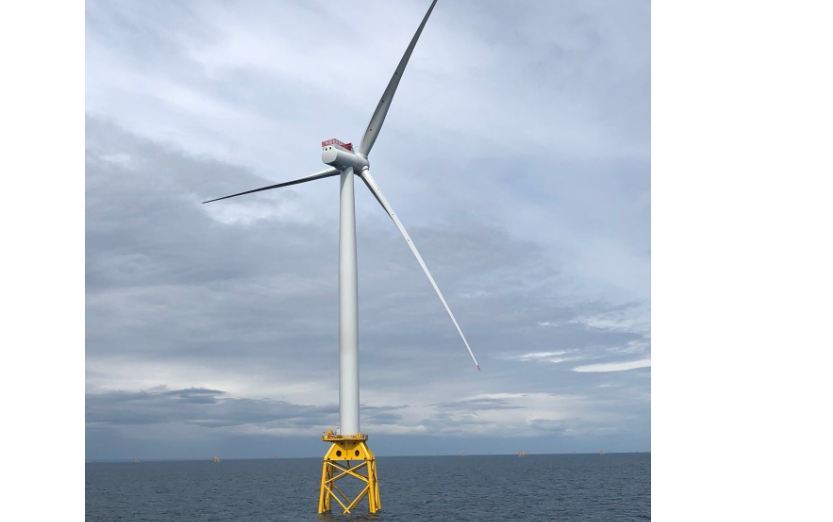 Scottish energy company SSE boosted its offshore wind portfolio yesterday by buying Fluor's 50% share in developer Seagreen Wind Energy (SWE).
The deal gives Perth-based SSE a 100% share in a mammoth, two-part wind development less than 20 miles from the Angus coast.
SSE already holds a 40% stake in the Beatrice Offshore Wind Farm in the Moray Firth, which is due for completion next year.
Reading-based SWE is developing two large offshore wind farms, Seagreen Alpha and Seagreen Bravo, in the Outer Firth of Forth and St Andrews Bay.
Their 120 turbines are expected to generate 1.5 gigawatts (GW) of energy.
An SSE spokesman said: "SSE has a long history in offshore wind and is pleased be taking on the project at this critical junction.
"SSE will continue to contribute its extensive offshore wind expertise to Seagreen as we work to deliver a competitive bid for the next contracts for difference auction."
The acquisition takes SSE's offshore wind portfolio to about 4GW.
Recommended for you

Tech giant Amazon announces investment in 'major' Scottish offshore wind farm