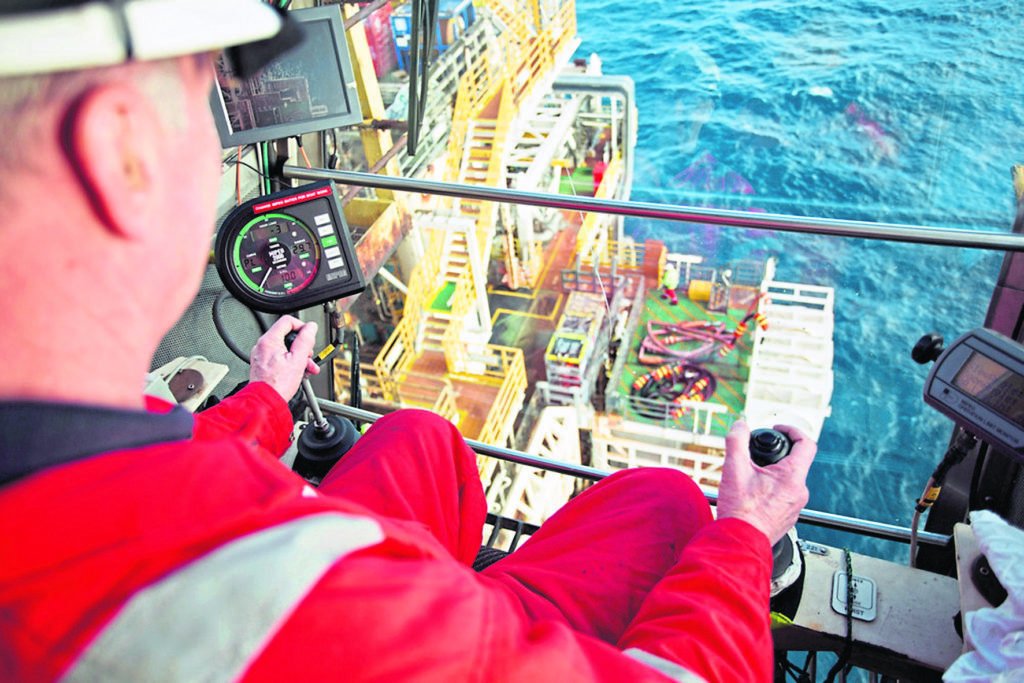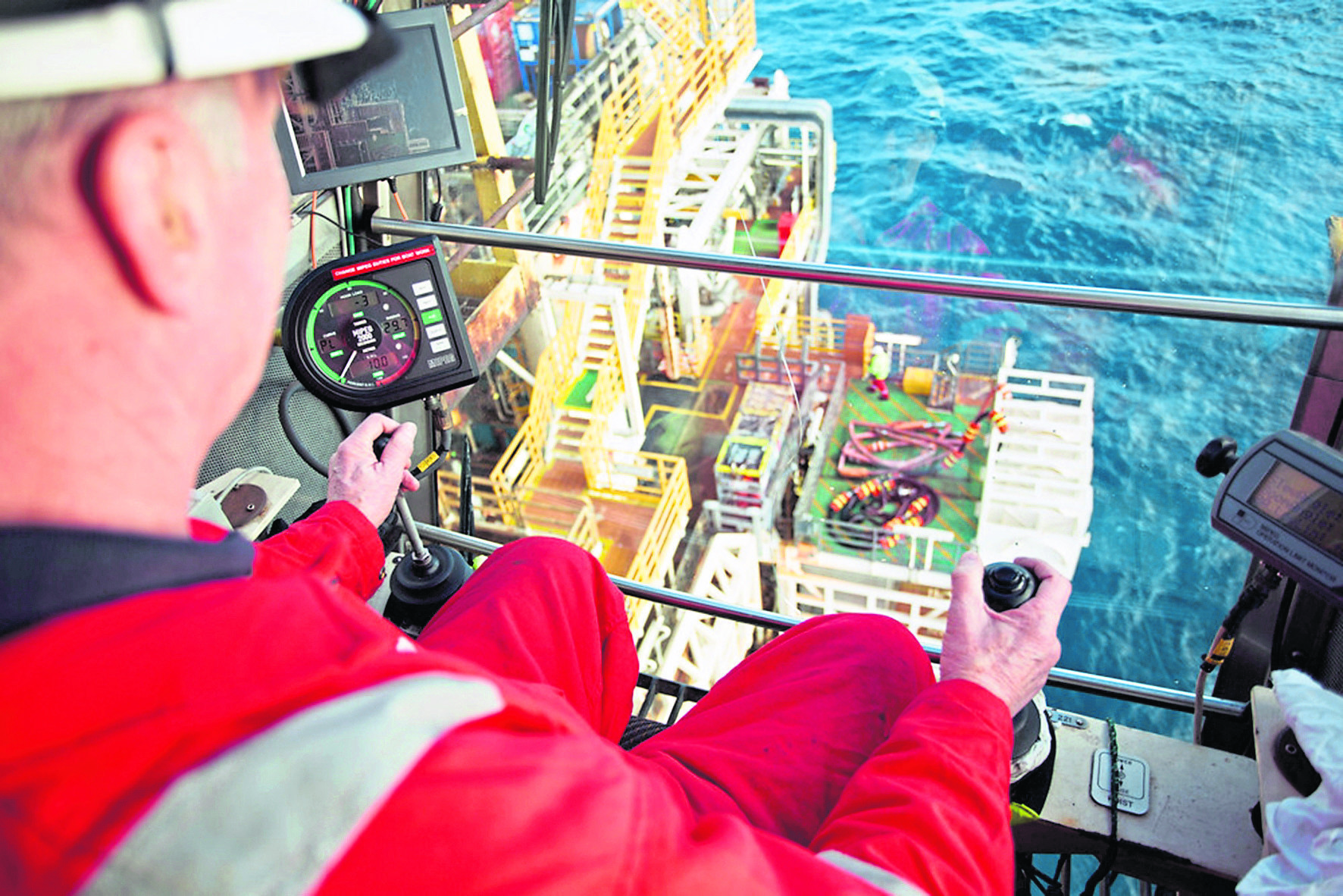 New work overseas and in renewable energy markets boosted the balance sheet at Sparrows Offshore Group during its last trading year.
The Aberdeen-based crane engineering company said yesterday its operations delivered a "stable" financial performance in 2017.
Chief executive Stewart Mitchell said Sparrows continued to be impacted by industry belt-tightening, but the firm was winning new contracts that were safeguarding jobs.
He was speaking after the group posted accounts showing pre-tax losses more than halved to £21 million last year, from £46.9m in 2016.
Group turnover fell slightly to £148m in the latest period, from £150.6m the year before as the global oil and gas industry tried to battle its way out of the oil slump crisis.
Nearly half of sales (47.4%) were outside the UK last year, up from 46.1% previously.
Sparrows said a reorganisation of the business, along with its investments in overseas growth, new product lines and renewables – it acquired Danish wind energy-focused
Alpha Offshore Service in December – had positioned it well for the future.
Underlying operating profits grew to £7.4m, from £6.2m previously, thanks to cost-cutting and "process efficiency improvements".
Average monthly headcount totalled 1,404 last year, down from 1,582 in 2016.
Mr Mitchell said: "Our core business objective remains focused on successfully delivering reliability to the highest safety standards in the oil and gas, renewables and onshore industrial sectors around the world.
"We are continuing to pursue our strategic global goals through the acquisition of Danish wind turbine specialists, Alpha Offshore Service, and through Sparrows Saudi Arabia LLC, our newly established entity in Dammam.
"In common with the rest of the industry, we expect to see continued pressure exerted on turnover and costs as businesses make adjustments to the lower-for-longer oil price environment.
"During 2018 we have been awarded various contracts which have added to our robust portfolio and safeguarded jobs."
Sparrows said a new financing deal secured late last year in connection with the Alpha deal had left it with "significant headroom on its banking covenants and adequate liquidity for the foreseeable future".
The group booked exceptional costs of £2.4m in its accounts, attributing these to its reorganisation and the Alpha acquisition.
Sparrows, founded in Bath in 1946, is owned by Jersey-registered Hawk Caledonia.
Meanwhile, Alpha has reported the successful completion of more than 4,000 offshore wind turbine blade inspections to date in 2018 – a new record for the firm.
Recommended for you

Oil opens week on front foot as products, dollar buttress gains