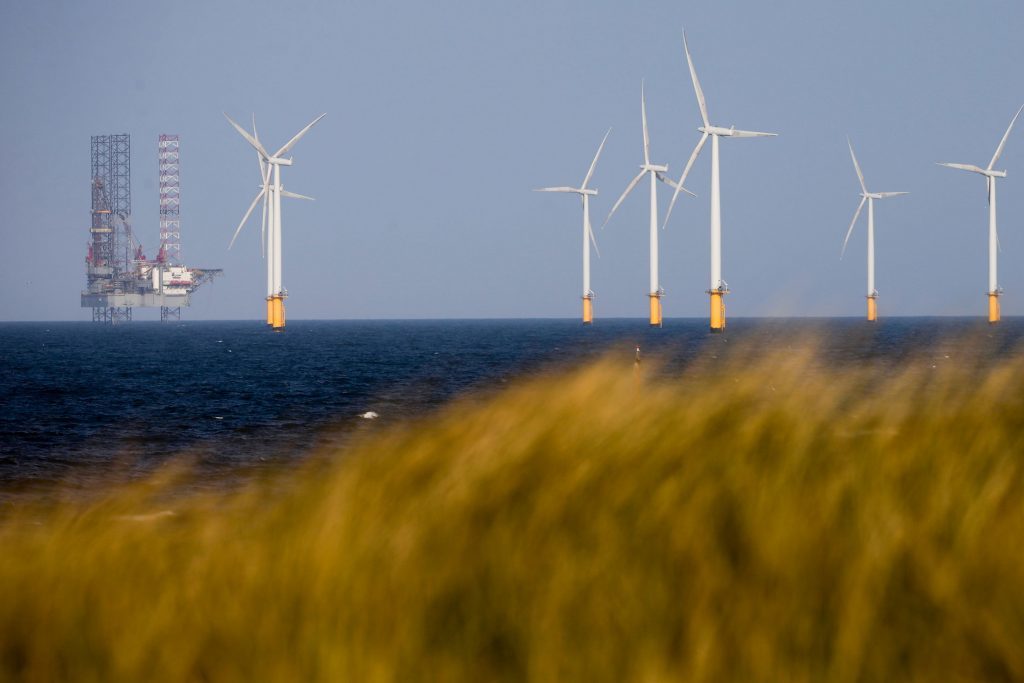 Energy giant EDF Renewables is rumoured to be floating a substantial stake in the Neart na Gaoithe (NnG) offshore wind farm.
The renewables developer, who operates a number of projects in Scotland, is reportedly looking to offload a 49% stake in the development.
The 450 megawatt (MW) Firth of Forth project was bought by EDF Renewables from Mainstream Renewable Power in April this year.
Located off Scotland's east coast, the wind farm was awarded a Contract for Difference (CfD) in 2015 and will look to generate enough energy to power 375,000.
The development is planned for completion in 2023.
EDF Renewables revealed after the purchase of NnG from Mainstream Renewable Power that the project would be "open to other investors in due course".
Bruno Bensasson, EDF group senior executive president responsible for renewable energies said at the time: "This large-scale new offshore project demonstrates our strong ambition in being a leading global player in the offshore wind industry.
"It confirms EDF Group's wider commitment to renewables in countries where EDF already has a strong footprint such as the United Kingdom. The project is consistent with the CAP 2030 strategy that aims at doubling EDF's renewable energy generation by 2030".
In 2016, a consortium committed to providing backing worth £500million for NnG, but progress was slowed down by a lengthy legal battle with the Royal Society for the Protection of Birds (RSPB).
The RSPB said NnG, along with two other proposed wind farm developments, presented a serious threat to sea birds.
But in November the UK Supreme Court denied the bird preservation charity's application for leave to appeal an earlier ruling which found that permissions granted by Scottish Ministers for NnG, Inch Cape and Seagreen Wind Farm in the Outer Firths of Tay and Forth were valid.
Recommended for you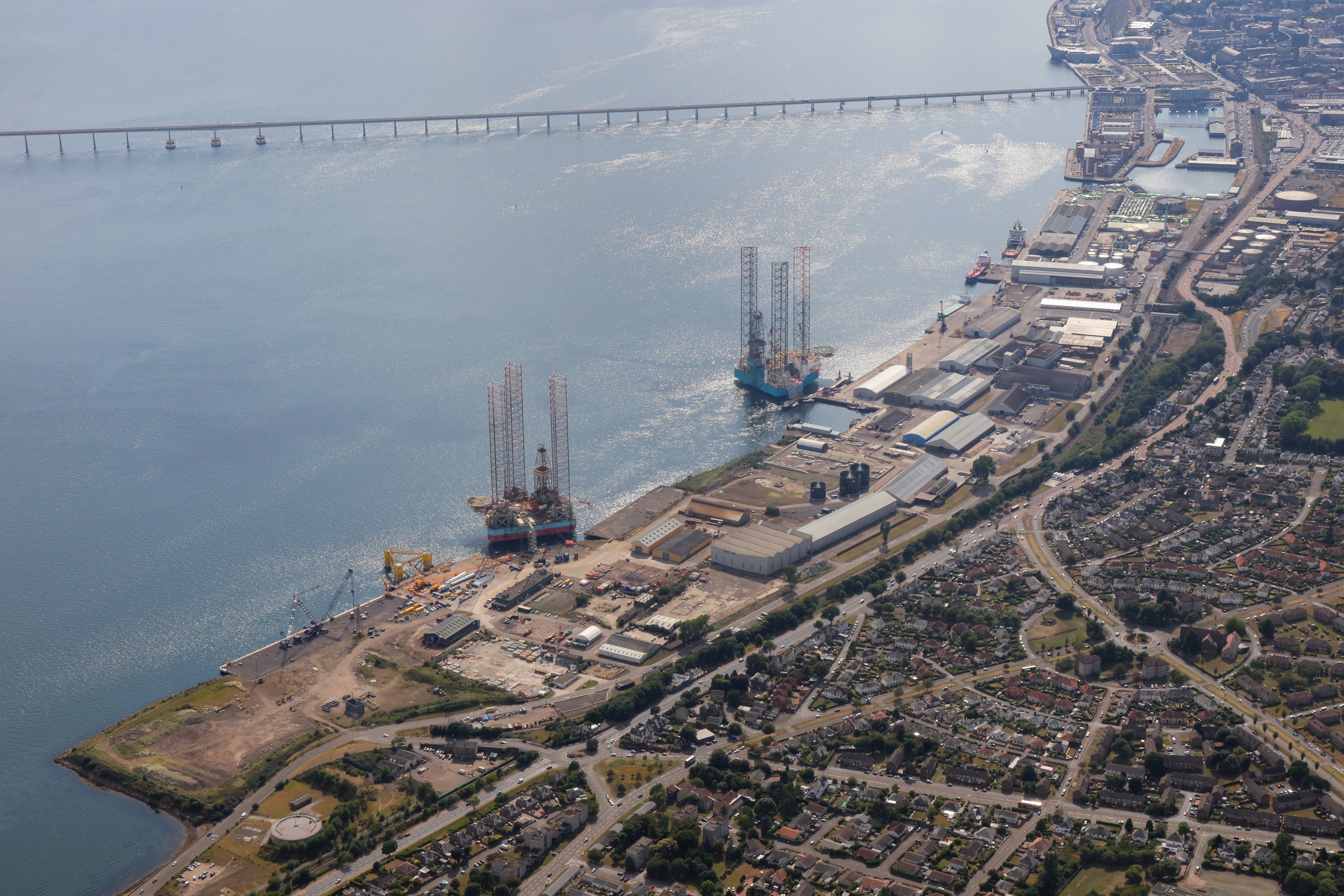 Dundee renewables hub among projects honoured at Scottish Green Energy Awards