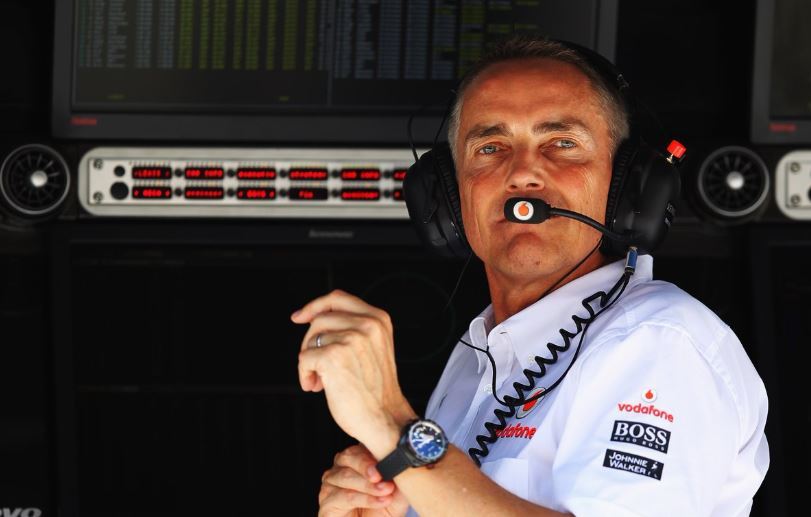 The global offshore wind sector could be "worth £30 billion a year" to UK firms, a new offshore wind prospectus has claimed.
The prospectus has been launched by a former Formula One chief to help supply chain companies understand what the sector can offer.
The Offshore Wind Industry Prospectus will reportedly promote the expansion of "a multi-billion pound global market in which UK companies are winning contracts".
It was launched today by former McLaren Group CEO and Formula One team principal Martin Whitmarsh.
Mr Whitmarsh was appointed earlier this year to carry out a comprehensive supply chain review for the Offshore Wind Industry Council (OWIC).
The new prospectus claims that the offshore wind sector could be "worth £30 billion a year by 2030" for UK supply chain firms.
Mr Whitmarsh said in the report: "These opportunities won't only be for "traditional" offshore wind suppliers involved with components like turbines, foundations, boats and cables, but also in robotics, drones, sensors and big data to name just a few…It is a sector full of opportunity and now is the time to get involved".
The OWIC is working in collaboration with the UK Government on a Sector Deal which aims to deliver at least a third of the UK's electricity from offshore wind by 2030.
It is hoped that the offshore wind industry could employ 27,000 people by 2030.
According to Sector Deal figures, the domestic and export market for offshore wind products and services provided by UK-based firms "is expected to be worth £4.9bn a year by 2030" with further development in turbine technology "driving growth".
Clark MacFarlane, Siemens Gamesa Renewable Energy UK managing director and OWIC lead for the Whitmarsh Review, said: "As this visionary prospectus shows, there are enormous opportunities for UK businesses in this multi-billion pound sector, so companies new to the industry should be excited by the potential to be involved.
"Hundreds of supply chain companies up and down the country are already winning contracts to work on projects here and abroad, and with the domestic and international markets set to expand, UK businesses are in a great position to win an even greater share of the global and domestic markets".
Fabrice Leveque, Senior Policy Manager at Scottish Renewables, added: "This prospectus shines a spotlight on the major opportunities for UK supply chain firms within the growing domestic and international offshore wind markets.
"Falling costs are spurring interest from across the globe and supply chain companies in Scotland need to be aware of the opportunities this thriving sector can offer, both at home and abroad.
"With the right support from Government the industry can continue to grow, creating new jobs as well as clean, green electricity for Scotland."
Recommended for you

Energy minister promises to 'remove barriers' to offshore wind deployment