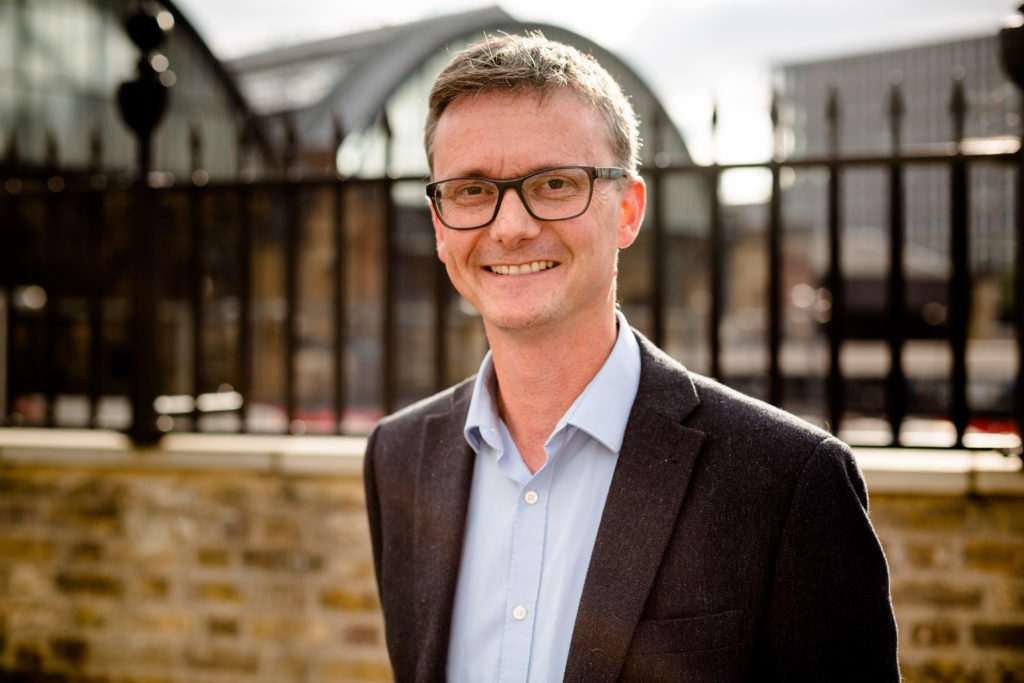 The "message couldn't be clearer" for government to invest in wind and solar, a renewables chief has warned in response to the Intergovernmental Panel on Climate Change (IPCC) report.
The IPCC policy statement presents key findings from a special report commissioned on the global climate change position, giving key findings.
Chris Hewett, chief executive of the Solar Trade Association (STA), said that the new IPCC report "amplifies" a widespread public and industry call for the UK Government to "get behind" renewable energy.
The renewables trade boss also accused the UK Government of impeding the growth of wind and solar by putting "too many barriers in the way".
He said: "The IPCC report today amplifies already very widespread calls for the UK Government to get behind low-cost solar and wind. Time is running out. Our industry stands ready to roll out solutions which are extremely popular with the public, and no longer require subsidy, but Government has put too many barriers in the way."
Mr Hewitt's call was echoed by trade unions and renewable energy trade bodies.
GMB's Justin Bowden said the report was a "wake-up call" and accused the government of allowing "outsourcing and free marketeering" to prosper in the sector.
Mr Bowden added that the renewables sector is too "often in the ownership of foreign investors with little consideration of how the UK's workers can and must benefit from this new industrial revolution."
RenewableUK's executive director Emma Pinchbeck said: "The report also calls for annual investment of around $2.4 trillion (£1.8tn) in the global energy system between 2016 and 2035. This is a great economic opportunity for our country and for consumers.
The IPCC report also warned against "a lack of regulatory or policy commitment", which fails to stimulate low-carbon investment.
Representing the solar trade sector, Mr Hewitt said: "Let's be clear, a smart, flexible, renewables pathway is now the cheapest pathway. All we need to deliver that is fair tax treatment, fair market access and level playing fields.
"We've been repeating this message for years  – action is now needed."
Recommended for you

UK offshore wind sector predicts 43,000 new jobs, £60billion investment by 2026