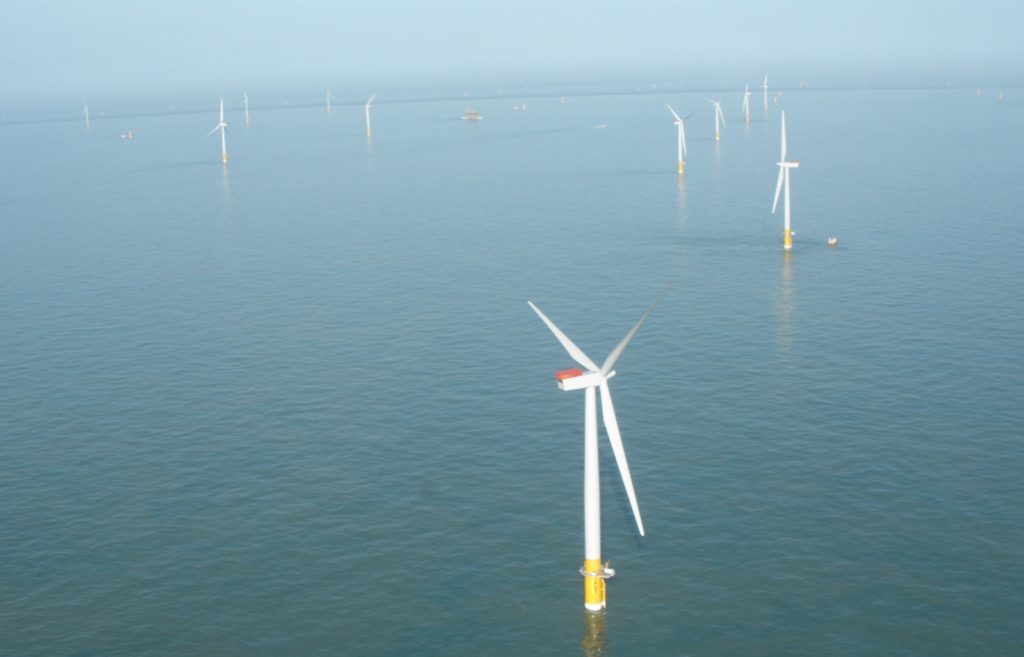 SSE's huge Seagreen Offshore Windfarm has joined forces with the Dundee and Angus Chamber of Commerce to promote local business opportunities in the region.
The wind project, operated by Seagreen Wind Energy, said the collaboration would help to "promote offshore wind contracts" associated with the 120 turbine development.
Seagreen Wind Energy will develop two large scale offshore projects named Seagreen Alpha Offshore Wind Farm (OWF) and Seagreen Bravo OWF.
The project will look to generate a capacity of over 1 gigawatt (GW), making it the largest energy generating windfarm in Scotland to date.
Plans submitted to Marine Scotland show that the development will be north of the planned Inch Cape Offshore Wind development, less than 20 miles off the coast of Montrose.
SSE purchased a 100% controlling interest in the Seagreen Offshore Windfarm from Fluor Corporation for £118 million last month.
Seagreen Wind Energy is currently preparing a competitive bid for the next contracts for difference auction scheduled for May 2019.
John Hill, Seagreen's project director, said: "Our collaboration with the Dundee and Angus Chamber of Commerce is very important to the Seagreen project, offering us the opportunity to help build a strong business community and help us foster strong, vital links across the area.
"We look forward to working with the other members of the Chamber over the coming months and years ahead."
According to SSE, the construction of the Beatrice Offshore Windfarm in the Moray Firth brought around £530m of value to the Scottish economy and Seagreen "hopes to replicate, if not better these benefits, when building the offshore wind farm project".
The proposed 1.5 GW project will be conducted in three phases and will look to fit jacket and monopile structures.
Alison Henderson, CEO of Dundee and Angus Chamber of Commerce said: "We are delighted to welcome Seagreen as a Platinum Partner of our Chamber of Commerce. Our Partners work together to support the Chamber team and develop a strong local business sector.
"The renewable energy sector is a key driver for sustainable growth in the Scottish economy, and we look forward to promoting the contract opportunities for local business in relation to the offshore wind farm."
Recommended for you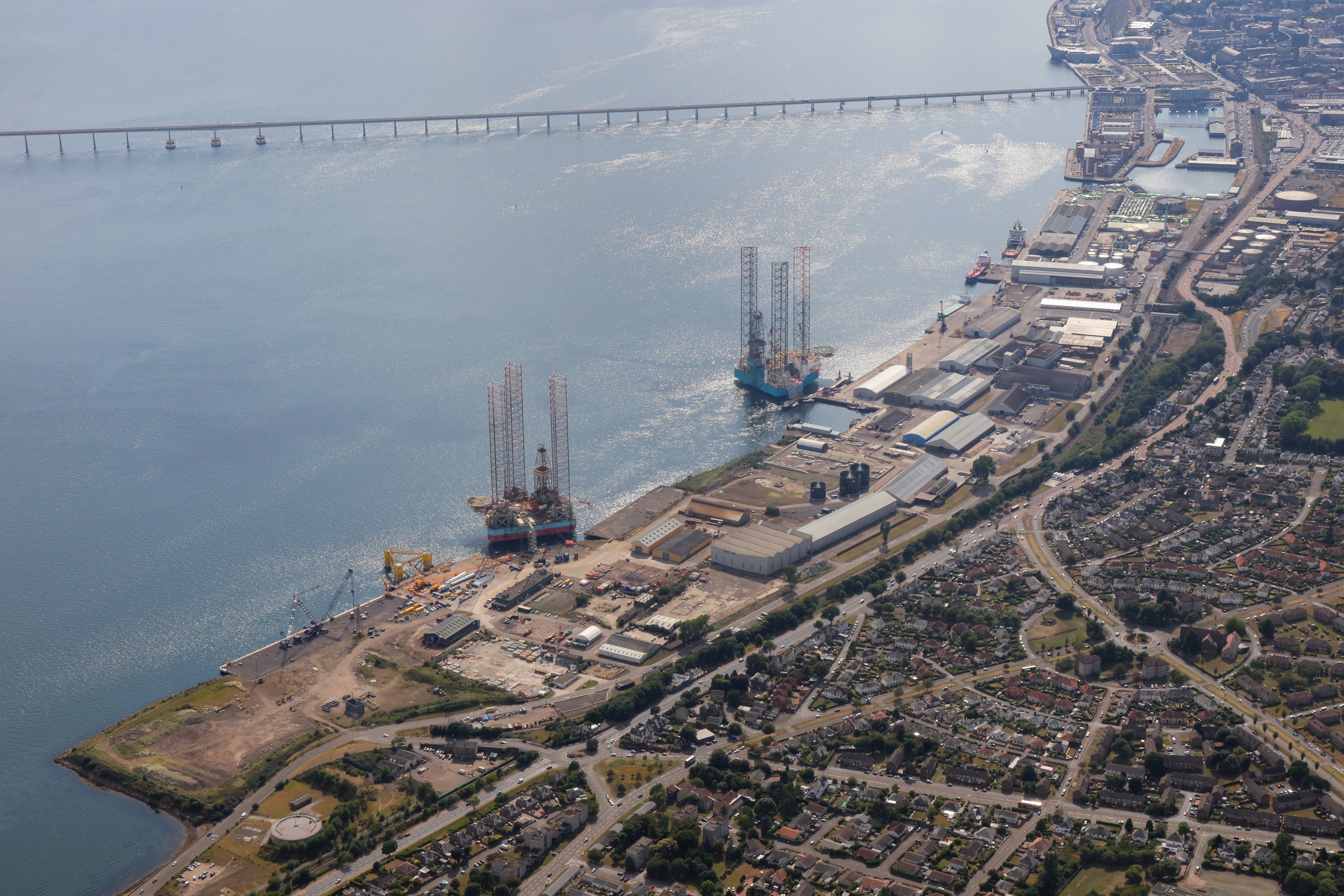 Dundee renewables hub among projects honoured at Scottish Green Energy Awards