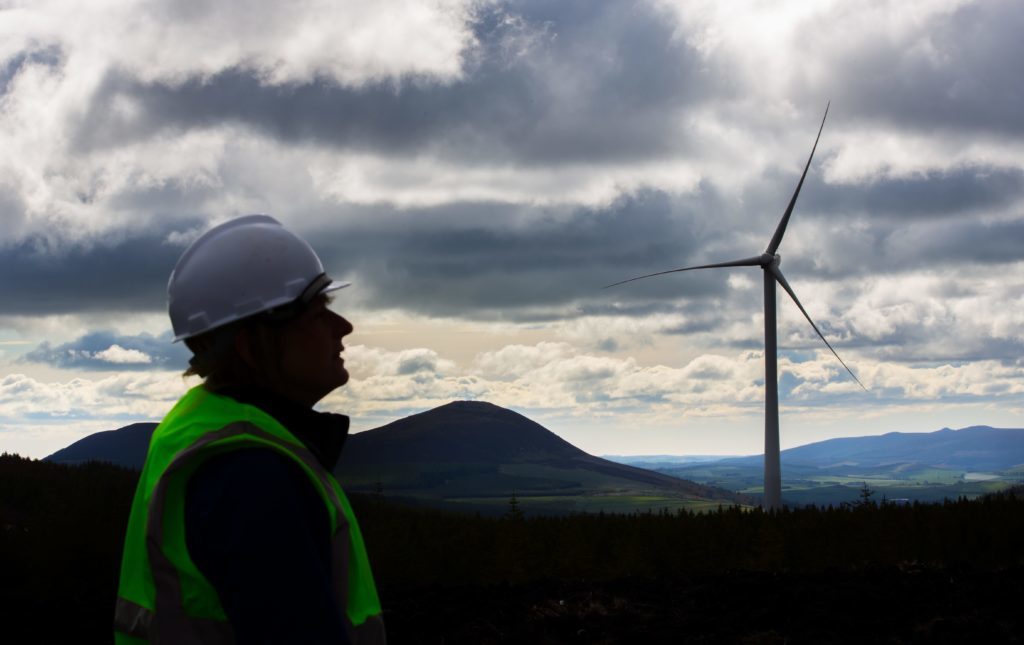 A number of high-profile renewable energy firms have penned a letter to the UK energy minister in a bid to free up regulation around onshore wind.
Secretary of state for business, energy and industrial strategy, Greg Clark, has been asked by 14 major firms to allow onshore wind to compete in auctions for contracts to "generate cheap energy".
Onshore wind is currently excluded from competing against other technologies in Government-backed power auctions.
Signed by developers ScottishPower Renewables, SSE, innogy, Statkraft, and Vattenfall, along with supply chain companies Siemens Gamesa Renewable Energy, Vestas, CS Wind, RJ McLeod, Farrans Construction , AE Yates, REG Power Management, Athena PTS and RSK, they claim onshore wind is "the cheapest way of generating new power"
THe letter claims "the signatories need the certainty provided by contracts to generate power in order to recoup the investment required to develop and build them, to ensure they are financially viable".
It adds: "in addition to being the cheapest form of new power generation, onshore wind has the potential to deliver 18,000 skilled construction jobs, 8,500 long-term skilled jobs and stimulate supply chain investment, resulting in 70% UK content in projects".
The letter also notes that "Facilitating the development of onshore wind is pragmatic and perfectly in line with manifesto commitments, and the view publicly expressed by Scottish Conservatives that there should be support for onshore wind where it is appropriate and local communities support it".
RenewableUK's executive director Emma Pinchbeck said "We trust the Secretary of State will take account of the views of these major UK employers who are offering to build subsidy-free projects as part of the clean energy system of the future.
"His department's opinion polls consistently highlight the overwhelming level of public support for onshore wind. New onshore wind would be a triple win for consumers, the environment and UK businesses."
Recommended for you

Developers battling issues at major Scottish floating wind farm