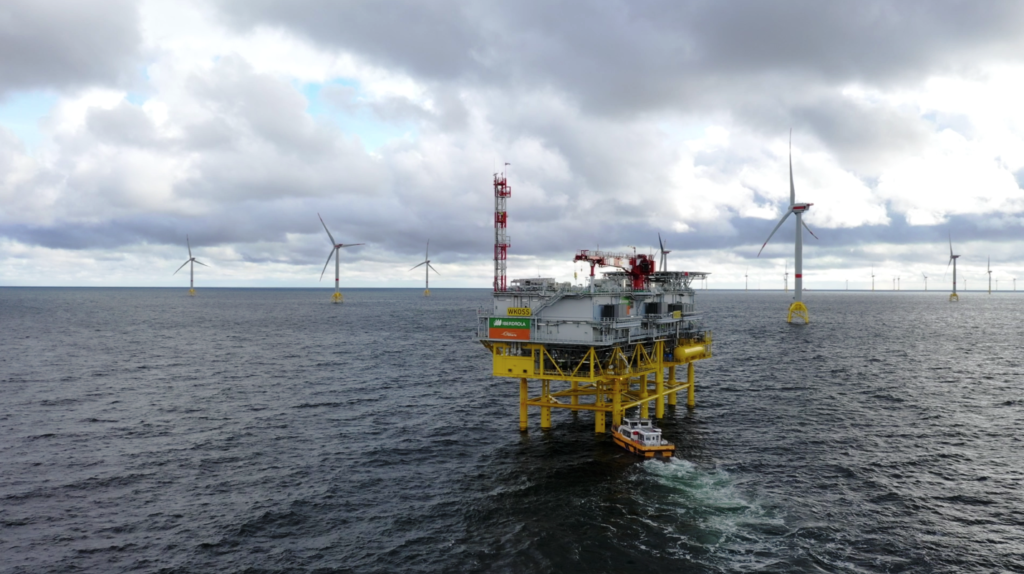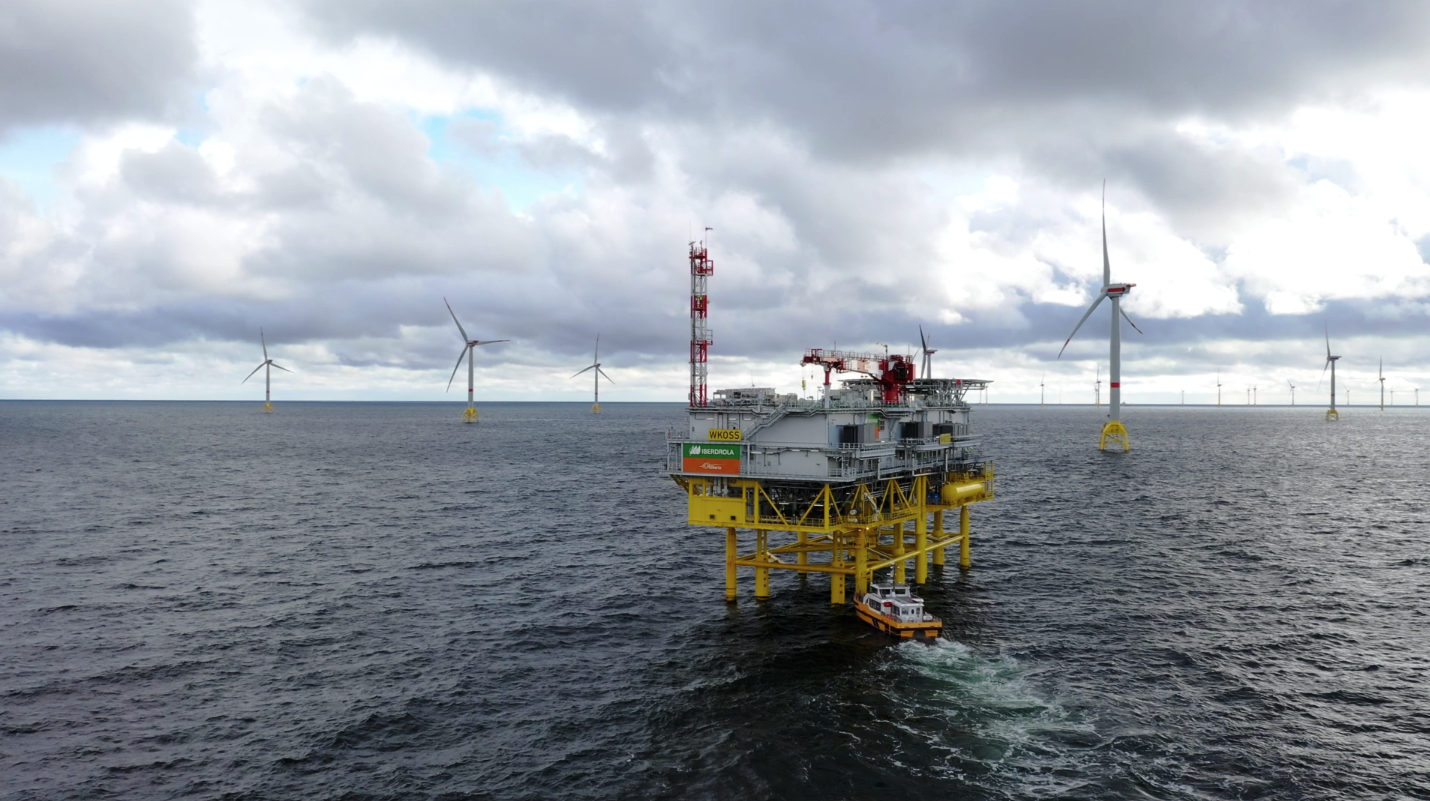 ScottishPower's parent firm, Iberdrola, today officially opened its huge £1.2 billion offshore windfarm off the coast of Germany.
The 350 megawatt (MW) Wikinger project will supply electricity to 350,000 homes.
Much of the technology for the German North Sea project was designed in Scotland, with Aberdeen-based firm Ecosse Subsea Systems, part of Oceaneering, in charge of the supply and installation of the inter-array cables.
Iberdrola chairman Ignacio Galan said: "Wikinger represents a new step in our commitment to supplying clean, efficient and reliable electricity.
"We will continue to champion offshore wind technology since it enables us to drive the energy transition to a sustainable, low carbon economy.
"This wind farm is a clear example of cutting-edge technology and it showcases the enormous potential of Europe's energy industry to lead the Continent's reindustrialization through innovation."
The Wikinger project marks Iberdrola's entry into the German electricity market, where it has just been given the go-ahead to construct two other offshore wind farms: Baltic Eagle (476 MW) and Wikinger Sud (10 MW).
Located off the island of Rugen, the two wind projects will give rise to the largest offshore wind complex in the Baltic Sea, with a total installed capacity of 836 MW and a combined investment of £2.2bn.
The Wikinger opening ceremony, which took place at the port of Sassnitz-Mukran, was attended by Iberdrola's Business CEO, Francisco Martínez Corcoles, the energy minister of the state of Mecklenburg-Vorpommern, Christian Pegel, and the CEO of 50 Hertz, Boris Schucht.
ScottishPower's renewables chief, Keith Anderson, was also in attendance.
Mr Corcoles said: "The construction and operation has meant a brighter landscape for industries in the region, Germany and across Europe.
"Two thousand construction and manufacturing jobs were created during its fabrication and installation phases, in Germany, Denmark, Spain and Italy through the entire supply chain with companies such as Siemens-Gamesa, Bladt, Windar or Navantia."