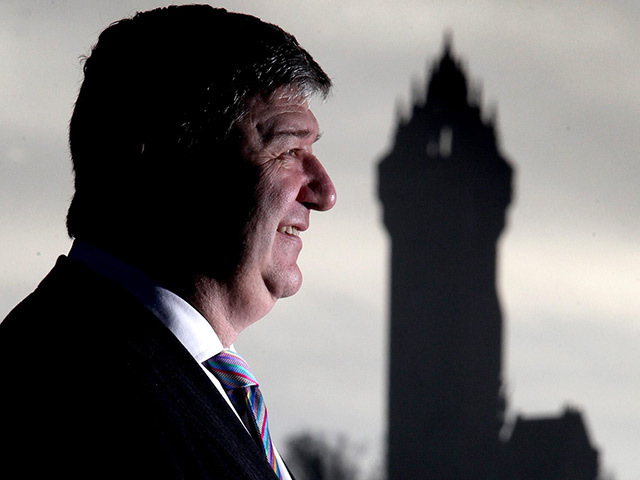 The ambition of the wave and tidal industry is not being matched by the UK Government, a former Scottish secretary has warned.
Northern Isles MP Alistair Carmichael claims slow progress on a policy framework is preventing the sector from becoming commercially viable.
He made the comments to the chancellor and ministers at Treasury questions in the Commons.
Lib Dem Mr Carmichael told MPs renewable energy developers had proposed Innovation Power Purchase Agreements, a mechanism to help with commercial deployment.
And he asked whether Chief Secretary to the Treasury Liz Truss would work with the business secretary to develop this plan as part of the govern-ment's industrial strategy.
She said the spending review would look at the most efficient way of achieving carbon targets, adding: "I am working closely with the Department for Business, Energy and Industrial Strategy in that regard."
Orkney is home to the European Marine Energy Centre, one of the largest wave and tidal testing beds in the world.
Full commercialisation could be transformative and bring more investment into the Northern Isles.
After the exchange, Mr Carmichael said the minister's response would "do little to assure the industry that they are a priority for the government".
He added: "Wave and tidal power generation are new and innovative forms of producing green energy.
"The ambition of the industry, however, has not been matched by the policy framework.
"The minister should stop dragging her feet and start delivering for the industry."
A Department for Business, Energy and Industrial Strategy spokesman said: "We are absolutely committed to ensuring our renewables sector continues to thrive through our Clean Growth Strategy.
"We recognise the potential of marine technologies and £90 million has been made available to develop these, but any proposals must demonstrate value for money for consumers and taxpayers."
Recommended for you

UK offshore 'best location' for giant space solar project