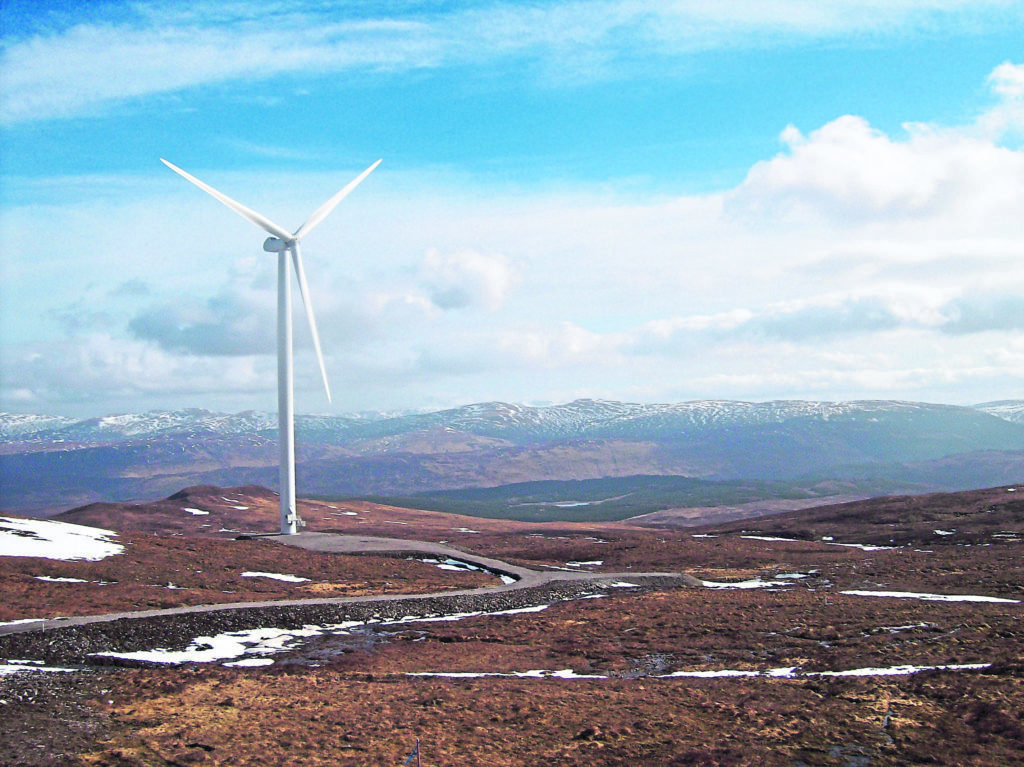 The results of a new UK Government poll has shown public support for onshore wind "remains at a record high".
The technology was supported by 76% of respondents, but is still "excluded by Ministers from competing for Government-backed contracts".
The Public Attitudes Tracker poll, published by the Department for Business, Energy and Industrial Strategy (BEIS), shows opposition to onshore wind has also dropped to its lowest level, to just 6%.
The previous record low was 8%.
Trade body RenewableUK  said the results showed a clear mandate to allow the technology to compete as it has "consistently" remained above 70% for the last 2 years, and that it has "never fallen below 64% since the survey began in 2012".
RenewableUK executive director Emma Pinchbeck said: "This latest poll demonstrates that the level of public support for onshore wind remains consistently high – yet we're still awaiting action from Government to allow onshore wind to compete on a level playing field against other technologies.
"Every recent study shows that building new onshore wind projects is the cheapest way to generate power for consumers.
"Scientists have made it crystal clear that the need to take action against climate change is urgent, so decisions need to be taken swiftly".
In July, a YouGov poll released by the Energy and Climate Intelligence Unit (ECIU) revealed UK Government MPs were "unaware" of both the popularity and low costs associated with onshore wind.
According to the survey, only 8% of UK MPs were aware that onshore wind is the least expensive form of energy to add generating capacity.
The poll also found that 12% of MPs believe nuclear power to be the cheapest form of energy generation in the UK.
Recommended for you

Sir Keir Starmer pledges publicly-owned energy company