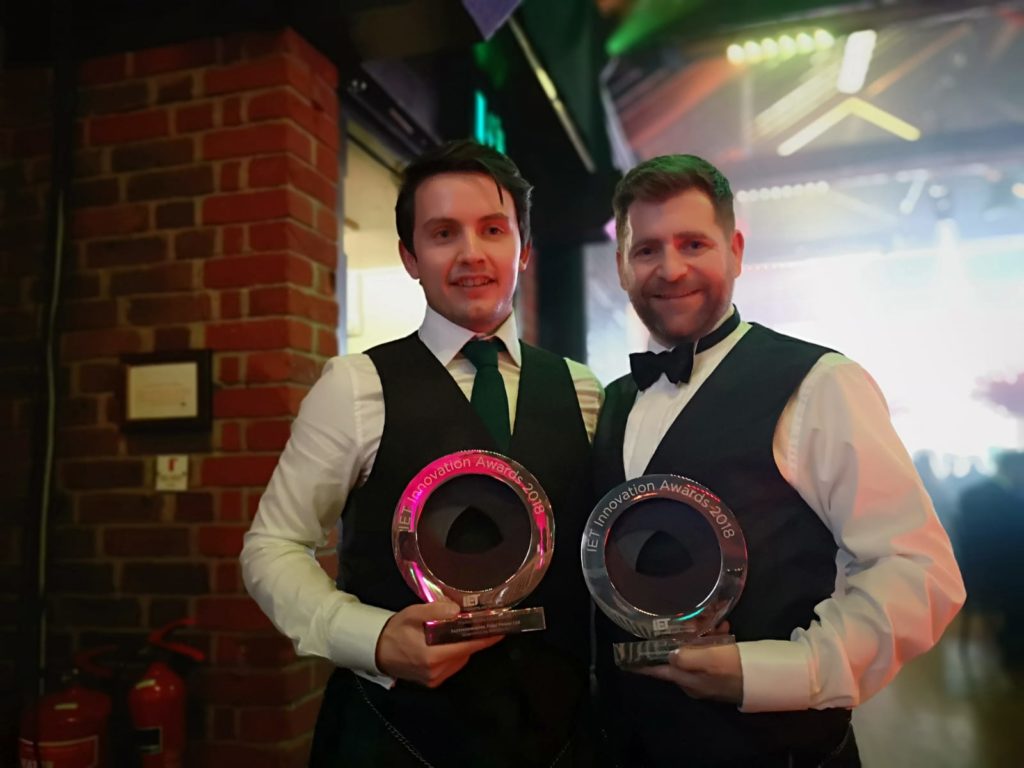 Orkney-based tidal turbine firm Orbital Marine Power last night scooped an awards double at the Institution of Engineering and Technology annual achievements awards in London.
The firm, formerly Scotrenewables, picked up awards for power and energy innovation alongside an innovation award for model-based engineering.
Orbital Marine reported an industry benchmark in August as the SR2000 tidal turbine generated more power in the past year than the entire Scottish marine energy sector managed in the 12 years prior to its launch.
The company currently employs 24 staff with offices in Orkney and Edinburgh.
Orbital's proprietary technology has been under  engineering development since the company was founded in Orkney in 2002.
Chief executive Andrew Scott said: "We are honoured to have been selected from amongst such great nominations, and I'm really proud for the whole team at Orbital Marine. They have worked so hard over recent years, under some immense pressure, and through it all have been steadfast and professional in their delivery of a new and truly innovative renewable energy technology – this is some well-deserved recognition for them."
In September, multi-millionaire technology developer Matt McGrath was named as a new investor in the company.
Mr McGrath, who sold his firm Aircraft Medical for £72 million, will join the Orkney-based company's board of directors, joining his sister Sian George who has chaired the board since February 2016.
Last month, Orbital Marine Power confirmed it was targeting investment of £7m to support the build of the company's first commercial turbine product, the Orbital O2, a more efficient version of the two megawatt (MW) SR2000.
Once built, the 2MW Orbital O2 will be installed on the company's existing berth at European Marine Energy Centre (EMEC).
Recommended for you

World's most powerful tidal turbine to be launched in Dundee next week