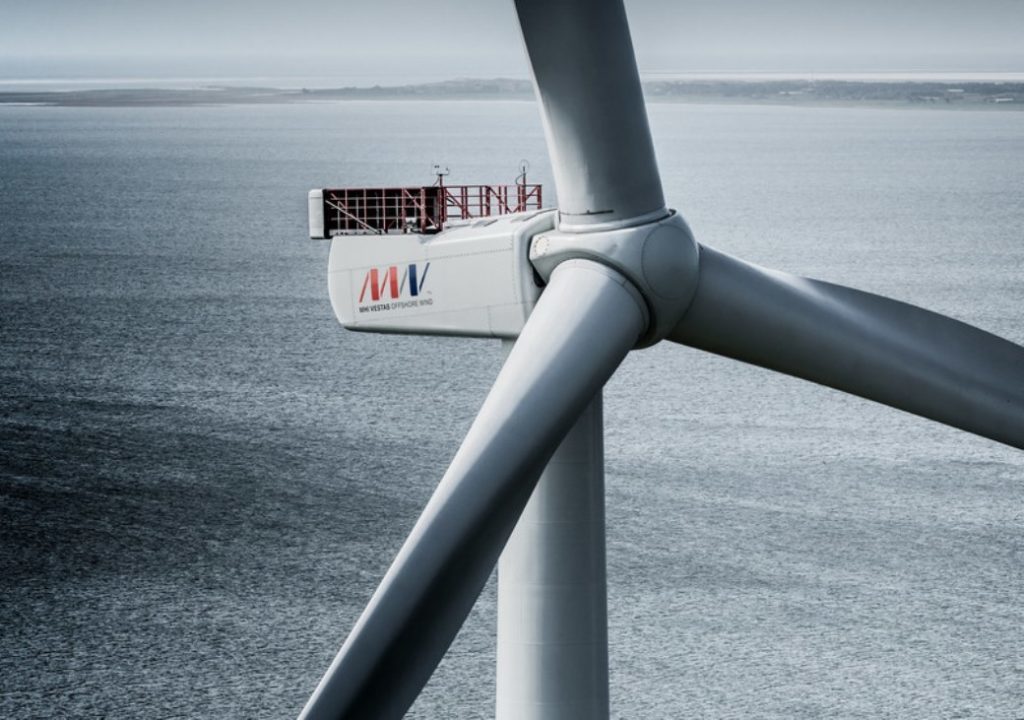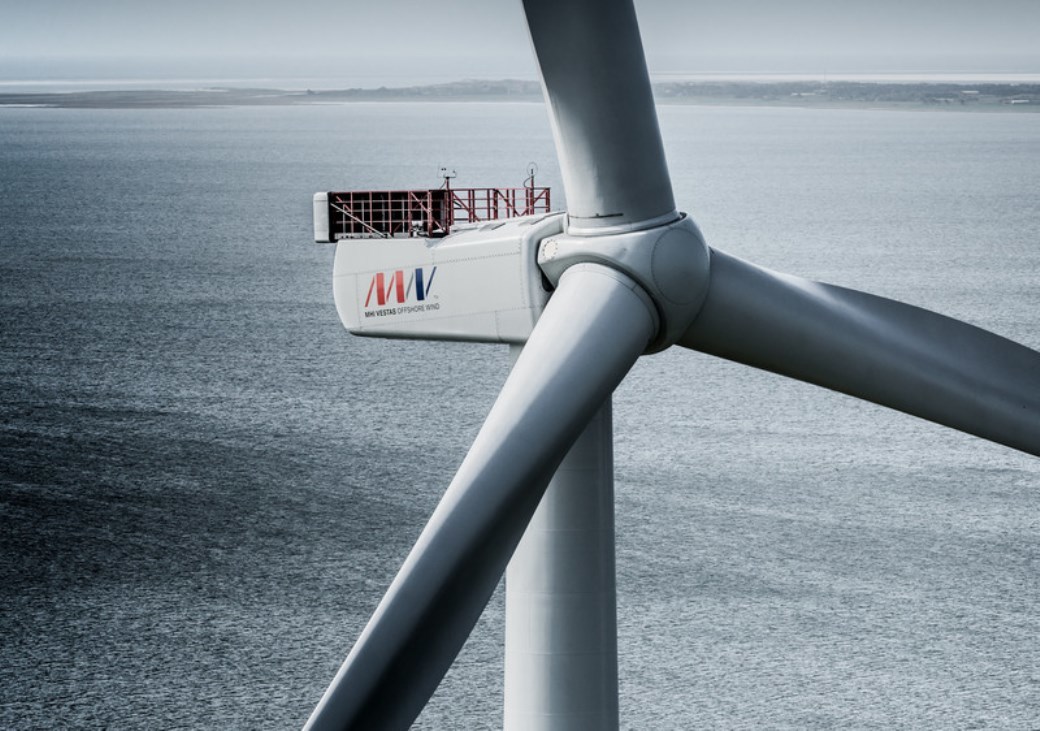 The expansion of manufacturing offshore wind blades at MHI Vestas' Isle of Wight factory is set to create hundreds of jobs, the company said.
A new blade mould has arrived at the factory with preparations under way to expand production of the 80-metre long blades for offshore wind turbines as early as January 2019.
The company said the move would lead to 380 new direct jobs at the Isle of Wight blade factory and paint and logistics facility at Fawley, and an estimated 720 additional indirect jobs in the supply chain and local economy.
There will also be a £42 million-a-year boost to the regional economy when the second mould is fully operational, an analysis by BVG Associates for MHI Vestas has concluded.
MHI Vestas UK country manager, Julian Brown, said: "Among all the uncertainty these days, it's quite a remarkable image: a massive blade mould comes into the UK with hundreds of new employees readying themselves for years of serial production.
"It's offshore wind at its finest, actually – large-scale manufacturing, sustainable jobs, considerable economic benefit to local communities, and a green energy source driving the UK toward a carbon-free future."
Minister for Energy and Clean Growth, Claire Perry, said: "The UK is the global home of offshore wind, housing the world's largest offshore wind farm, with over 6% of our home-grown electricity coming from clean wind power."
She said MHI Vestas was contributing to this "success story" with hundreds of new skilled jobs and driving regional growth.