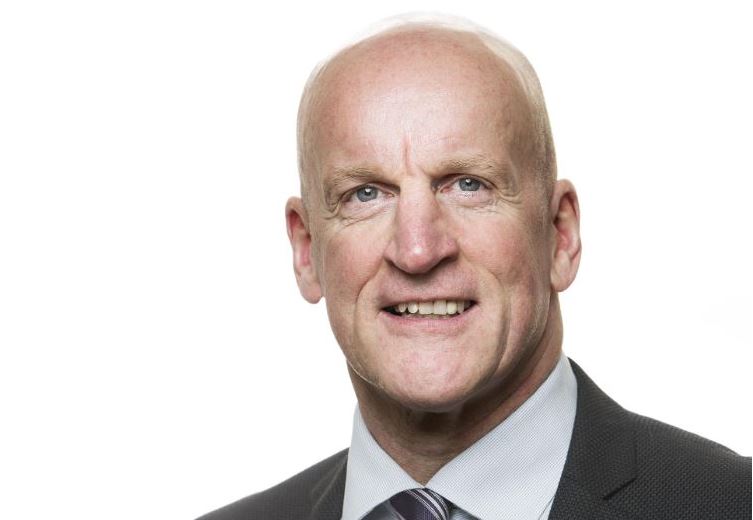 The Offshore Renewable Energy (ORE) Catapult yesterday announced oil and gas veteran Hugh Riddell as its man in Aberdeen.
Mr Riddell will be responsible for "drawing the skills" from the oil and gas supply chain sector into the Scottish renewables marketplace.
He will also be the point of contact in the north-east tasked with growing relationships between the two sectors.
Research and innovation firm ORE Catapult currently employs 60 people from its Glasgow office.
Mr Riddell has previously worked as sales manager at Swire Oilfield Services, client manager at Technip, before taking up a directorial position at Mither Tap Limited.
Chris Hill, director of ORE Catapult, said: "What we're trying to do is recognise that there is lots of expertise in oil and gas and relevance to offshore wind but it's been difficult to transfer a lot of that knowledge in the supply chain.
"What we're trying to do is bridge the collaboration between the sectors. We're starting off by having someone based in Aberdeen who has a more than 30 year career in the oil and gas sector and who will be well known to all the players and companies involved."
Recommended for you

Report – global energy robotics market to be worth more than £8bn by 2050