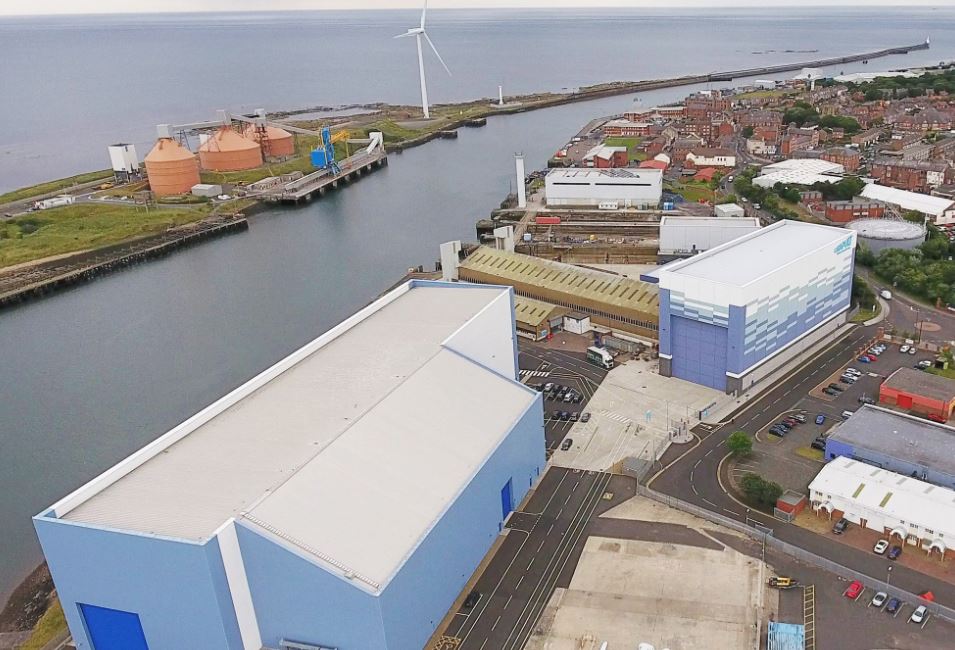 GE Renewable Energy and the Offshore Renewable Energy (ORE) Catapult last night announced a £9 million research partnership.
Both firms will seek to reduce offshore time in the offshore wind sector as part of a four-year deal.
Glasgow-based ORE said it would "enhance both safety and operating costs for offshore wind farms".
The deal is part of GE's broader offshore wind strategy for the UK, collaborating with firms to drive down the cost of electricity and improve reliability of offshore wind projects.
The partnership will trial robotics for planned maintenance events, specifically repetitive tasks, inspection activities as well as activities in areas that are difficult to access.
John Lavelle, president & CEO of GE's Offshore Wind business, said: "By eliminating unplanned offshore human intervention through increasing productivity with digital and robotic tools we will contribute significantly to reducing the cost of offshore wind energy."
UK Minister for Energy and Clean Growth Claire Perry said: "We are a nation of innovators and this latest £9 million research partnership between GE Renewable Energy and the Government's ORE Catapult is a fine example of how we're working with industry to embrace cutting-edge technology to ensure the UK offshore sector stays ahead of the pack.
"As part of our modern Industrial Strategy we're putting the finishing touches to our Offshore Wind Sector Deal to create the right business conditions to export this type of expertise around the world to ensure this sector goes from strength to strength."