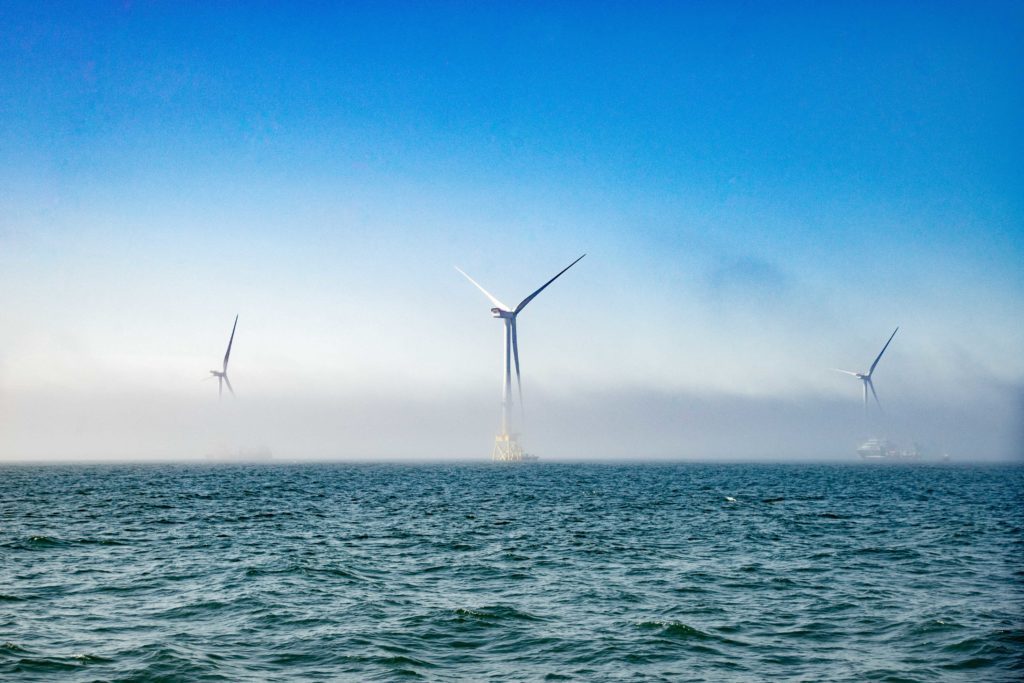 A leaked Scottish Government report has outlined deep concerns over the impact to energy sector jobs post-Brexit.
The report outlines a number of worries, such as skills shortages, higher operating costs and the ability to win funding for low carbon energy technologies and projects.
A drop in migration to Scotland from the European Union tops the list of woes post-Brexit adding to concerns of a dearth of skills in the energy sector.
Supply chain worries also dominate the report, with the government expecting to see increased costs across the board.
A Scottish Government spokesman said last week that the "disruption from Brexit poses a real threat to Scotland's jobs".
Adding: "Companies are having to re-think their business models, and this will ultimately lead to increased costs of doing business".
The Scottish Government also claim that EU policies "bring tangible benefits to citizens" and that "certainty and support" provided by the EU is of particular importance to the Scottish renewable energy sector.
A Scottish Government spokesperson said:  "Our document, Scotland's Place in Europe, sets out our position on these matters, noting the resulting fall in working age population projected under Brexit and subsequent reduced EU migration scenarios, could result in skills shortages across the economy, including the energy sector.
"Our position has remained consistent throughout: the people of Scotland voted decisively to remain in the European Union and we continue to believe this is the best option for Scotland and the UK as a whole.
"However, short of EU membership, the Scottish Government believes the UK and Scotland must stay inside the Single Market and Customs Union, to minimise the damage to the Scottish economy."
The report also lists a number of other concerns, such as a shortfall in funding in collaboration on new energy technologies in offshore wind, marine energy, heating and hydrogen energy.
Aberdeen's European Offshore Wind Deployment Centre received funding of 40 million euros in 2010 from the European Commission.
A UK Government spokesman said:"We've agreed in principle the terms of the UK's smooth and orderly exit from the EU as set out in the Withdrawal Agreement.
"We have also made significant progress in agreeing the scope of a future relationship that works for all parts of the UK, including Scotland.
"Common ground has been reached with the EU on the desire for wide ranging cooperation, including on energy."
Recommended for you

East Coast Cluster and HyNet win CCUS support from UK Government