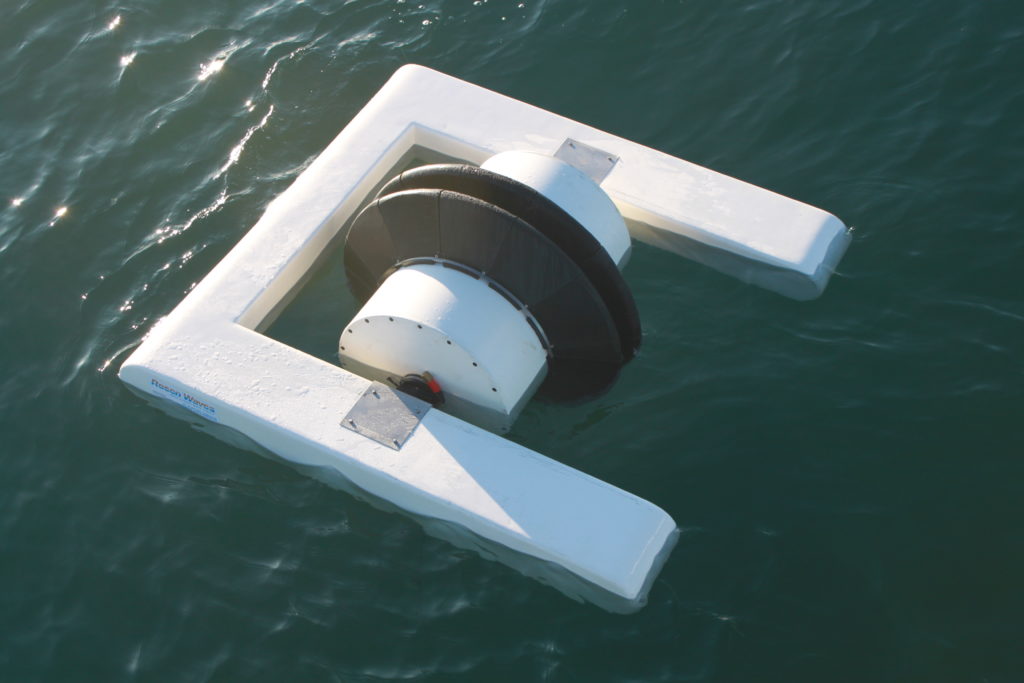 A Danish energy firm is looking to make waves in the Scottish renewables sector with a new north-east premises.
Marine energy firm Resen Waves yesterday confirmed its £250,000 investment plans for an Aberdeen office, thought to be at the city's Science and Energy Park.
After the completion of a two-year test and demonstration programme, the company said it "intends to base manufacturing in Aberdeen" to fulfil orders from industries such as offshore oil and gas decommissioning and offshore wind.
Resen Wave will undertake testing at the European Marine Energy Centre (EMEC) in Orkney.
The new Aberdeen office will initially only house a small number of staff, with more planned after a successful test and demonstration period.
Resens's managing director, Per Resen Steenstrup, said the move was planned "within the next three to four months".
He added: "The approach behind Resen Waves is different to what has been tried before with wave power.  We are trying an incremental market method in smaller scale rather than starting off with big machines, which requires feed-in tariffs, which are not available."
Aberdeen University renewables expert David Toke said: 'This happened with wind power and solar PV which started off filling small-scale off-grid needs, and then spread to mainstream markets as costs fell.
"A big advantage of the Resen Wave concept is that it can get orders without the need for feed-in tariffs set by the UK Government.'
Recommended for you

Dräger to expand operations as it celebrates 50 years in Aberdeen