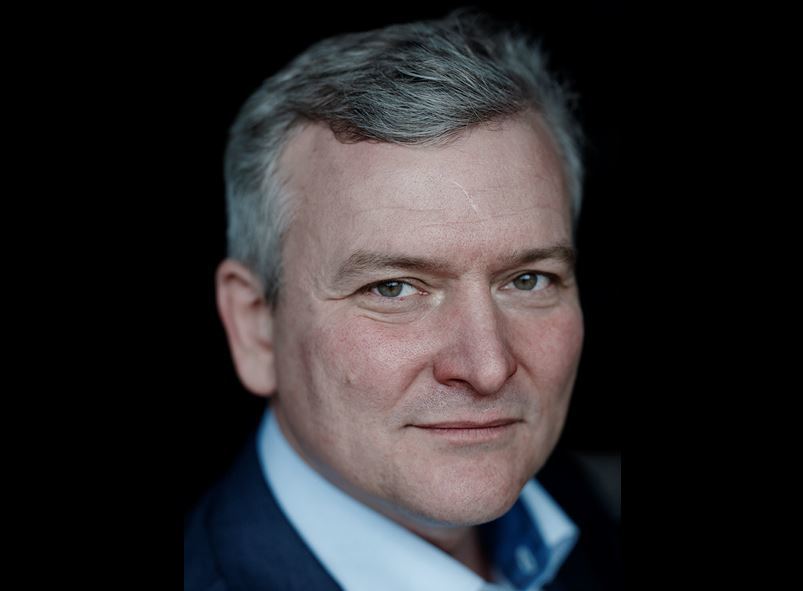 Developer EDF Renewables announced last night it has received Marine Scotland consent to adapt the design of the Neart na Gaoithe (NnG) offshore wind farm.
The Firth of Forth project will look to cut the number of turbines while increasing the height of the remaining turbines.
The 450 megawatt (MW) development received Contract for Difference (CfD) consent in 2015 for a maximum of 75 turbines.
The new consent will see the project reduce the number of turbines to 53, while increasing the height to maximum of 700 feet.
The £2 billion NnG wind project is expected to create around 500 jobs while also delivering £540 million to the local economy.
Located 10 miles off the east coast of Scotland, the NnG development is expected to be operational by 2023.
Matthias Haag, EDF Renewables UK NnG project director, said: "This is great news and we are excited to move forward delivering this milestone project for Scotland which will provide low carbon energy for decades to come."
Earlier in the year, developer Mainstream Renewable Power sold it's majority stake in the project to EDF Renewables.
In 2016, a consortium group committed to providing backing worth £500 million for NnG, but progress was slowed down by a lengthy legal battle with the Royal Society for the Protection of Birds (RSPB).
The RSPB said NnG, along with two other proposed wind farm developments, presented a serious threat to sea birds.
But last year the UK Supreme Court denied the bird preservation charity's application to appeal an earlier ruling which found that permissions granted by Scottish Ministers for NnG, Inch Cape and Seagreen wind farms in the Outer Firths of Tay and Forth were valid.
Recommended for you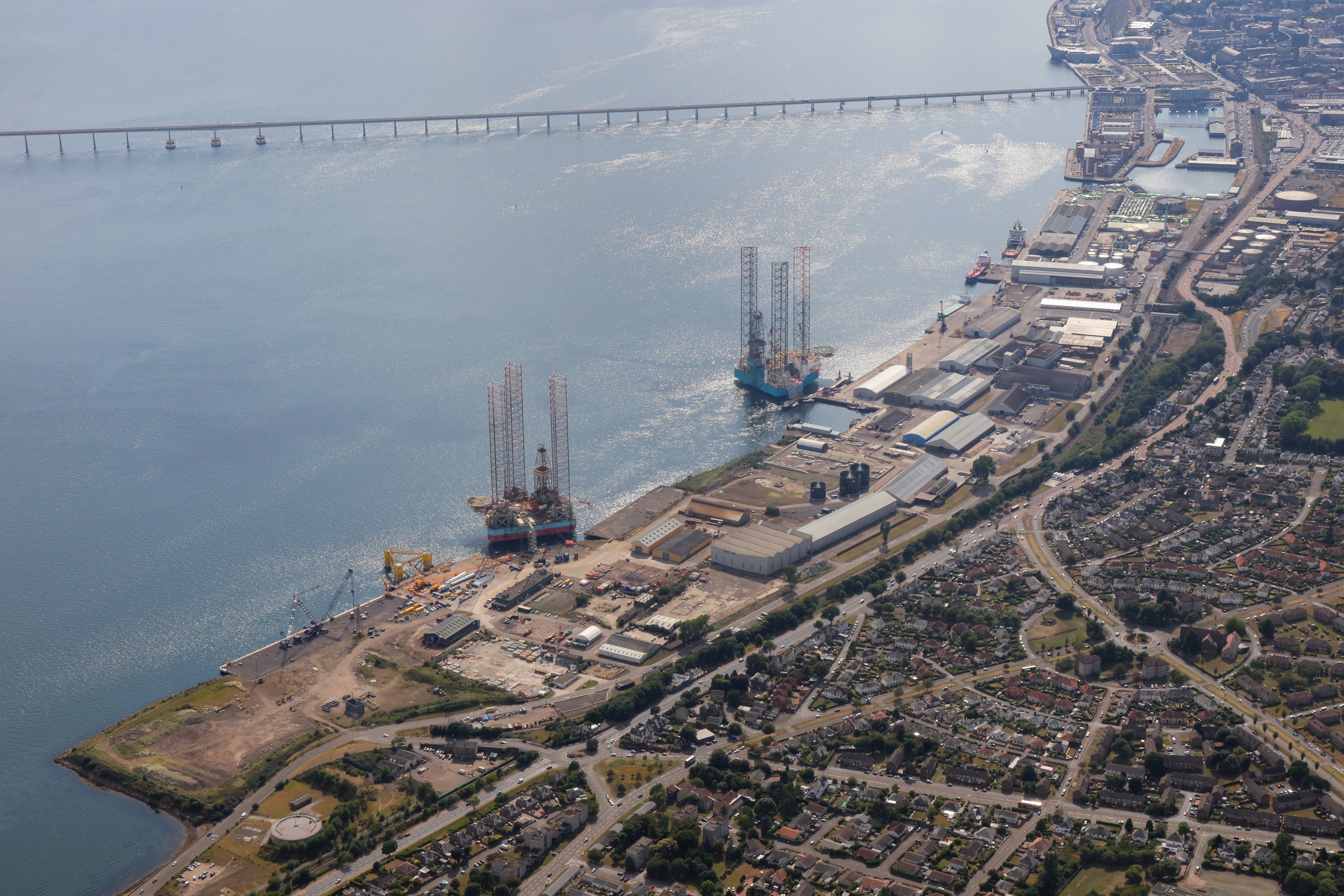 Dundee renewables hub among projects honoured at Scottish Green Energy Awards